Estimated read time: 1-2 minutes
This archived news story is available only for your personal, non-commercial use. Information in the story may be outdated or superseded by additional information. Reading or replaying the story in its archived form does not constitute a republication of the story.
Sandra Yi ReportingTwo gas stations are robbed within hours of each other and it may have been the same man behind both. It didn't take long for police to arrest someone.
A car linked the man to the crime. Police arrested him at a motel. They say 38-year old Deon Bryant matches the suspect description in both robberies.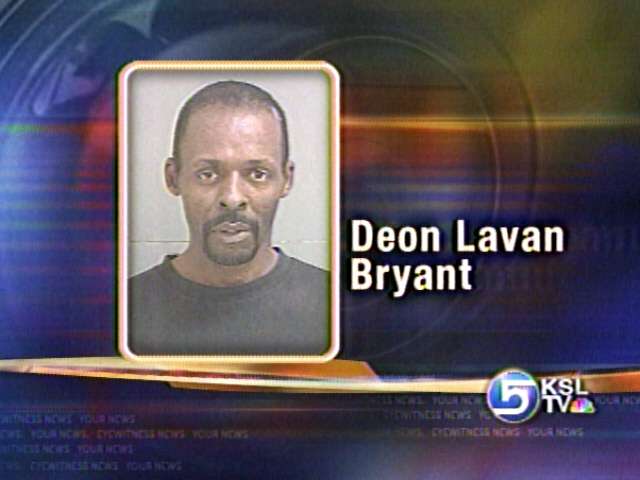 The first one took place at a Tesoro gas station at 502 E. 2100 S. in Salt Lake City. When the clerk opened the register to make a sale, a man walked up and demanded cash. He threatened to shoot the clerk if the clerk didn't hand over money. The clerk didn't see a gun but the suspect claimed to have one.
Hours later, another Tesoro gas station this one at 6785 S. State Street, was hit. A man walked in asking for a quarter.
Sgt. L. Gibbs, Murray Police Dept.: "There was no weapon displayed, no threats made. He just simply reached over and took money out of the till."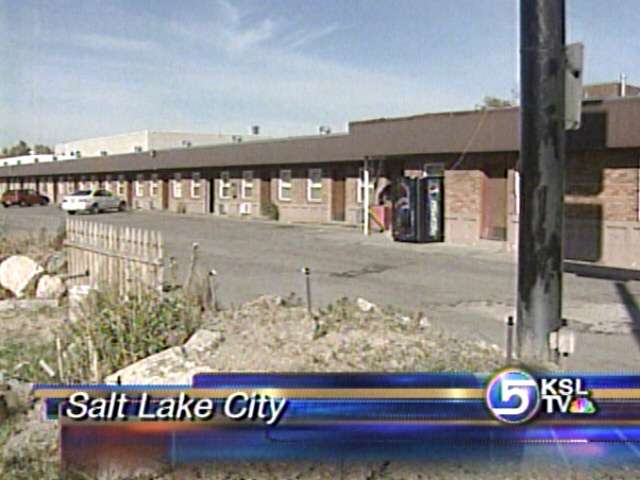 During that robbery someone was able to get a car description and a license plate number. That car was then seen headed north, and Salt Lake City Police were alerted. An officer decided to check parking lots of local motels and spotted the suspected car at the Templeview Inn.
Deon Bryant was found in a room. He was arrested without incident. Police say they did not find any weapons. Investigators are now looking into whether Bryant is a suspect in any other unsolved robberies.
×
Most recent Utah stories