This archived news story is available only for your personal, non-commercial use. Information in the story may be outdated or superseded by additional information. Reading or replaying the story in its archived form does not constitute a republication of the story.
ROY -- Roy police have arrested a 31-year-old woman they say was having sexual relationships with two 16-year-old girls. Roy Police Chief Greg Whinham says they're also worried there could be more victims.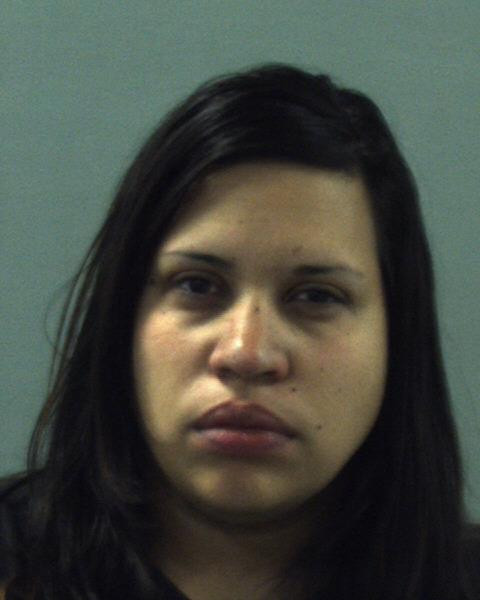 "Our concern is that in her MySpace account she has over a hundred contacts or friends that are in that area, female aged 15 to 20," Whinham says.
He says the suspect, Alexsa Mirabal, at one point lived in the same house as the first victim. The second victim is the daughter of a co-worker of Mirabal.
Police say after meeting the victim, Mirabal created a fake MySpace page where she pretended to be a teenage boy and struck up a relationship with the victim.
That teen's mother says Mirabal fooled even her into believing her daughter was friends online with a teenage boy. She says Mirabal called her house and she spoke to her on the phone.
"Sound just like a guy," the woman said. "Alexsa is very talented. She can make voices -- change her voice to be a guy, to be an old lady, to be a little girl. So yeah, she fooled me really good."
That online relationship went on for about a year, until Mirabal met in person with the girl and told her who she really was. At that point, the two started a sexual relationship.
Police were alerted to what was happening after the first teenage girl became mad when she found out Mirabal was also having a relationship with the other girl.
The mother of the second victim says she feels anger, embarrassment and doesn't know who to trust anymore.
Police now are focusing on who else Mirabal was speaking with online.
"We are concerned there could be other people who have become victimized or are in the process of being groomed toward that kind of victimization," Whinham says.
E-mail: rjeppesen@ksl.com
×