Estimated read time: 3-4 minutes
This archived news story is available only for your personal, non-commercial use. Information in the story may be outdated or superseded by additional information. Reading or replaying the story in its archived form does not constitute a republication of the story.
Sandra Yi and Whit Johnson Reporting A Salt Lake missionary for The Church of Jesus Christ of Latter-day Saints, who was hit by a car, has died.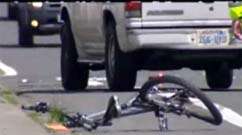 Elder William Angilau was serving in the Washington Seattle Mission. Angilau had been on his mission nearly two years and was scheduled to come back to Salt Lake City next month. His parents received the itinerary for his home-coming yesterday, before that crash.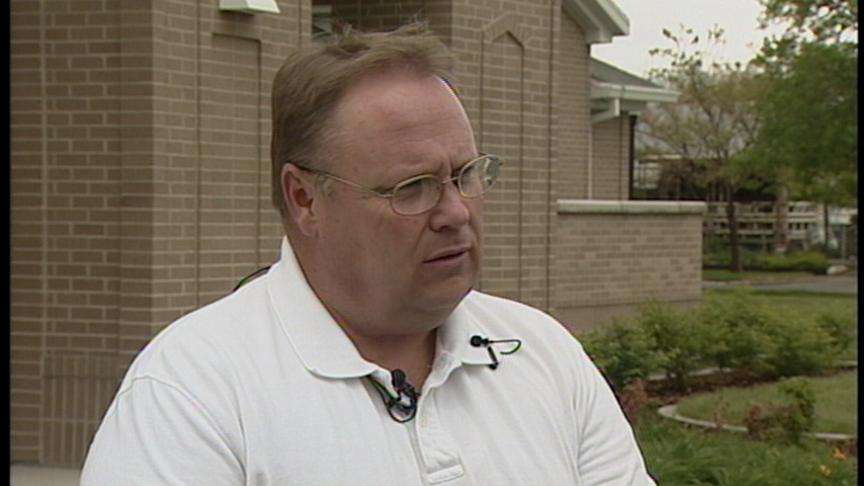 Church leaders say they received the news with unwavering faith. Stake President Tracey L. Branch said, "The unique thing about this is his life was built around going on a mission, and that was his main goal in life, was to serve his heavenly father on this mission. And the family, upon hearing the news of the accident, simply accepted it as an extension of his mission."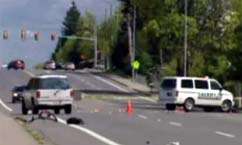 Twenty-one-year-old Angilau was riding his bicycle on an isolated road near Kent, Washington, yesterday afternoon. He and his mission companion were on their way to help someone with yard work. His companion crossed the road, and authorities believe Angilau followed but didn't see a Ford Explorer coming up on the same side of the road. The SUV was unable to avoid him, and hit him, critically injuring him.
Branch says Willie died in the hospital with his family by his side.
"I had the wonderful opportunity to set this young man apart and interview him for his mission and so I kind of feel like he's a part of me as well," Branch continued.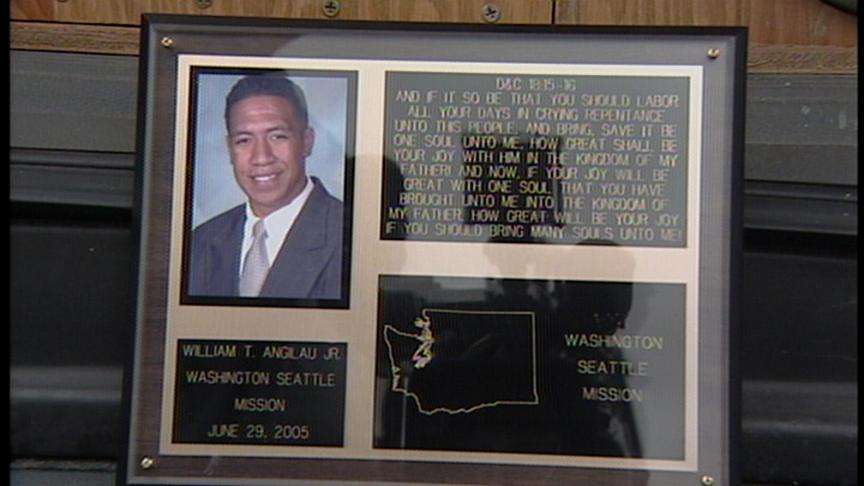 Angilau graduated from West High School. People who know him say that he was a good man and he also loved sports. "He was quiet, unless you got him out on the basketball court, or on the football field," said Branch. "He could hold his own against anybody."
His family is well known and very respected in their neighborhood. His father is a bishop at the 25th Ward on 1100 West and 500 South.
Willie's death has been a shock for many, but it has also triggered an outpouring of support.
"I heard about an hour ago and I felt like one of my sons had died," said Scott Thorley, a fellow Ward member.
The Thorley family is one of many touched by the kindness of the Angilaus.
"I know that their faith and their understanding of this life will see them through," saud Jennifer Thorley, another Ward member."
"It's just been traumatic because we've been really close to the family," said Sammie Hanna, a neighbor.
Those who knew Willie say he loved people and loved sports. Even as a young man, his legacy will live on in this Salt Lake Community.
"We've known him since they were just tiny kids. He's always got a smile on his face, always a happy kid, always helping everybody," said Hanna.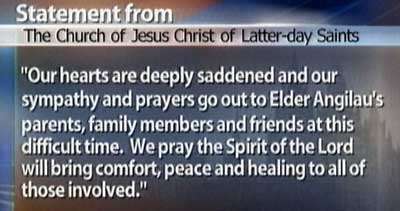 This afternoon, The Church of Jesus Christ of Latter-day Saints released a statement. It says, "Our hearts are deeply saddened, and our sympathy and prayers go out to Elder Angilau's parents, family members and friends at this difficult time. We pray that the Spirit of the Lord will bring comfort, peace and healing to all of those involved."
The Angilau family tells church leaders they have no hard feelings toward the driver of the SUV, and police don't expect to file any charges against the driver.
×
Most recent Utah stories