Estimated read time: 2-3 minutes
This archived news story is available only for your personal, non-commercial use. Information in the story may be outdated or superseded by additional information. Reading or replaying the story in its archived form does not constitute a republication of the story.
Ed Yeates Reporting Changing movements of elusive clouds on the very edge of space could be more ammunition for global warming. Two weeks from now, NASA will launch a spacecraft with a Utah-built instrument aboard that will probe that cold region of our outer atmosphere.
Scientists are already measuring changes in our lower atmosphere. Now they want to see what's happening to clouds 50 miles out that form in the coldest region of our upper atmosphere. Dr. Mike Taylor of the AIM Science Team says, "In fact, it's the coldest region on the planet earth, even colder than outer Jupiter's atmosphere. There's no region out there that gets that cold."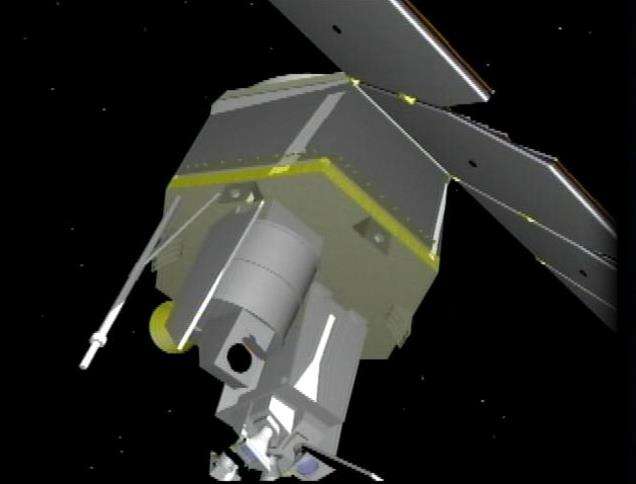 NASA's AIM mission spacecraft will peer at these ice clouds, following a polar orbit 300 miles above Earth. While it does, an on-board instrument called SOFIE, that was built at Utah State University's Space Dynamics Lab, will use the sun as a backdrop to collect data.
Deputy Director Harry Ames of the USU Space Dynamics Lab, says "SOFIE will look at the sun through the atmosphere and the chemical wavelength of which the atmosphere filters out are what SOFIE will see."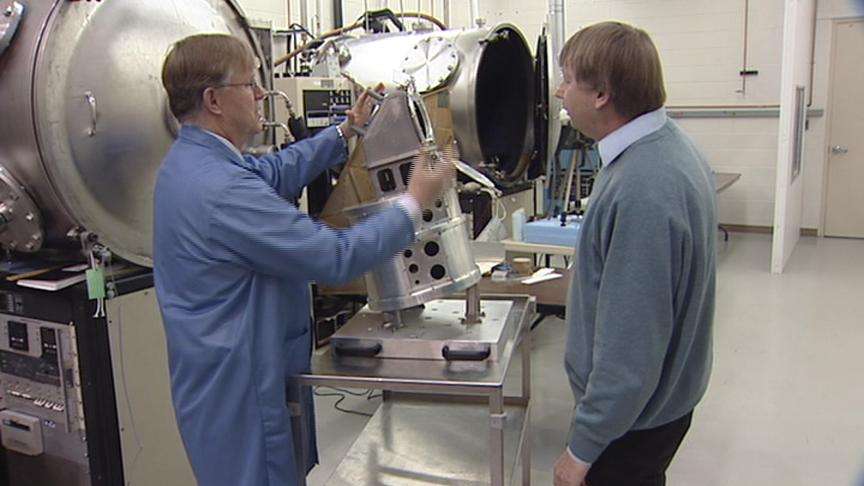 And what SOFIE sees may help scientists piece together yet more evidence of what may be happening to our planet.
Dr. Mike Taylor of the AIM science team says, "In recent years, the clouds have been growing in brightness. They're becoming more numerous, and we're seeing them at lower latitudes."
Something else is very special about this mission. NASA has endorsed a plaque that will actually be on the SOFIE instrument, paying tribute to a young engineer here at Utah State who died of cancer. He was instrumental in this mission and many others. Thirty-two-year-old Brandon Paulsen, who was well known in NASA's scientific community, will be remembered with this plaque. He left behind a budding career, a wife and four children. Dr. Mike Taylor says, "That will be in orbit as a tribute to him for the life of the mission, which is at least two years. The spacecraft will stay in orbit many years after that."
SOFIE and the AIM mission are scheduled to launch April 25 from Vandenberg Air Force Base, on-board a Pegasus rocket.
×
Most recent Utah stories