Estimated read time: 1-2 minutes
This archived news story is available only for your personal, non-commercial use. Information in the story may be outdated or superseded by additional information. Reading or replaying the story in its archived form does not constitute a republication of the story.
(KSL News) -- Just where has Elizabeth Smart been the last 9 months? According to sources she's traveled quite a bit.
Unconfirmed reports, say Elizabeth was taken into hiding in the Mountains east of Salt Lake City during the hours and days following her abduction.
It's thought she was then moved to San Diego. Then, apparently returned to Salt Lake City. From here, again Elizabeth reportedly went to the south perhaps Georgia or Arkansas.
And, from there back to Salt Lake City. A woman who works at a small market, in San Diego says, she saw Elizabeth Smart and the others several times. But, that only today when she saw news reports, Elizabeth had been found, she realized the girl she saw, in San Diego was indeed Elizabeth.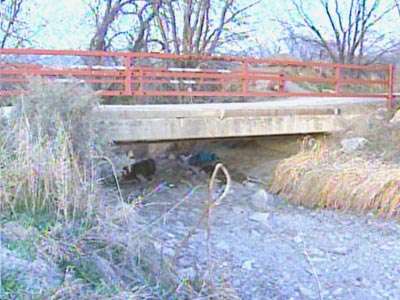 Brian David Mitchell has been described as a transient who has camped out in City Creek and Emigration Canyons. Police suspect Mitchell MAY have camped just east of where he was arrested earlier today in a dry riverbed just a few feet from the Trax Rail Lines on 102nd South.
Police are investigating the campsite, as well as an abandonded building on this same property.
For the short time Elizabeth Smart was back in Salt Lake City, in October she apparently lived just blocks from the police department.
A young man surfaced today who claims to have known Emanuel and his wife and the girl they claimed was their daughter. Daniel Trotta says that the three stayed with him for some time during October, sleeping on his floor and mattress.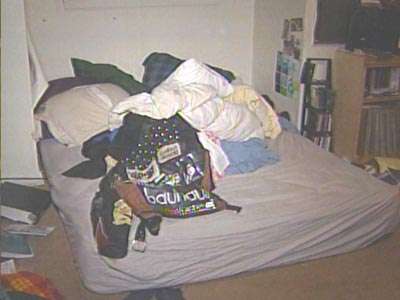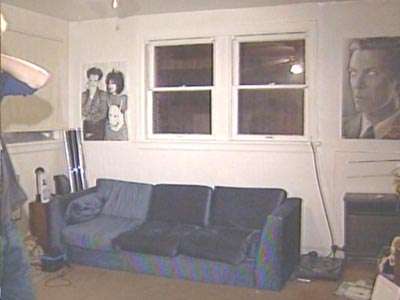 ×
Most recent News stories