Danielle Billat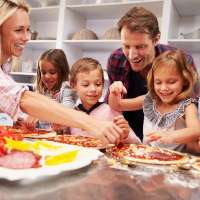 Danielle Billat, KSL.com contributor | Posted
March 2 - 8:42 p.m.
The changes brought on by the COVID-19 pandemic have also altered how we eat and where we eat — in both positive and negative ways.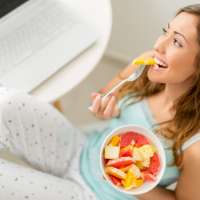 Danielle Billat, KSL.com contributor | Posted
Feb. 11 - 8:39 p.m.
Finding ways to care for both your physical and mental health can be challenging. Here are four ways to start he process.