Lori Prichard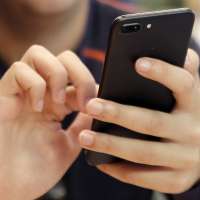 Lori Prichard, KSL-TV | Posted
Aug. 8 - 7:36 a.m.
Heading back to school can be stressful for students and parents. However, there is some relief to be found through technology.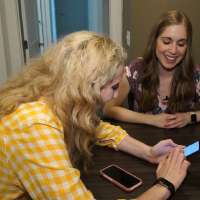 Lori Prichard, KSL-TV | Posted
June 19 - 11:04 a.m.
With just a few taps in a food delivery app, we can have our favorite meals brought to us from pretty much any restaurant.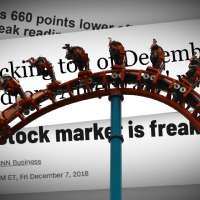 Lori Prichard, KSL-TV | Posted
Jan. 18 - 9:13 a.m.
Retirement planning can feel like a shot in the dark because no one can predict the rise and fall of the stock market. If you're close to retirement, those drops can hit your portfolio particularly hard. Recent wild swings have underlined that uncertainty.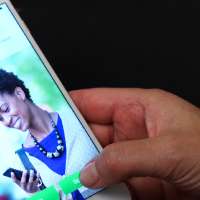 Lori Prichard, KSL-TV | Posted
Oct. 10 - 11:29 a.m.
There is a medical revolution underway, and it's radically changing how we access healthcare: telemedicine. But before you trade in that urgent care visit for a call from the comfort of your own home, there are a few things you should know.