Keri Wilcox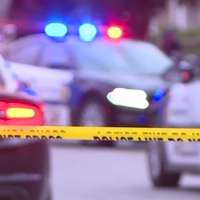 Keri Wilcox, KSL-TV | Posted
Nov. 12 - 7:51 a.m.
In 2018, more police died by suicide in the United States than died in the line of duty. And the number of law enforcement suicides went up dramatically in 2019.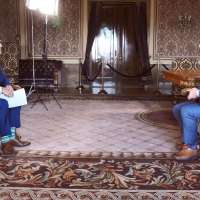 Keri Wilcox, KSL-TV | Posted
Aug. 6 - 5:19 p.m.
From a statewide mask mandate to mistakes in the state's steps to fight COVID-19 and how politics has shaped the response – Lt. Gov. Spencer Cox sat down with KSL to discuss his tough choices as head of the state's Coronavirus Task Force.