Estimated read time: 3-4 minutes
This archived news story is available only for your personal, non-commercial use. Information in the story may be outdated or superseded by additional information. Reading or replaying the story in its archived form does not constitute a republication of the story.
Dr. Kim Mulvihill Reporting You know the feeling when you see something in the store and you just have to have it? Well, now science has tapped into that part of your brain. And one day, retailers may use that information, to get you to spend more money.
Launa Weller is on a mission.
Launa: "Got to find the right price. I'll go to five stores to try to find the best price."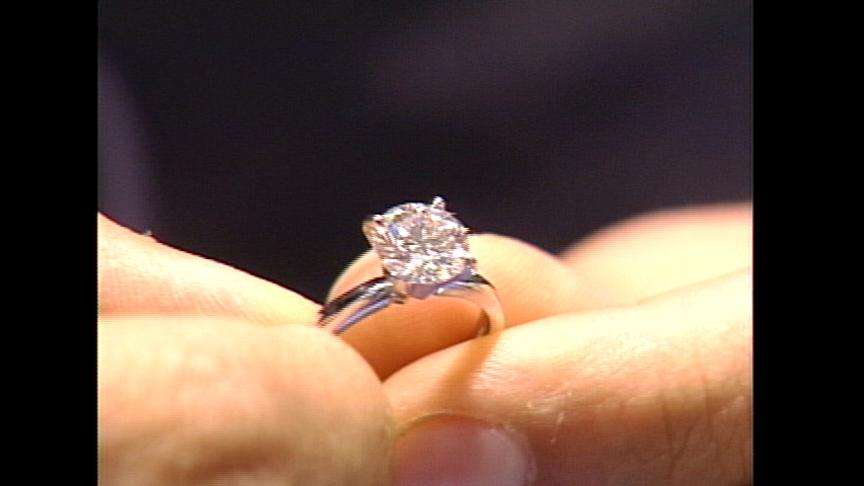 John Tirpak: "The bigger the better when it comes to a diamond."
John Tirpak is just as determined.
John: "I'm looking for unique. Something that stands out. Something that is going to wow her friends and her family, and something that is in my budget."
Whether shopping at Ross Dress for Less or Shreve's Fine Jewelry, top economists believe consumers make rational choices. New research suggests otherwise.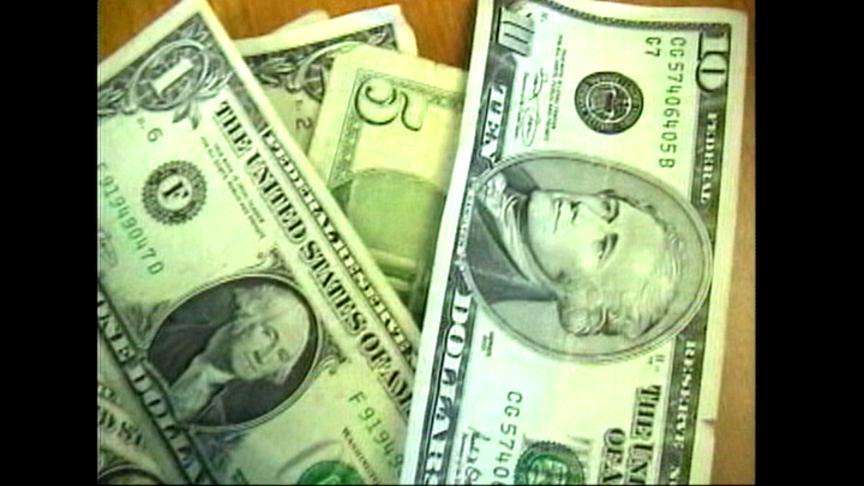 Whether you're bargain hunting or shopping for a diamond ring, scientists can now predict whether or not you're going to buy that item even before you've decided. And that decision boils down not to cool headed logic and reason, but to an emotional choice between immediate pleasure and immediate pain.
Brian Knutson, Ph.D., Stanford School of Medicine: We could actually see these reactions in the brain prior to decision making, before people ever made that decision.
Dr. Brian Knutson of Stanford is an expert in the controversial field of neuroeconomics, where scientists are mapping the human brain to better understand how people spend money. The tool they use is a sophisticated brain scanner called a functional MRI. The device measures what areas deep inside the brain are activated--in this case while shopping. We can see what's going on in these areas on a second by second basis which is really exciting when you're studying decision making.
Dr. Brian Knutson: "This is an example. This is Godiva chocolate…The next thing you see is price which is 7 dollars, which is a good deal. Most of the prices were discounted to encourage people to buy things.
However, seconds before they made a decision to buy or not, the scans showed how the most primitive parts of their brains had already voted. First, the area that responds to pleasure…
Dr. Brian Knutson: "The more people preferred items, the more activation we saw in that region.
Then, with the price tag, the area that alerts us to danger and pain. Dr. Brian Knutson: "If people thought it was a rip-off or the price was too high."
A third part of the brain also kicked in when volunteers thought the price was a bargain.
Dr. Brian Knutson: "In a sense, it's a balancing act. Each of these areas says something about whether you're going to purchase something."
That kind of decision making data could be a marketing gold mine for retailers by probing the brain and over-riding logic—it could make products impossible to resist.
In the Stanford study, volunteers bought items with cash. Previous studies show all bets may be off when it comes to credit cards. When a credit card is used to buy an item, the brain's pain centers aren't always activated.
×
Most recent News stories