Estimated read time: Less than a minute
This archived news story is available only for your personal, non-commercial use. Information in the story may be outdated or superseded by additional information. Reading or replaying the story in its archived form does not constitute a republication of the story.
Sarah Palin's new book comes out tomorrow. ABC Political Consultant Steve Roberts described her as "vibrant and vital," but then went on to say . . . "celebrity is not the same thing as competence." Steve says he will not read the book, although he has read clips. He thinks it's clear she wants to be president and is running for president, but he cited a poll that shows 7 out of 10 Americans thinks she's not competent to hold the highest office. Click here to hear more from Steve.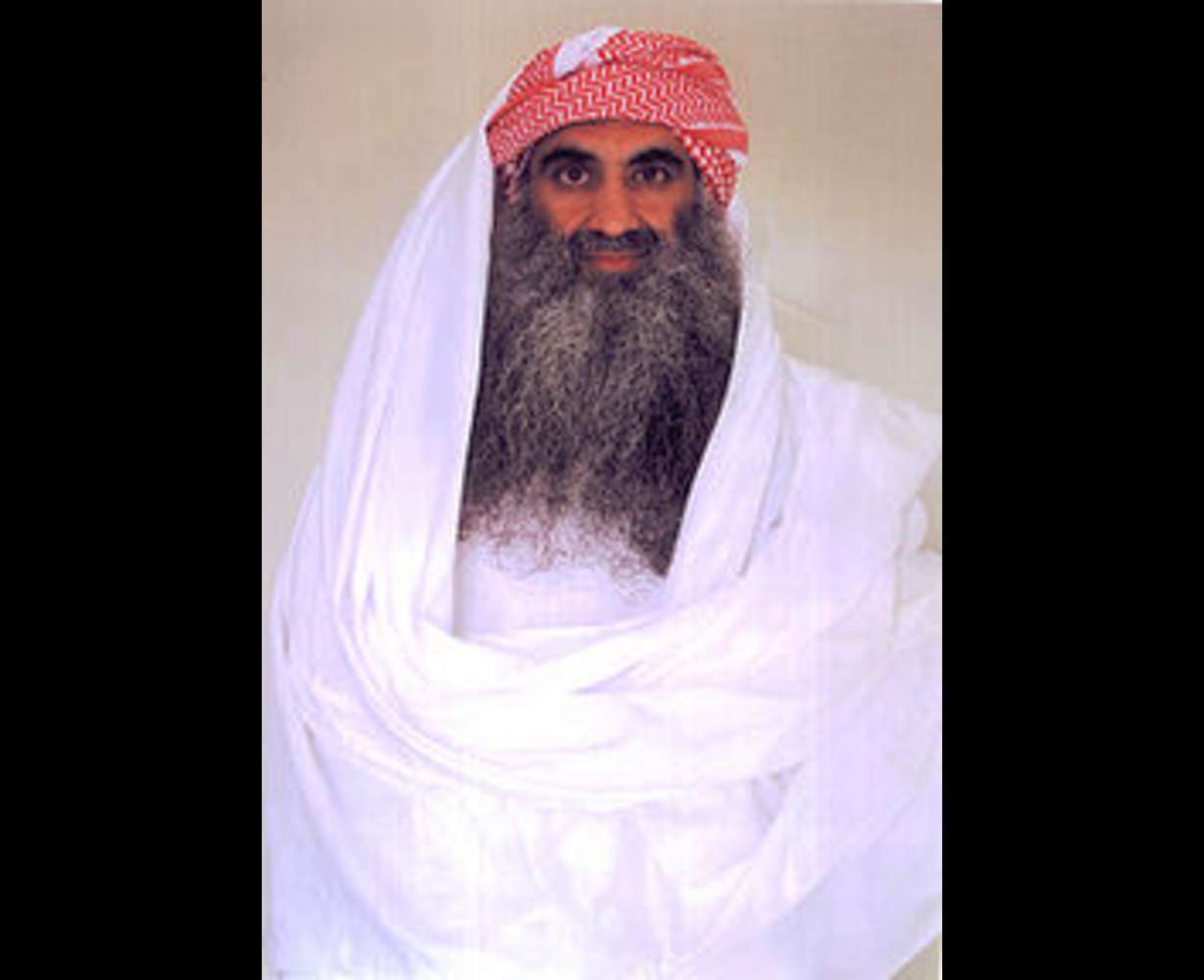 Imagine trying to seat a jury in the case against the mastermind of 9-11 - anywhere - let alone in New York City. ABC News Legal Expert Royal Oakes talked to Grant and Amanda this morning about the case against Khalid Sheik Mohammed and four others in a civilian court just 900 yards from Ground Zero. Will the defendants represent themselves, and if so, will they use that as a platform for anti-American sentiment? Royal's comments were so interesting. Click here to hear them.
×
Most recent News stories