Estimated read time: 1-2 minutes

This archived news story is available only for your personal, non-commercial use. Information in the story may be outdated or superseded by additional information. Reading or replaying the story in its archived form does not constitute a republication of the story.

Want to be notified automatically when a new classified ad is posted? [Yahoo! Pipes](http://pipes.yahoo.com/pipes/) is a web service that allows you to compose powerful tools that aggregate, manipulate, and mashup content from around the web.

You may want to learn more about Pipes, but you don't have to. I've created and published a pipe that allows you to easily search through a specific category in the classifieds. Once you've completed a search Yahoo! Pipes allows you to add that search to various RSS readers or it will email changes to you automatically.

Here are step-by-step instructions for using the KSL RSS Search that I created on Yahoo! Pipes.

1 Browse to the KSL.com classifieds and find the category you're interested in.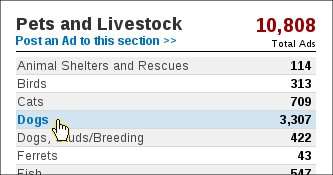 2 Near the top of the classifieds you'll notice a small orange RSS icon. Right-click that icon and copy the URL.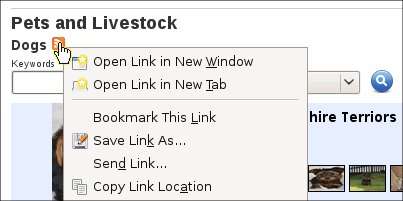 3 Open the KSL RSS Search pipe.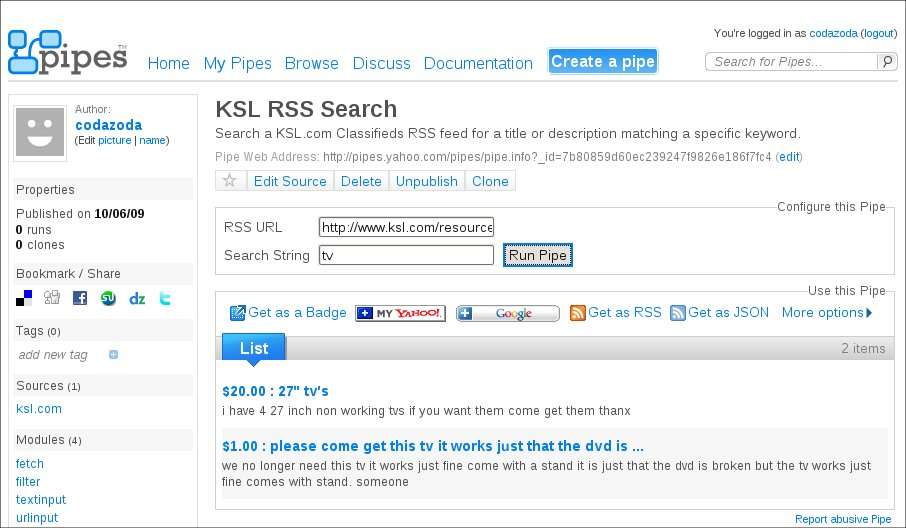 4 Paste the URL you copied in the previous step in the the RSS URL field in the pipe.
5 Enter a search term and click Run Pipe.
6 Right click Get as RSS and copy the new RSS URL.
7 Click More options then Results by Email or Phone.
8 Paste the URL you copied in the previous step, select As they happen, choose your delivery option and Save.
×
Most recent News stories
More stories you may be interested in