Estimated read time: 2-3 minutes
This archived news story is available only for your personal, non-commercial use. Information in the story may be outdated or superseded by additional information. Reading or replaying the story in its archived form does not constitute a republication of the story.
As President-elect Barack Obama joked this week, he may be "putting together the best basketball-playing Cabinet in American history." The president-elect could put this lineup on the floor:
• The president-elect himself. He was on the state championship team at Punahou School in Hawaii.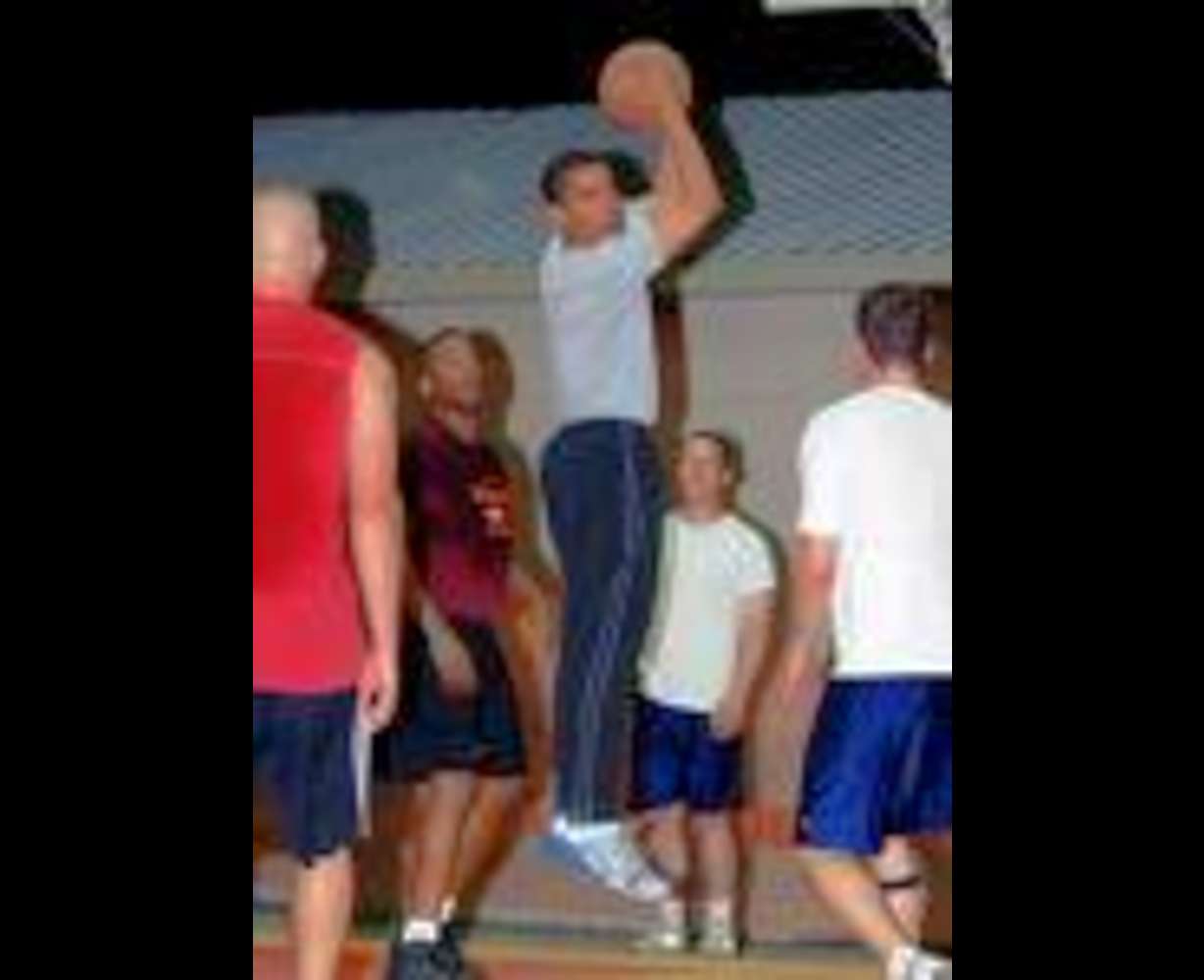 • Six-foot-5 Chicago schools superintendent Arne Duncan, nominated as education secretary, has been playing in pickup games with Obama for more than 10 years.
• Retired Marine Gen. James Jones, who is slated to be the president's national security adviser. He's 6-foot-4 and played forward at Georgetown University in the early '60s.
• Susan Rice, who was picked by Obama to be U.S. ambassador to the United Nations, was a star point guard at the National Cathedral School in Washington.
• Eric Holder, who's been nominated to be attorney general, played for Stuyvesant High School in New York City.
• Timothy Geithner, who is slated to be treasury secretary, "hates to miss a pick-up game."

**All about oil... Again**

OPEC ministers are meeting in Algeria today to talk about dropping production of oil in an effort to bring the price per barrel back up. ABC News' Lara Setrakian reported on KSL from Dubai this morning about their meeting. She explained how many dollars per barrel the different countries have to make in order to break even. She also pointed out the contradiction that when the price was $150 per barrel, these countries said, "It's not our fault - it's the market and speculators" and yet now, they're trying to manipulate the price. [**Click here**](http://real.ksl.com/video/slc/2/268/26816.mp3) to hear more from Lara.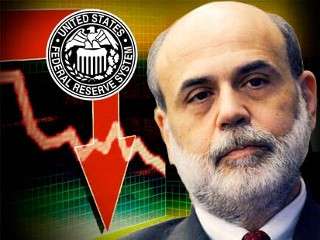 **Searching for the cure**

"The patient is really sick right now, so we need to give him the antibiotics he needs even though that may create some problems down the road." ABC Business Editor Charles Herman explained this morning to Tim and Amanda why the Fed is dropping the interest rate to near 0, and basically printing money. His explanation of all the tricks in the Fed's bag was interesting. [**Click here**](http://real.ksl.com/video/slc/2/268/26817.mp3) to hear the interview.

×
Most recent News stories