Estimated read time: 4-5 minutes
Lack of affordable housing. Declining lake levels and an ongoing drought. Workforce recruiting and retention challenges. If you live in Utah, one or more of these issues has likely crossed your mind in recent years.
With the 2023 Legislative Session just days away, Utahns may be curious to know how the state's lawmakers will tackle these concerns. The 45-day session kicks off on Jan. 17 and will likely span a variety of pressing and hot-button topics — but here's a deeper look at these three issues in particular.
Housing
Any prospective homebuyers in the Beehive State know how frustrating it's been trying to find an affordable home in this market — particularly in recent years. Utah is facing a very real cost-of-living crisis and rapid growth that is challenging the state's premier business environment. Over the past several years, Utah's existing housing shortage precipitated a perilous rise in housing costs.
A Deseret News article reports the median price of a Salt Lake County single-family home sold in the third quarter of 2022 for $590,000. That's still up 9% from the same time in 2021, but down 7% from the second quarter when the median price peaked at $637,000.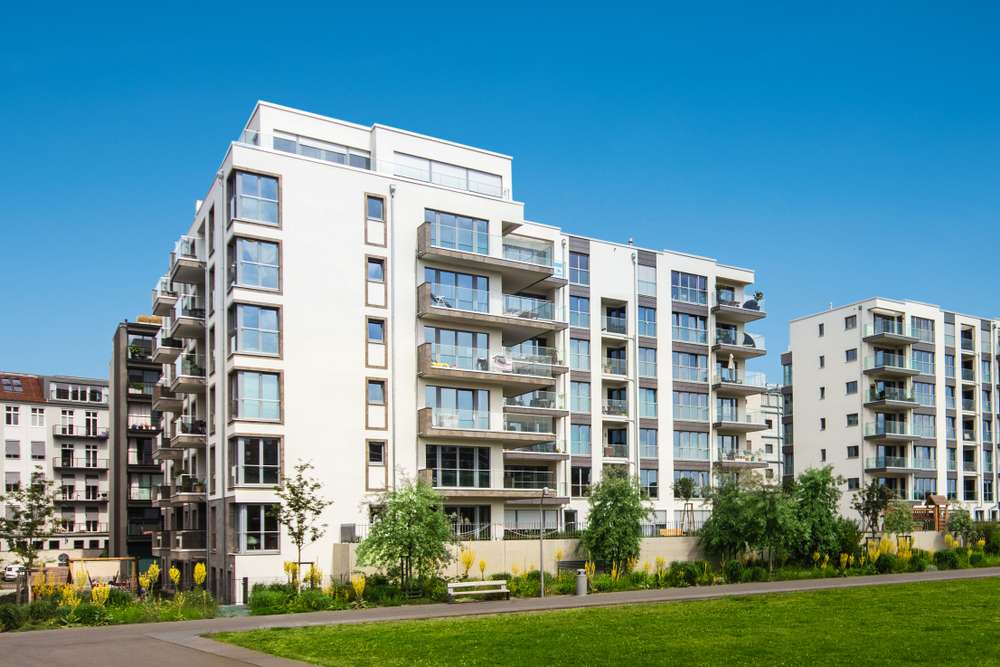 What's more, the Kem C. Gardner Policy Institute at the University of Utah predicts Utah's population will reach five million by 2051, a 66% increase. Tackling this challenge and ensuring affordability is critical for employers, employees and the state's economic vitality.
House Speaker Brad Wilson and Senate President Stuart Adams recently told the Deseret News that legislators will be focused on both investments and policy decisions aimed at tackling housing affordability.
Workforce
The Department of Workforce Services reported last year that Utah's unemployment rate was as low as 2% as of June 2022. While that may sound like a positive thing, it also means employers have struggled to keep their businesses fully staffed. In an October 2021 Deseret News article, Salt Lake Chamber President & CEO Derek Miller said this struggle exists among multiple business sectors.
"We really cannot overstate the magnitude or impact of the problem," Miller said. "I was in St. George last week and went into an ice cream shop. There were three teenage girls there working the whole place, struggling to keep up with business. They were doing their best and apologizing to customers but also letting people know there would be a 45-minute wait.
"That's the case wherever you go in the state, and it's not just consumer-facing businesses like an ice cream shop that are trying to navigate the challenges."
The Salt Lake Chamber believes that many of these challenges can be solved by partnerships between businesses and degree-granting and trade credentialing institutions. By cultivating the talent pipeline in educational institutions, the state can bolster and build out its workforce.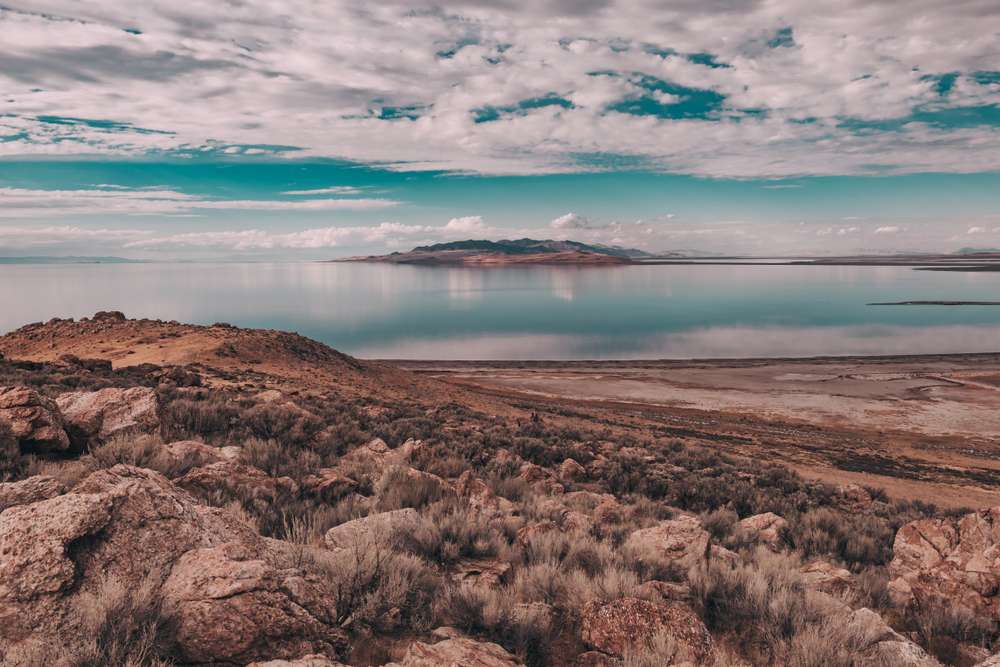 Natural resources
Another major issue of concern for Utahns is the Great Salt Lake, which is at an all-time, historically low level. A recent Deseret News/Hinckley Institute of Politics poll revealed that a majority of Utahns — 80% — are concerned about the lake. Additionally, 73% of registered voters were in favor of Utah lawmakers dedicating more money and resources to mitigating declining lake levels.
This is not a new issue for the Utah Legislature. In the 2022 legislative session, lawmakers created a $40 million trust dedicated specifically for mitigation efforts on the lake. Some say this move was a good start — but it's not enough. The truth is that state leaders must have the difficult, but necessary, conversation about where the majority of Utah's water resources are being used.
Aside from water conservation efforts, energy is another important topic for the legislature to tackle. Utah's business community envisions an energy future that places Utah at the center of the nation's energy transition by harmonizing environmental and economic progress to ensure a balanced low-carbon energy future that remains affordable, reliable and sustainable.
Utah possesses unique energy advantages that will help the state lead out on environmental, energy and economic progress. The Beehive State's diversity of supply (oil and gas, coal, wind, solar, geothermal, renewable natural gas, hydrogen and more), energy storage assets and built-in energy demand create an environment where Utah can lead the nation's energy transition.
Get involved in public policy
Reading about the issues is one thing. For those who want to get involved in influencing public policy, the Salt Lake Chamber is a great place to start as it drives business-led public policy initiatives on a federal, state and local level. Business leaders across the state gather to contribute their ideas that advance public dialogue on key policy issues. Members can participate in any number of engaging groups to strengthen Utah's business environment.
Find out how you can get involved by visiting the Salt Lake Chamber website.
×