Estimated read time: 3-4 minutes
For all its virtues, Utah's had a bit of a shaky past with healthcare coverage.
In 2020, Wendy Leonard for Deseret News reported that many Utahns find healthcare difficult to afford. In the study, Utah ranked 35th out of 42 states surveyed by Altarum Healthcare Value Hub.
"It is disappointing to see Utah ranked so low for health care affordability, but it comes at little surprise, as most people in our state struggle with affording health care," Courtney Bullard, education and collaborations director at Utah Health Policy Project, told the Deseret News.
Regardless of personal circumstances, no one should worry about getting the care they need. But, if you are among the group that struggles to afford marketplace coverage for you and your family, you likely qualify for a Utah-based program that provides Marketplace health insurance for very little cost or free.
Read on to see how this program could help you during the open enrollment period going from November 1st to January 15th.
Speak to a Community Health Center enrollment specialist
Utah's Community Health Centers are here to help you every step of the way as you explore insurance marketplace options for the upcoming year. Their assistance in enrolling and applying for additional financial assistance is free.
A community health center enrollment specialist will walk you through all health insurance options available to you and your family, making sure you're getting the best coverage at the lowest cost possible for your situation. An enrollment specialist will also help you fill out a Health Insurance Premium Support (HIPS) program application, which could lower your costs even more.
How it works
The Health Insurance Premium Support program offers low-cost to free health insurance for eligible individuals. If you meet the eligibility requirements, which many Utahns do, HIPS pays all or part of your monthly health insurance premium.
HIPS also helps pay for unexpected and long-term costs. Some of these include emergency care, preventative care, physical therapy, and medication coverage.
Speaking with KSL.com in 2021, Alan Pruhs, executive director of AUCH, said, "While uninsured patients can receive affordable primary care at a community health center, they are often left facing a huge financial burden in the wake of a major illness, emergency, or other specialty care not offered by a health center … HIPS helps eliminate or reduce health-insurance premium costs for individuals and families struggling to make ends meet. Good quality health insurance provides peace of mind in the case of a medical emergency."
If you meet the requirements for additional financial assistance, you can sign up at your local Community Health Center. An enrollment specialist will walk you through the process and help you sign up for free.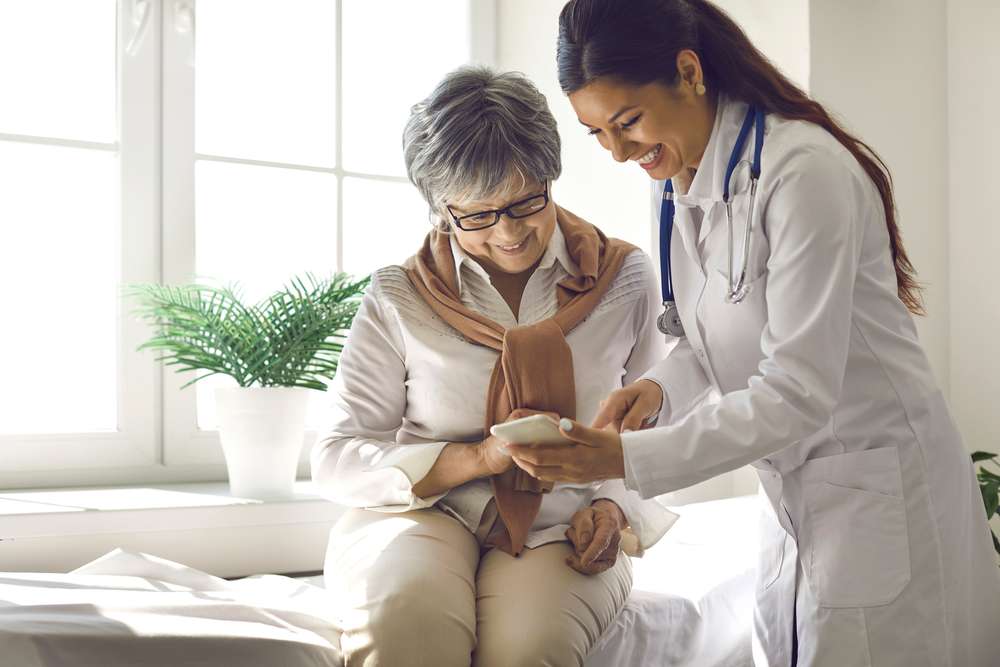 Do you qualify?
Many Utahns will qualify for this program. Be sure to contact a Community Health Center enrollment specialist during the open enrollment period from November 1st - January 15th for help finding an affordable marketplace plan, and for checking your eligibility for financial assistance for paying your coverage.
You'll need to confirm your eligibility with an enrollment specialist, but these are the preliminary qualification standards:
Must be a Utah resident
Have a qualifying income
Qualifies for a plan on the Federal Health Insurance Marketplace
Selects a Silver Plan
Getting enrollment help
If you still have questions, you can speak to a Community Health Center enrollment specialist for free help enrolling in a health plan through the Marketplace and completing a HIPS application. They will help you find the best health insurance options available to you and your family.
For free assistance, go online or visit auch.org/enrollment-assistance today to learn more.
×