Estimated read time: 3-4 minutes
BOISE — Bryan Kohberger will make an initial court appearance on Thursday morning in Idaho, where he faces four counts of murder and one count of burglary in the killings of four University of Idaho undergraduate students.
Kohberger, 28, is due in court at 9:30 a.m. PT (10:30 a.m. MST), according a notice from the State of Idaho Judicial Branch.
The suspect was booked into the Latah County, Idaho, jail Wednesday night after being extradited from his home state of Pennsylvania following his arrest there last Friday, nearly seven weeks after Kaylee Goncalves, 21; Madison Mogen, 21; Xana Kernodle, 20; and Ethan Chapin, 20, were found fatally stabbed in an off-campus home in Moscow, Idaho.
When the suspect appears in court, the first hearing would involve a judge deciding whether Kohberger has adequate legal representation and scheduling additional court dates, including an arraignment.
An initial appearance could pave the way for authorities to release the probable cause affidavit, the document authorities used to justify Kohberger's arrest and obtain a warrant, which has so far been sealed pending his return to Idaho.
Authorities have yet to release key details in the case, like whether they believe Kohberger knew the victims or what his alleged motive might have been. That has been due, in part, to state law, which limits what information authorities can release before a suspect makes an initial appearance in court, Moscow Police Chief James Fry said last week.
A court order prohibits attorneys, law enforcement agencies and other officials from discussing the case beyond referencing the public records of the case.
The affidavit would "tell us an awful lot," CNN legal analyst and criminal defense attorney Joey Jackson told CNN earlier this week, namely, "Why is he under arrest, what is the justification for holding him and for going after him from a prosecution perspective."
Kohberger is a PhD student in the criminal justice program at Washington State University's campus in Pullman, about a 15-minute drive west of Moscow.
Investigators focused on Kohberger as a suspect after tracing to him ownership of a white Hyundai Elantra, which had been seen in the area of the killings, to him, according to two law enforcement sources briefed on the investigation. His DNA was also matched to genetic material recovered at the home where the students were found dead on November 13, the sources said.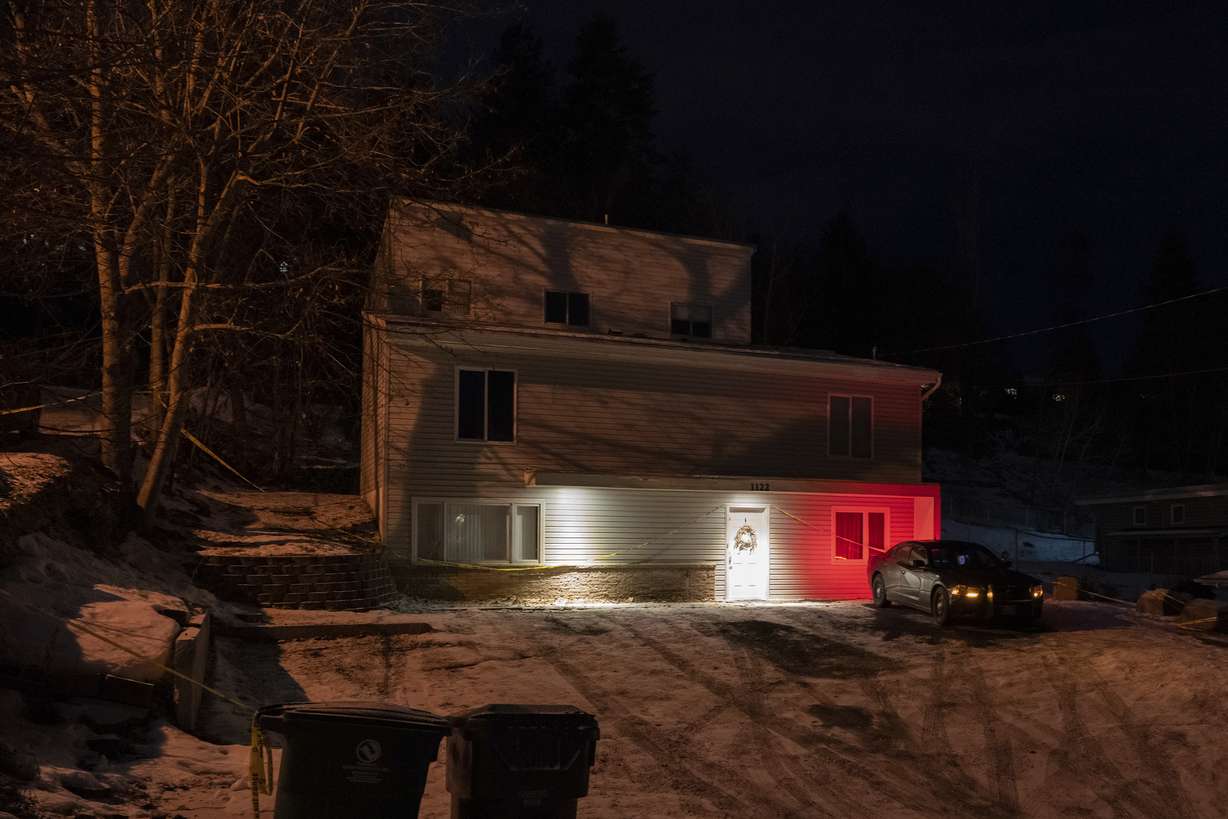 Before his arrest, Kohberger drove home to Pennsylvania for the holidays accompanied by his father, arriving around Dec. 17, per Monroe County Chief Public Defender Jason LaBar.
The white Elantra authorities had been looking for in connection with the killings was found at Kohberger's parents' house, LaBar said.
Body camera video of the first stop released by the Hancock County Sheriff's Office shows Kohberger behind the wheel and his father in the passenger seat on Dec. 15. Both men told the law enforcement officer that they were traveling from WSU before the officer sent them on their way with a warning for following too closely.
The Indiana State Police released bodycam footage of the second stop. The agency said that at the time, there was no information available to the trooper that would have identified Kohberger as a suspect in the killings. Kohberger was again given a warning for following too closely.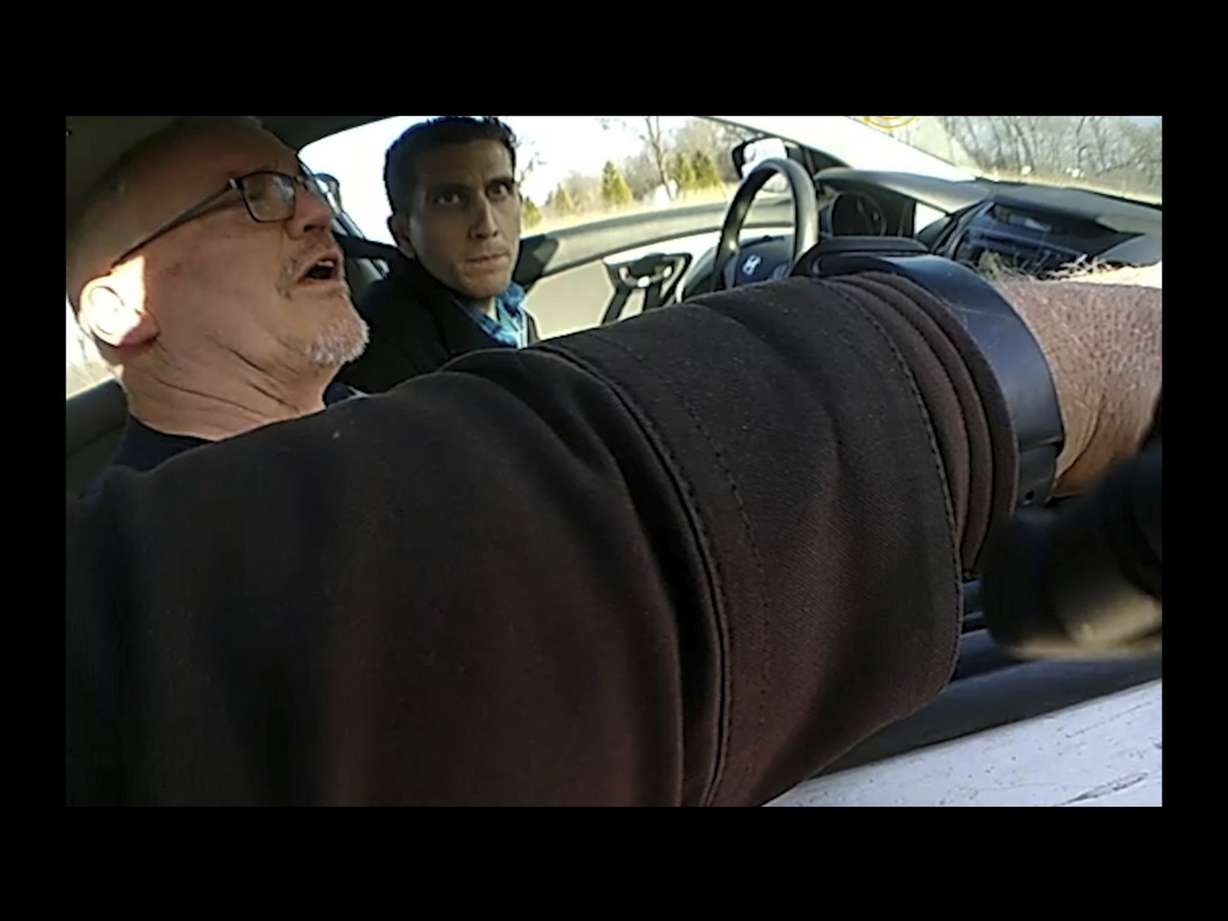 Contributing: Marc Levy, Manuel Valdes, CNN, and Rebecca Boone, Associated Press
×
Photos
Most recent Idaho stories