Estimated read time: 5-6 minutes
Wait. Is that… Mariah Carey trending up the charts? An Ikon pass being scanned? A Utah driver forgetting that four-wheel drive doesn't make you stop any faster in the snow?
It must be that wonderful time of the year again!
For those who celebrate Christmas, 'tis the season of giving — more specifically, shopping and planning for the giving. A task that can be as stressful as it is rewarding.
In the spirit of the season, here are five tips to help you pick out the perfect presents without decimating your bank account or turning you into a Grinch (though the former would probably result in the latter).
Be organized and disciplined
This kind of boring self-improvement advice is usually reserved for New Year's resolutions, but applying it to Christmas gift-giving will make the process much merrier. Here's how to do it:
Make a budget: This step is probably the easiest. Don't overthink it. You probably know roughly how much you have to spend. Aim on the conservative side, and if circumstances allow you to spend a little more, it'll just be a nice surprise!
Make a recipient list: Not everyone needs a gift — a card is just fine if you're not that close to the person. Start with a list of definites and maybes, then change some maybes to yeses along the way if your budget allows.
Make a gift list: This is the fun part! Plan what to get for each recipient while minding their input and your budget. If your third cousin's brother-in-law asks for a Rolex, pretend you didn't hear them and get a Rolodex instead. Analog is cool again, haven't you heard?! If you don't know where to start, get a universally-appreciated soft Minky Couture blanket. It's sure to be a crowd pleaser.
Stick to said budget: Ah, the hardest part. But you can do it.
Ideally you'll follow those first three steps mostly linearly, but there is some fluidity there. For instance, if you got 12 pairs of funky (color, not smell) socks during Black Friday, you can think of recipients after the purchase.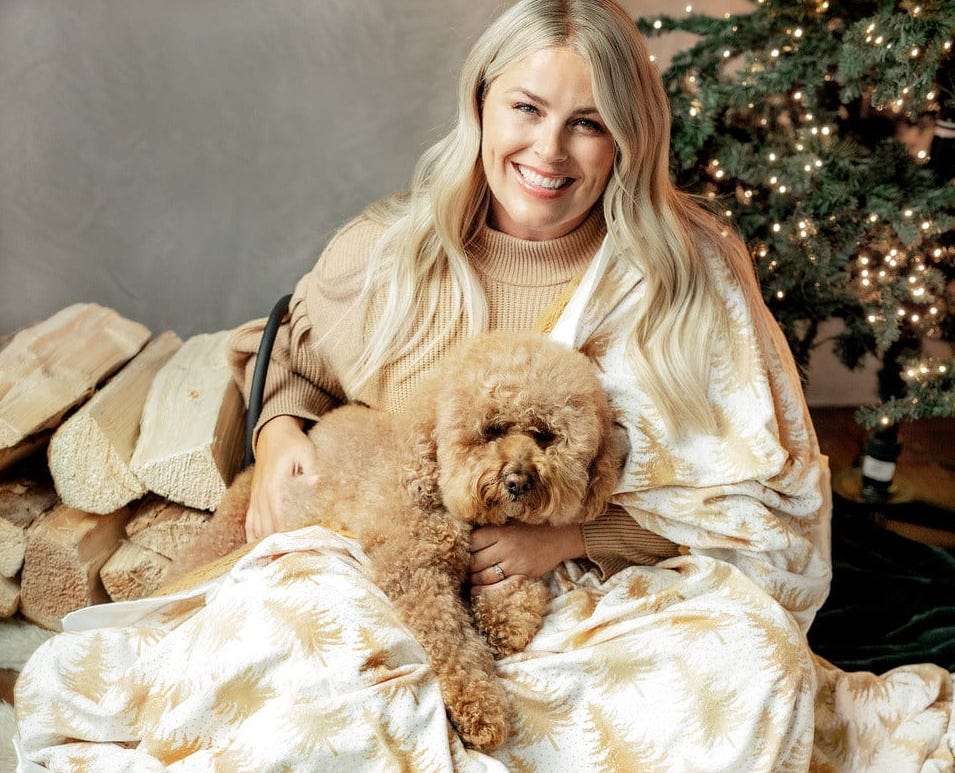 Buy gift cards on sale
Gift cards have this reputation of being impersonal. This may be true for a Visa or big-box store gift card, but so what? Such cards make great gifts for people you don't know as well (and even the ones you do know well would appreciate them).
But because so many stores offer gift cards, they can actually be a more personalized gift than stereotyped. Your dad's favorite steakhouse probably sells them, as does your sister's favorite shoe store. And the good news is, you can often get them on sale.
Where to find them? Many sites offer them, like raise.com or giftcards.com. The two giant warehouse retailers Costco and Sam's Club do as well. For example, Costco currently has a bundle of four $25 gift cards to Domino's for only $80, which is sure to delight your pizza lover friends (which is probably all your friends).
Give your time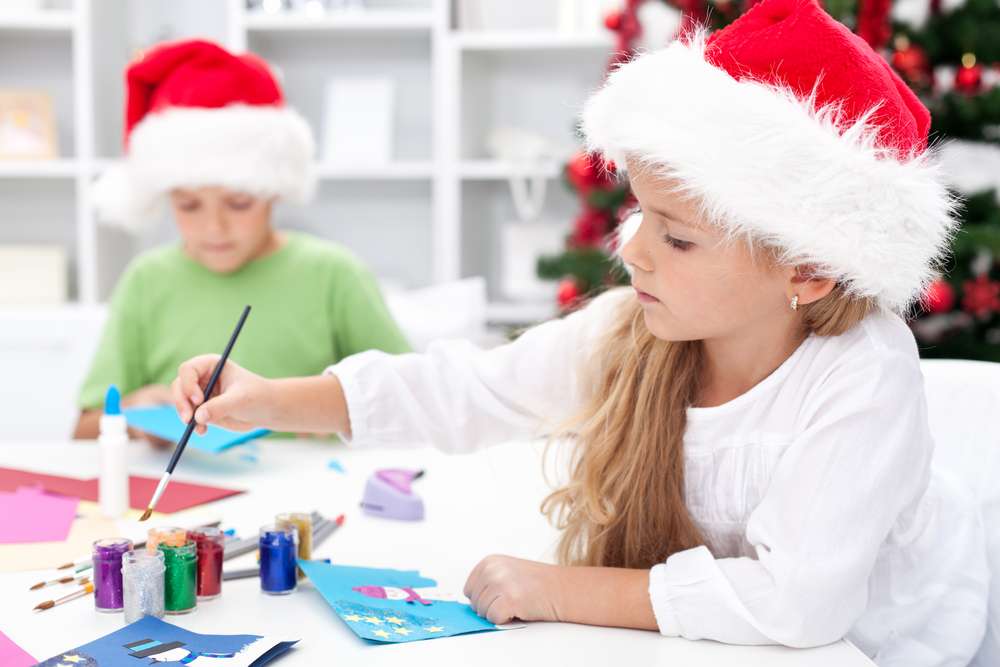 At face value, giving your time to someone means making time to spend with them despite your hectic schedule, which can be a pretty good gesture in itself.
But when it comes to Christmas presents, giving your time to someone can also mean taking time to curate or make them a thoughtful present — which can often be an economical solution. If you believe that time is money, however, gifting your parents a cross-stitch of their new house that took 20 hours is basically almost as good as if you had gifted the house itself.
If you're not on the artistic side, small curated items are a gift your loved ones are sure to love — do you know how endless the opportunities are with mason jars?
Think outside the season
You know what no one has on their minds right now (at least this side of the hemisphere)? Swimsuits. Linen shirts. Sundresses.
What this means is that this time of the year, summer clothes can often be found at a steep discount. So if you have some fashionable gift recipients, it's worthwhile to check out their favorite stores' end of year sale and try to find them some nice warm-weather clothes at even nicer prices.
This advice also applies the other way around: winter clothes can often be found for cheap in the summer — something to keep in mind for next year.
Make a little extra cash
If your Christmas budget is a little tight — or you simply want to extend it a bit — there are many ways to make some money on the side. But how many of those also make your house tidier?
You don't have to wait until spring to declutter. To give you a little gift-giving flexibility, try to sell items around the house that you don't use. To combine classic and modern guidance, if it's a non-essential item you haven't used in the last year or that doesn't spark joy, it's probably a good candidate to be sold.
Also keep in mind that selling a lot of small possessions can add up to a sum greater than you might expect — you don't necessarily need to get rid of a big-ticket item to make this tip work. Test your luck on KSL Classifieds; it's as easy as can be!
To get your loved ones a gift they'll truly treasure year-round, stop by your local Minky Couture store (or online). Their wide selection of blankets, hats, robes, scarves and more can fit any budget for any person. Visit softminkyblankets.com to shop.
×