Estimated read time: 3-4 minutes
Ronald McDonald House Charities of the Intermountain Area (RMHC) is sharing a message this holiday season with the community: as long as pediatric patient families battling for the health of their child need a comfortable place to stay, warm meals, transportation to and from area hospitals and joyful distractions, RMHC needs the support of the community.
"The mission of Ronald McDonald House Charities of the Intermountain Area is to surround families with the support they need to be near and care for their seriously ill or injured children," said Carrie Romano, CEO of RMHC.
"This mission, the work we do, becomes that much more poignant during the holiday season," she said.
No one wants to spend the holidays in the hospital, yet if families find themselves in a situation where they have no other choice, Ronald McDonald House Charities is there to support them every step of the way.
This year, RMHC has seen a dramatic increase in the number of families using its programs. It is on track to serve nearly double the previous year.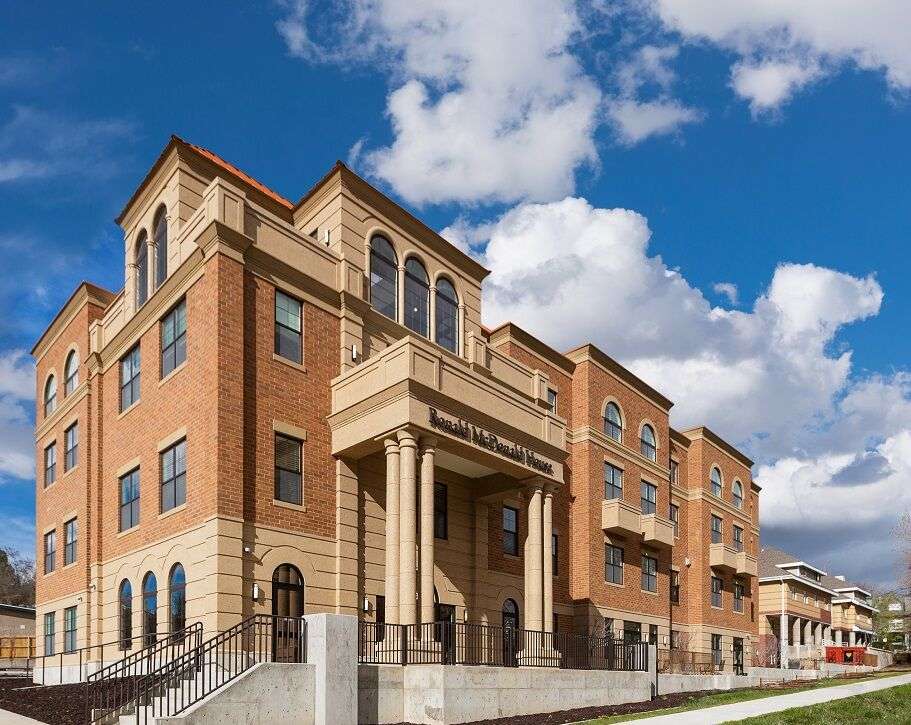 "We are serving families from all over the state of Utah and the Intermountain Region. We are so blessed to be home to world-class pediatric hospitals right here in Salt Lake City and that means that the families who stay with us are supporting children that have the most intensive health care needs you can imagine," Carrie said.
"This year, we had five families at one time waiting for organ transplants for their infants and small children. We have dozens of families with babies in the Newborn Intensive Care Units, the most incredible warrior kids battling cancer, and a major increase in support needed for pediatric behavioral health patients."
The charity is helping families at the Ronald McDonald House and within its growing portfolio of hospital-based programs, including Ronald McDonald Family Room programs at Intermountain Primary Children's Hospital and University of Utah Hospital NICU and a Hospitality Cart at Ogden Regional Medical Center.
Families served by Ronald McDonald House pay nothing for the services provided. Not only can they find free and comfortable lodging, meals, and transportation, but they can also find lots of love and care from staff and volunteers in the form of joyful distractions.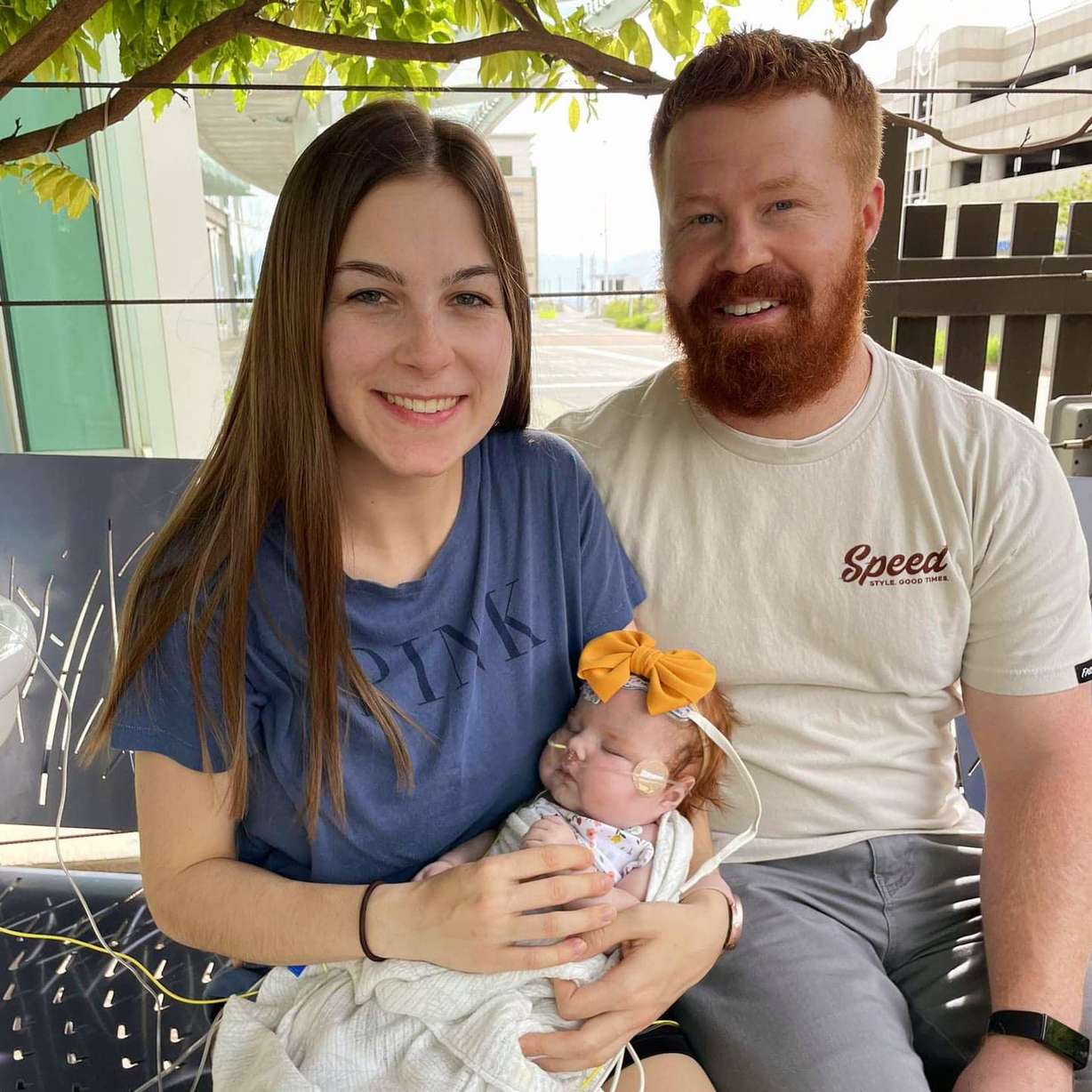 Sara and Kelton Crittenden have been staying at the Ronald McDonald House while they await the gift of a heart for their infant daughter, Sierra.
"We have gotten to know the staff really well and are so grateful for their support. Sometimes it's nice just to have someone to talk to outside of doctors," Sara said. "Everyone is so supportive, and it makes us feel good to be able to show off how strong Sierra is despite everything she is going through. Ronald McDonald House Charities has been a huge blessing and place of comfort for both Kelton and me."
Sara and Kelton Crittenden are just one of nearly 70 families currently staying at the Ronald McDonald House. The families that call Ronald McDonald House their home during this holiday season are the inspiration behind RMHC's holiday campaign message: "as long as families need us (RMHC), we need you!"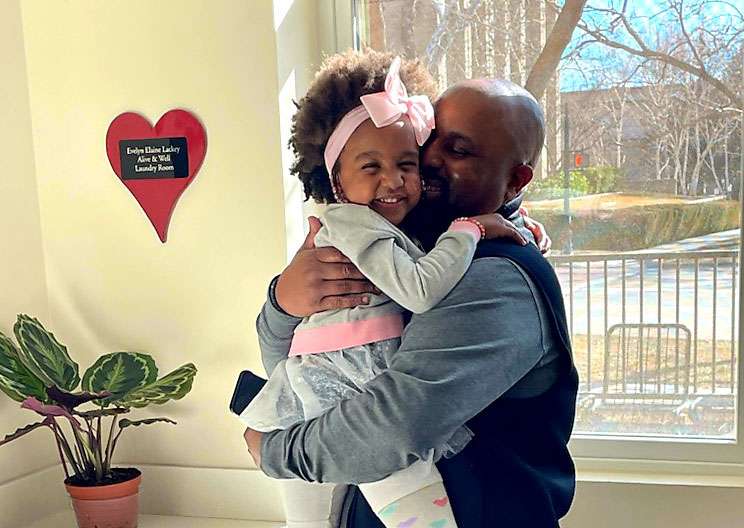 "Any amount of support is meaningful and helps us continue the work that we do," Carrie said. "That is the brilliance of coming together as a community, we all do what we can and together we make a significant positive impact for families, our communities, and in this world."
For Ronald McDonald House Charities, there are a variety of ways you can help pediatric patient families this holiday season.
Visit their website here and give an end-of-year gift or sign up as a monthly donor.
A relatively small amount, even $5 or $10, when given monthly, has an incredible impact on the work it does. Individuals and companies can also sign up to volunteer for group activities including RMHC's Adopt-A-Meal program or gathering items for the Holiday Wishlist.
Together the charity and the community can make a difference in the experience of pediatric patient families this holiday season and throughout the year.
×