Estimated read time: 4-5 minutes
This year, Utah Online School (UOS) has adopted a theme that reflects one of the greatest benefits of enrollment: #learnanywhere. That means wherever you are in Utah — or anywhere else — your education can go with you.
For the Limiri family, the ability to learn anywhere has opened a whole new world of possibilities for their children. Thanks to UOS, they were able to move across the globe to their father's home country of Kenya without a second thought.
"The opportunities that are open and available to us because of UOS are amazing," mother Mekenze Limiri says. "It gives us the flexibility to travel and explore Kenya and also learn and absorb a brand new culture as a family."
She adds that the flexibility and freedom UOS offers has helped her children thrive academically.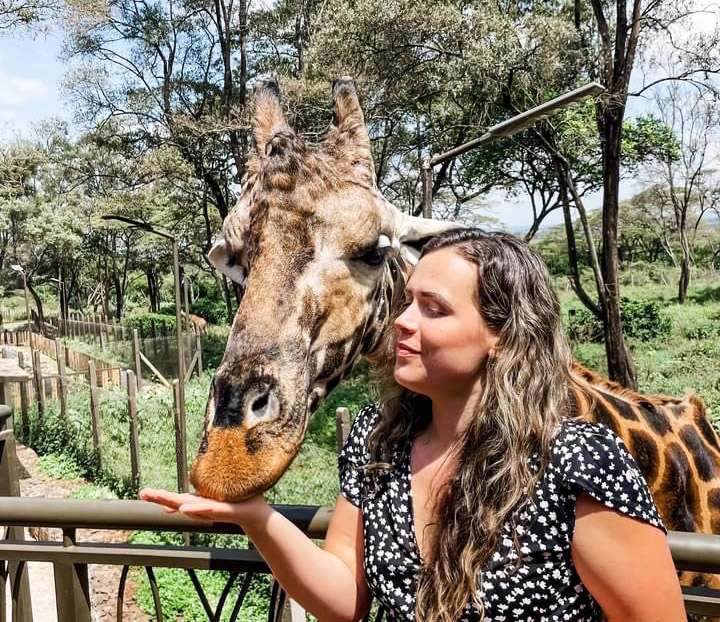 "Utah Online has been an amazing asset in our children's academic development. Not only are they up to par with their education, but they are exceeding our expectations," Limiri says. "UOS makes it very easy for kids to develop and blossom at their own pace, stay challenged and engaged, and also thrive in their learning because they get to do school at home, in an environment where they can comfortably focus."
With UOS, the Limiri kids — ages 5, 7 and 9 — have been able to do their schoolwork on safari excursions, in the capital city of Nairobi and their rural village home in Kenya.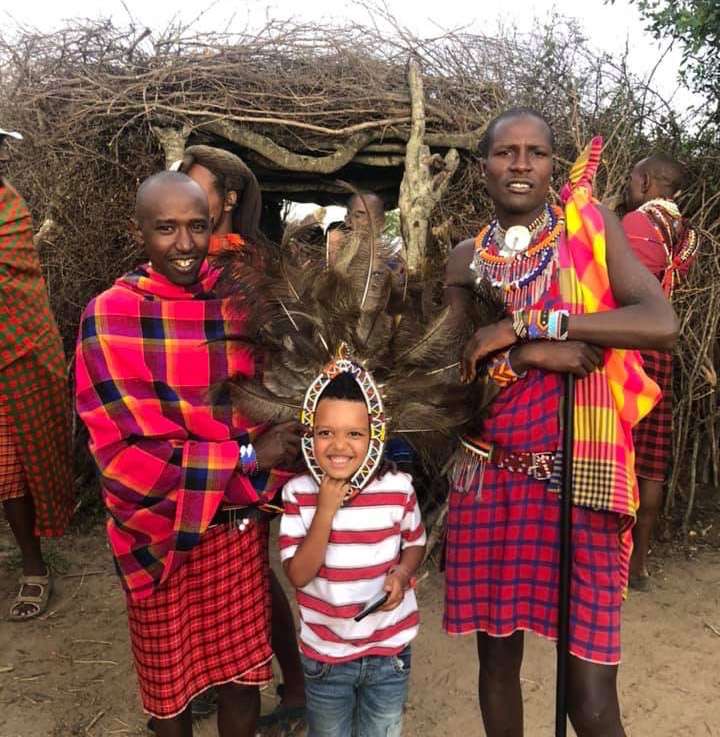 "UOS goes with us wherever we go. We can truly #learnanywhere," Limiri says. And that includes anywhere else that might be on the family's future itinerary, she adds.
"We choose to partner with UOS for our children's education and will continue to do so because it continues to meet our needs and allows us to live our unique lifestyle. It is a dream come true."
Helping students learn and grow at their own pace
Although they haven't traveled so far as Kenya, the Trotman family can also attest to the perks of having an online schooling option for both high school and elementary-age children. Their son graduated from Utah Online high school and their daughter Naomi just finished Kindergarten and will be starting first grade this year.
Mother Liz Trotman is especially grateful that the extra time afforded by UOS makes it possible to tailor her children's educational activities.
"We can be creative in the learning process and add in fun projects and real-world examples that help the learning have context," Trotman says. "UOS provides us with the opportunity to work with our kids at the pace they need. When they excel at something we can let them run forward so they don't get bored and when something is more challenging, we can slow down and let them get a better grasp and understanding. We really love that aspect."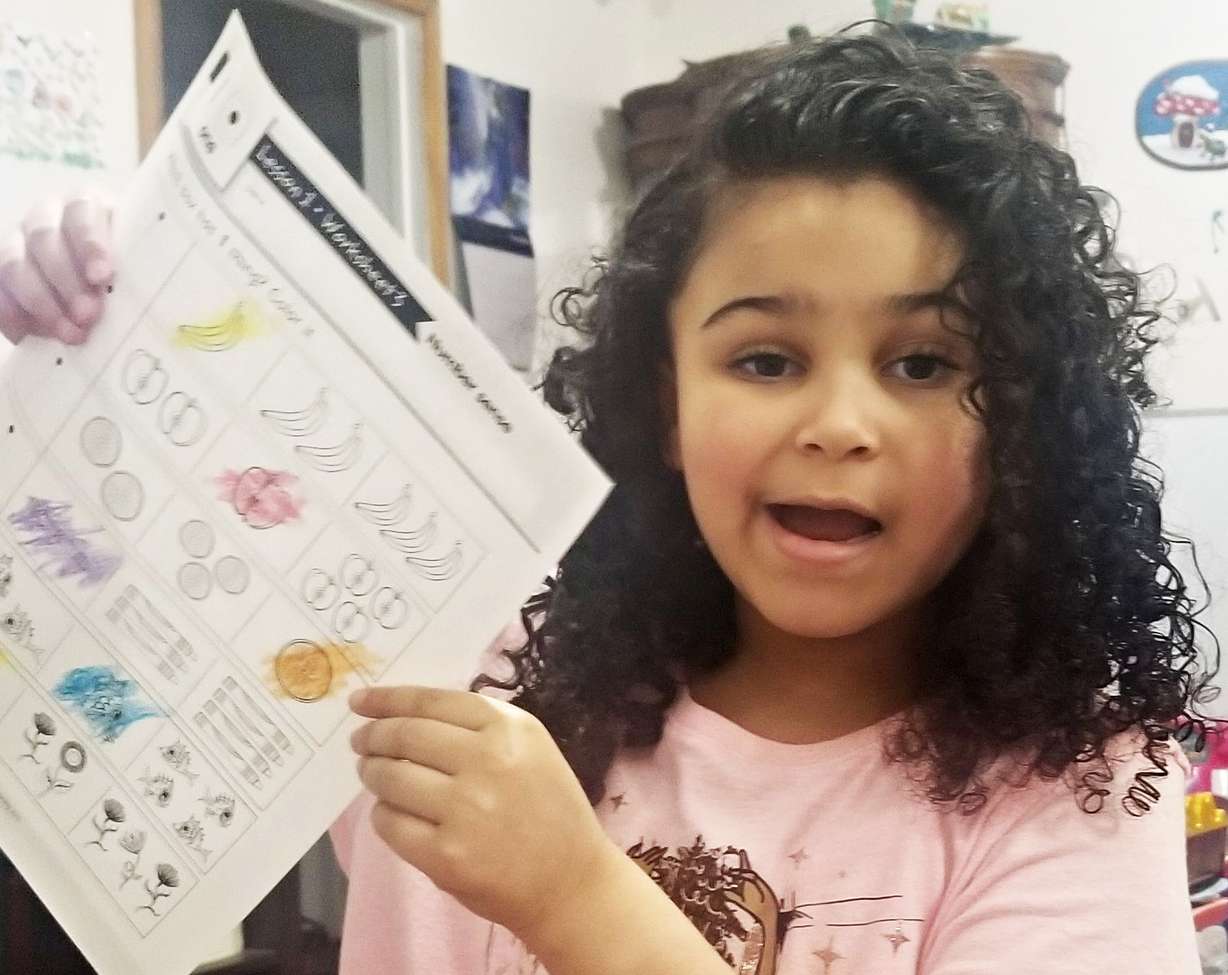 The ability to #learnanywhere is one of the biggest reasons why the Trotmans have been so pleased with UOS. It allows them to set a schedule at the time of day that works best for each child.
"Instead of rushing in the mornings to get everyone out of the house, we can do school at a time of day when our student is at their best," Mrs. Trotman explains. "Utah Online has been a lifesaver for our kids. In a traditional classroom where time per child is limited their needs would likely not have been met, but UOS allows them to learn and grow."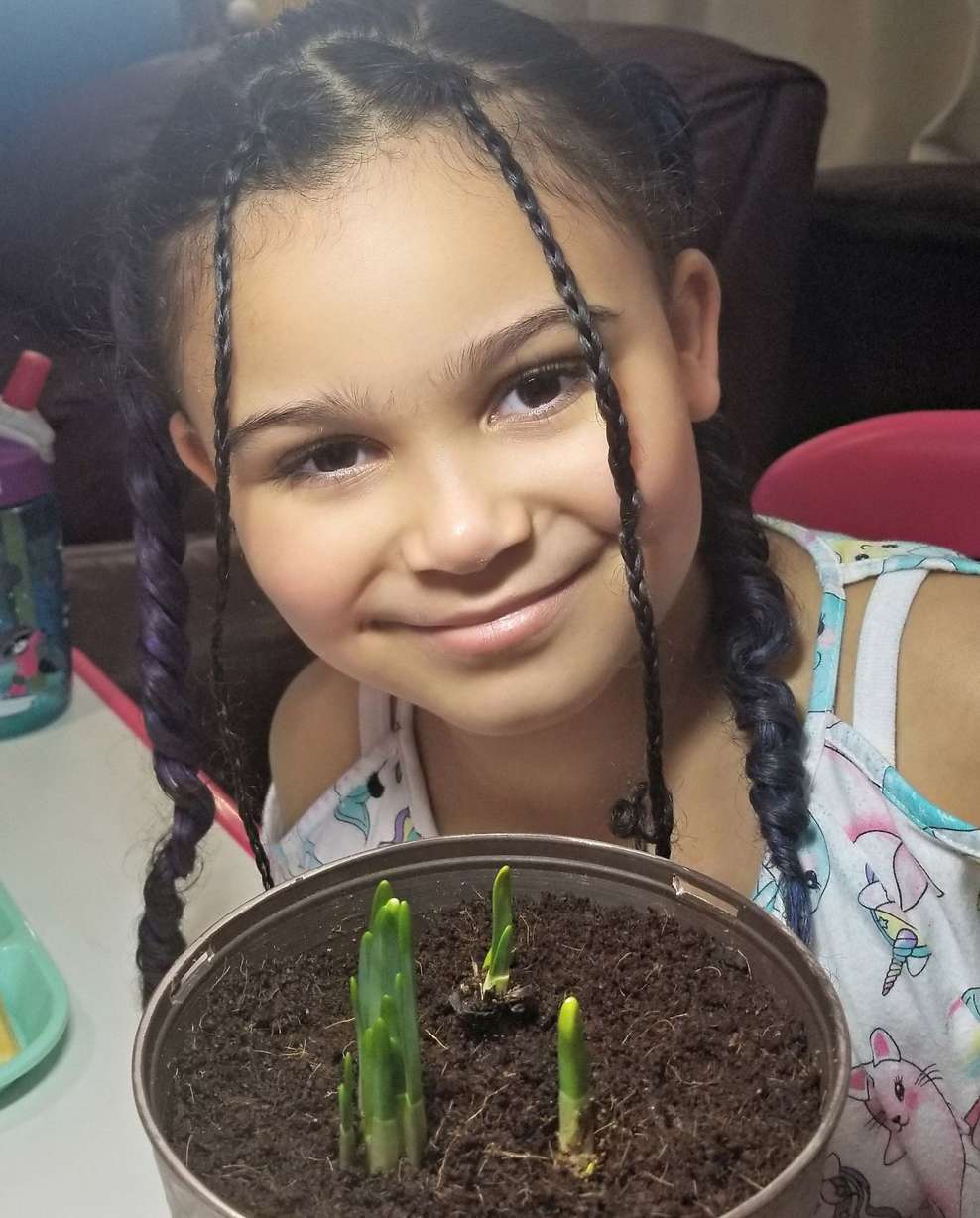 Free and flexible educational options for all Utah students
It's been more than a decade since the Utah Legislature approved a Statewide Online Education Program that allows "eligible students to earn middle school and high school graduation credit through the completion of publicly funded online courses."
Many families don't realize that this also applies to split enrollment. Your child can attend class at their local school while completing courses through UOS. Through a combination of in-person and online courses, you can create a personalized education plan for each student that provides the best of both worlds.
A tried-and-true option for online education
If the idea of online and in-person blended education is appealing, but you don't know where to start, Utah Online School has perfected the process.
UOS serves 10,000-plus students yearly with more than 150 teachers, counselors and staff. In more than 15 years, the cumulative total of students served has exceeded 110,000. Along the way, UOS has achieved a course completion rate exceeding 90% and a graduation rate of more than 95%.
Learn anywhere with Utah Online School and get school credit
Utah Online School is currently enrolling for fall courses. With nearly 70 course options (and a list that is always growing), there is almost always an opportunity for individual flexibility.
In addition to the traditional subjects, UOS offers a wider variety of electives that may pique your child's interest. They can choose from computer science, programming, coding, world languages (20-plus), music, wildlife and marine biology, driver's education, honors and ACT prep courses and more.
UOS achieves student success by tailoring learning to student needs with the support of certified teachers, adult mentors, and counselors. Best of all, UOS is an accredited public school, free to Utah students.
Enroll today in Utah's premier online school, serving K12 students with both full or part-time options.
×