Estimated read time: 4-5 minutes
Utah County and the Provo area is known for having a strong dating scene. Between Brigham Young University and Utah Valley University, there are lots of young adults going out and meeting new people. But you don't have to be casually dating to have fun with your partner!
Whether you want to impress a new date with a fun activity or you want to break free of your usual date night routine, Utah Valley has what you need. Here are a few out-of-the-box date ideas that will spice up your Friday evenings.
Peaks Ice Arena
Whether you want to hold her hand or show off some cool tricks, ice skating for a date is a great way to bring someone closer. Rent some skates and glide around on the Peaks Ice Arena indoor ice rink.
It only costs $5 a person during public skate hours (not including skate rental), so you can enjoy spending time together for a relatively low cost! Even though it's still warm outside, don't forget to bring a jacket for the ice.
Provo Beach
Known as one of the more popular date sites for the county, Provo Beach offers a fun variety of activities for you and your date. Whether you want to have a splash and surf on the FlowRider or travel back to a more civilized time and play some miniature croquet, there are many options to choose from.
The best part might be that most of the attractions cost less than $10 per person. So whether you choose laser tag, bowling or arcade games, you're sure to have a fun evening with your date.
Heart and Seoul Karaoke
Warm up your vocal chords, because you'll want to sound your best for this date! Heart and Seoul Karaoke on Center Street in Provo is a fun and musical way to to spend the night with someone special—or even a group date.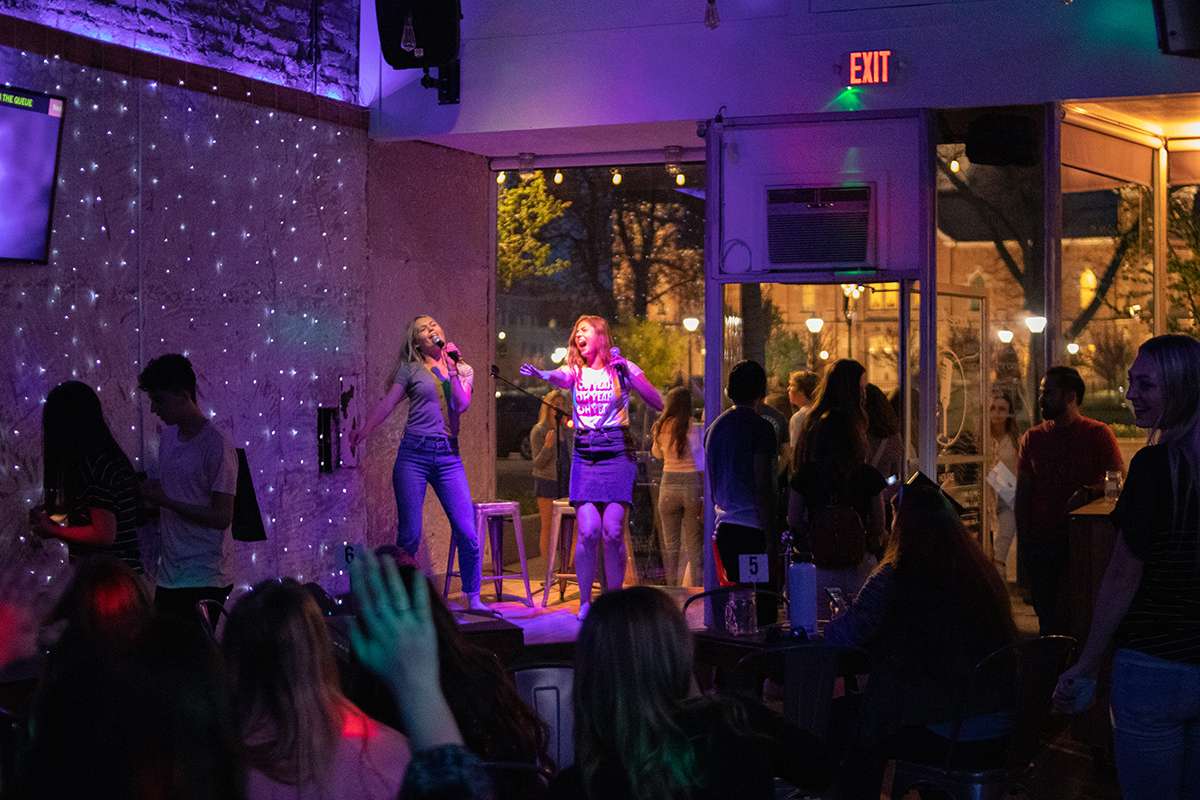 You'll get your own room where you can choose from more than 30,000 songs to sing. Complete with couches, a big screen TV, disco ball and wireless mics, you can party and rave as long as you'd like. Just make sure you reserve a room in advance, as this popular activity can sell out quickly!
The Wick Lab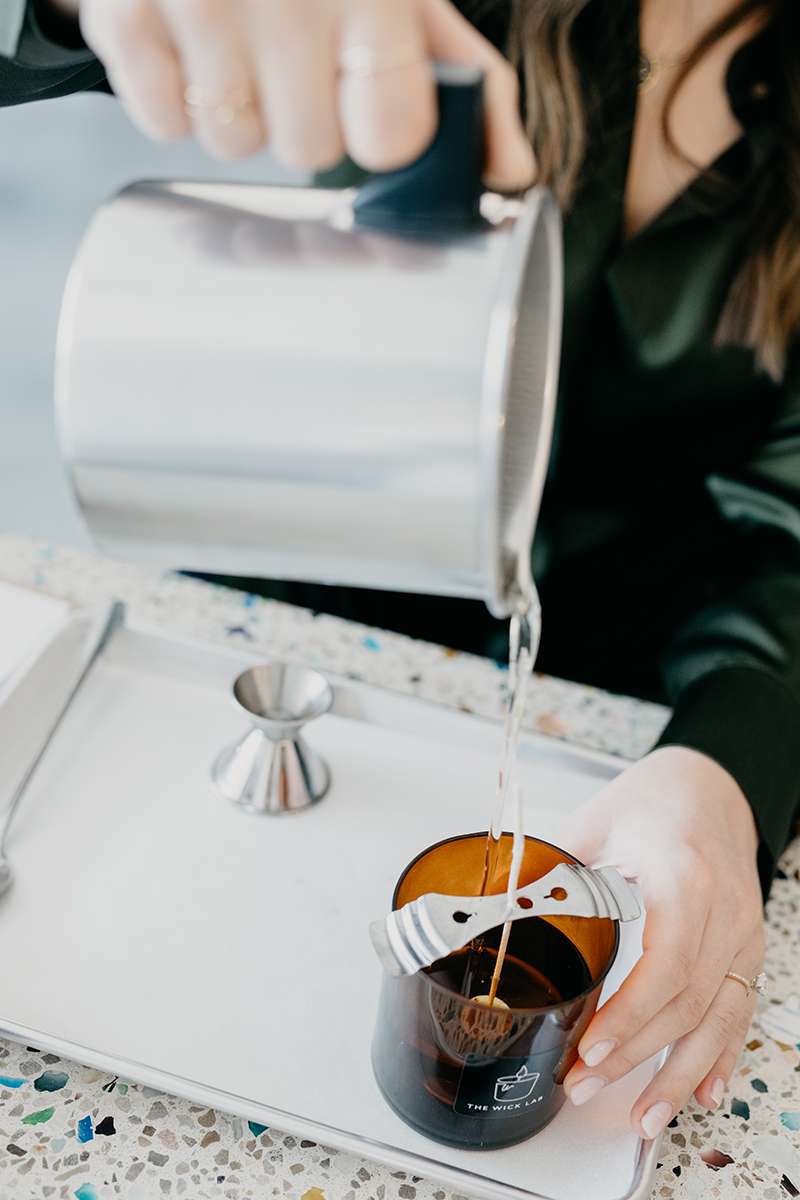 If out-of-the-box activities are exciting to you, take your date to The Wick Lab Experience in Provo. At the lab, you can choose up to three fragrances for a personal candle (or lotion) that you will pour yourself! When you come back to pick up your candle, you and your date can enjoy a second night out in downtown Provo.
La Jolla Groves
Known for being a romantic place, you and your date can experience an intimate dining experience at La Jolla Groves. You'll find the restaurant at the base of Provo Canyon, located in the Shops at the Riverwoods. Inside, you'll find the room adorned with large and almost life-like lemon trees with lanterns hanging gently from the branches.
Their menu is crafted by a world-class chef, so you know you'll walk away from your meal feeling satisfied. Because La Jolla Groves is a well-respected fine dining restaurant in Utah Valley, it's best if you make reservations for you and your date in advance.
The Quarry
If your date is the adventurous and outdoorsy type, you should definitely plan a night (or even afternoon) at the Quarry in Provo. You can get to know someone new as you scale the indoor climbing wall. Even if your date has no experience climbing, the Quarry staff members are willing and able to help you navigate this exciting activity.
The only thing you'll need is a pair of closed toe shoes and some comfortable clothing. Who doesn't love a date where you can wear stretchy pants?
Bike Provo River Parkway to Bridal Veil Falls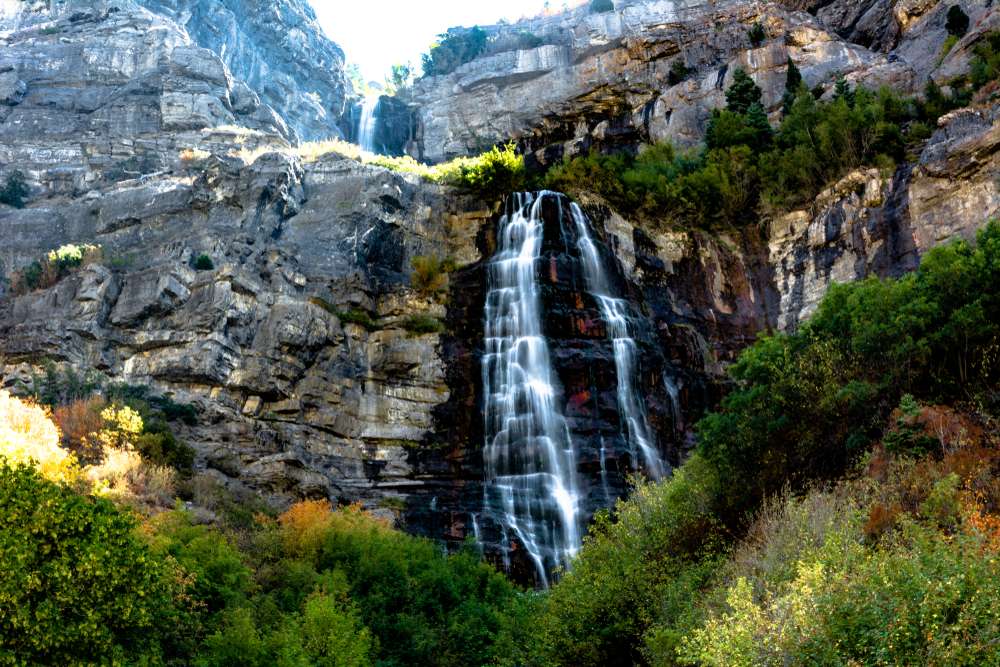 For those who love a free date night, biking the Provo River Parkway up to Bridal Veil Falls is a must. Not only is the trail parallel to the Provo River, but the crisp mountain air is refreshing in the summer and fall months. You can join on the trail at any point, depending on how long you want to bike.
For an added element of fun, bring a picnic with you to enjoy at the base of the falls. You can take a breather from your ride and enjoy the views with your date.
These are just a few of the many unique and fun date nights you can enjoy in Utah Valley. For more information on these activities, and a full list of other date night ideas, visit the Explore Utah Valley website.
×