Estimated read time: 3-4 minutes
If homeownership is the American dream, vacation home ownership is the ultimate fantasy! And if you've ever wanted a place to call a second home but don't have the money to cover another mortgage or the time to maintain another property, you might be interested in a little-known gem perfect for your next getaway – and repeat getaways for years to come.
Less than two hours from Salt Lake City, The Cabins at Bear River Lodge is a scenic getaway for anyone seeking relaxation, recreation or a healthy combination of both. Bordering the Wasatch-Cache-Uinta National Forest, and the Mirror Lake Scenic Byway, and over a million acres of forest and the Bear River, the area is chock-full of opportunities for adventurers of all types – and The Cabin aren't just for visiting, either. Shared cabin ownership is available now for those looking for an easy, relaxing vacation home opportunity.
With The Cabins at Bear River Lodge, you can buy a deeded interest in a specific cabin, which allows you access to any of the five ownership cabins on the site with Bear River's owners' points system. Each year, owners receive assigned points, which they can exchange for nights in any of the shared ownership cabins. Shared ownership cabins include one-bedroom, two bedroom and five-bedroom floorplans. Cabins are assigned a nightly points value based on cabin size and the season. Owners can reserve stays easily by using Bear River's online owner's portal – up to 12 months in advance.
Because of the points system, you can reserve space in one cabin or multiple cabins any time of year – with no minimum stay. If you're unable to use all your points one year, you can defer the remainder to the coming year, granting you the ultimate vacation flexibility.
Each time you stay at Bear River Lodge, you'll have full access to the property's extensive array of amenities, including the cabin's scenic river views, swimming pool and hot tubs, on-site equipment rentals and general store, private fishing ponds and even an onsite restaurant.
Of course, with its proximity to the national forest, you'll have prime access to hundreds of miles of trails perfect for hiking, mountain biking, snowmobiling and ATV action.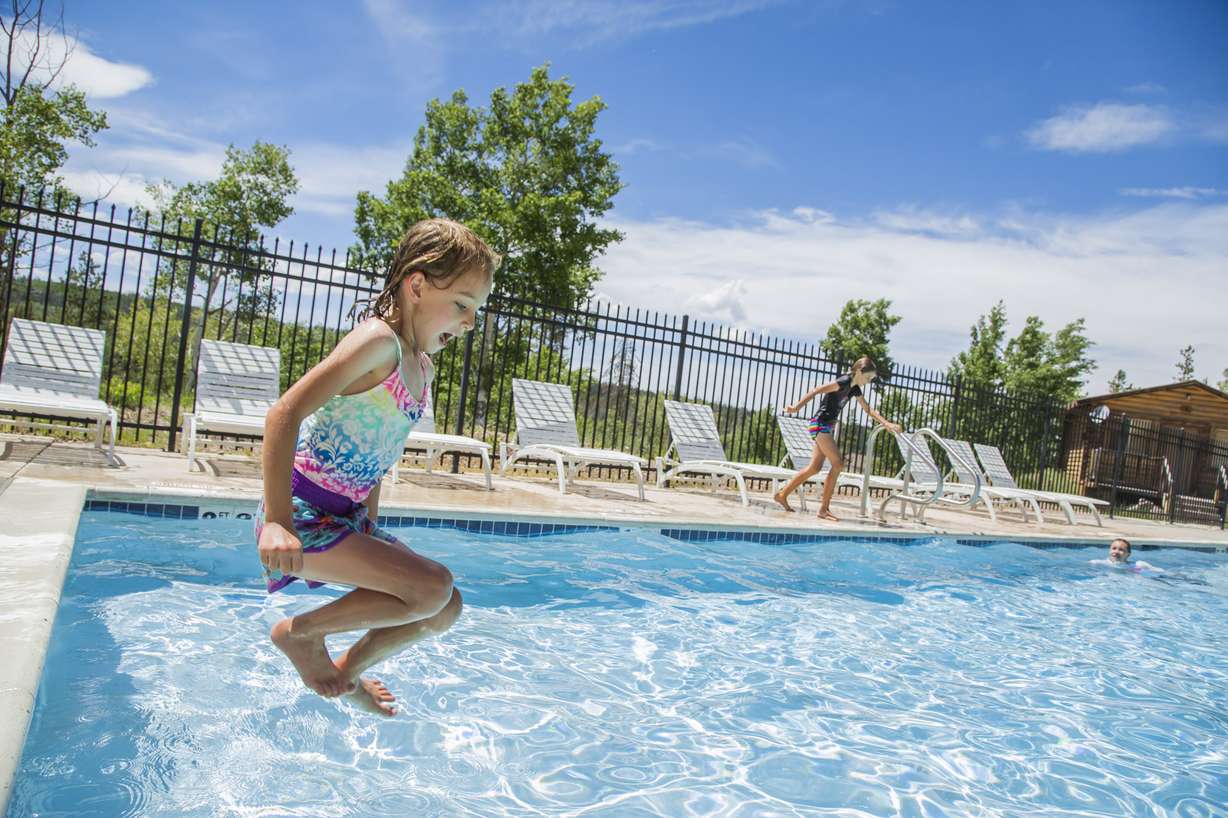 As an owner, you'll also have access to reserve additional time at the property (beyond your points allocation) with Bear River Lodge's Space Available Program. This allows owners to reserve up to three nights when space is available and pay only a nominal fee to cover cleaning, linens and utilities. This means you can book space at up to 90% off the nightly rate – without using ownership points. The Space Available Program is also open to children, grandchildren and parents of shared owners, giving your family maximum benefits all year long.
With the myriad recreational activities surrounding the area, it's hard to tire of Bear River Lodge. However, as owners, you also have access to the RCI Exchange Option, which allows you to trade stays at The Cabins for stays in more than 4,400 affiliated resorts worldwide. Whether you fancy a weekend in the Uintas or an adventure in Kauai, the shared owner's program gives you the ultimate in vacation flexibility.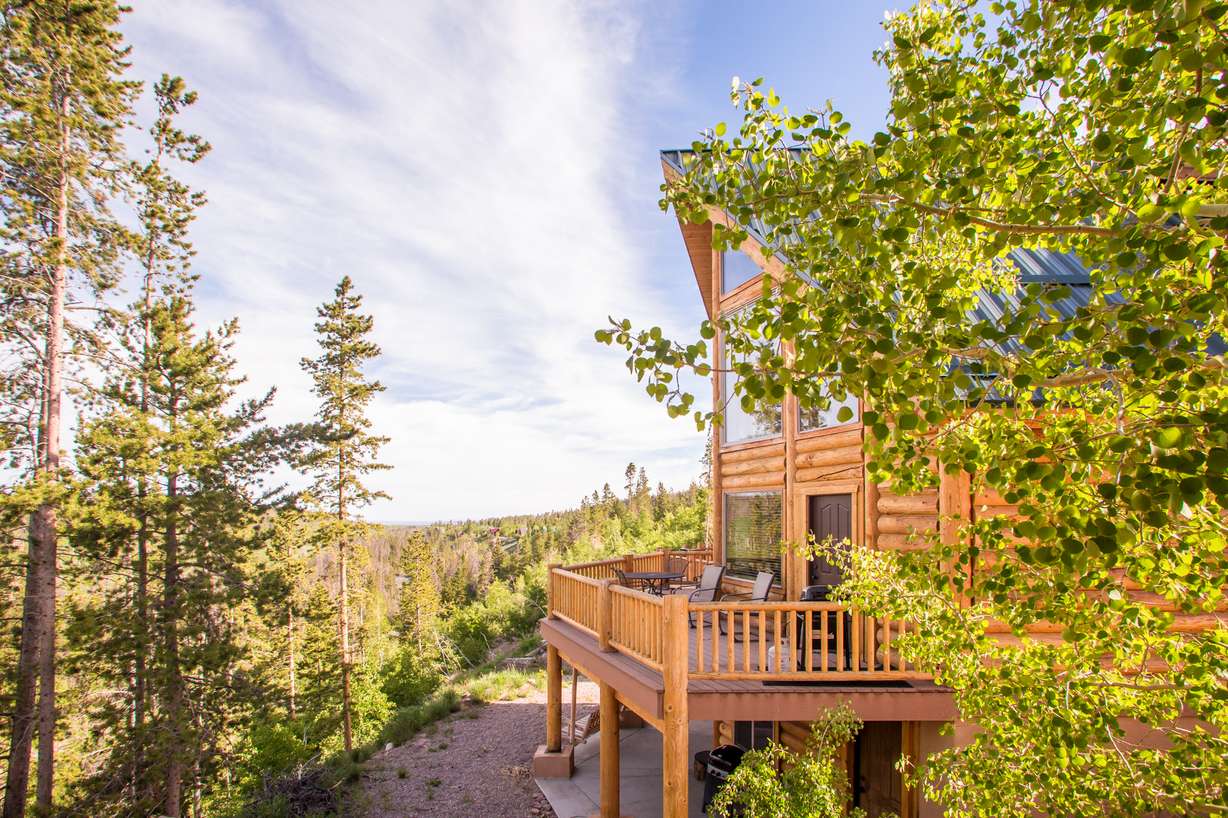 "The Cabins at Bear River Lodge have proved to be just what we were looking for," said owners Robert and Ruth Durran in a testimonial. "We now can spend time in the mountains we love and trade some of our time for places in Hawaii, Vancouver Island, Arizona, and many other places in the world through the RCI affiliation… Ownership not only gives us title to the portion of the cabin but is something we can pass on to our heirs."
If you're ready to chase your American – or anywhere in the world – dream, head over to Bear River Lodge or contact the owner, Roger Eggett, for more information.
×