Estimated read time: 4-5 minutes
Growing up, there were probably a number of things your parents did that made you roll your eyes a little. And though you vowed that you would never, ever do or say the same things when you were older, there's a good chance you've broken that promise — especially if you have kids of your own. (It's not your fault. These things have been deeply ingrained in your subconscious for decades.)
Here's a list of a few things your mom told you as a kid that have likely made their way into your everyday vernacular. Some will make you wince, others will make you cringe — but some might just make you smile.
'Because I said so.'
Ah, the coup de grace of mom-isms. It may be the most cliche parental phrase in existence, but this four-word edict has brought many kid-parent arguments to a screeching halt. You knew that when mom dropped this card, it was useless to press your point any further. And even though you promised yourself you'd never say it to your own kids, it's probably escaped your lips once or twice after several rounds of "but why?" (Even moms have their limits.)
'When I was your age…'
You know you're getting old when the words "when I was your age" start coming out of your mouth. Though you may not have had to trek five miles in the snow uphill both ways to school every day, you can easily brag to your kids about how you grew up in the dark ages of flip phones and dial-up internet.
'I'm going to count to three…'
What was it about the number three that parents believed was so foreboding? Whatever it was, it stuck because you're probably doing the same thing with your own kids when they act up. (Though benevolent parents may throw in the occasional "two-and-a-half" to give their misbehaving toddlers some grace.)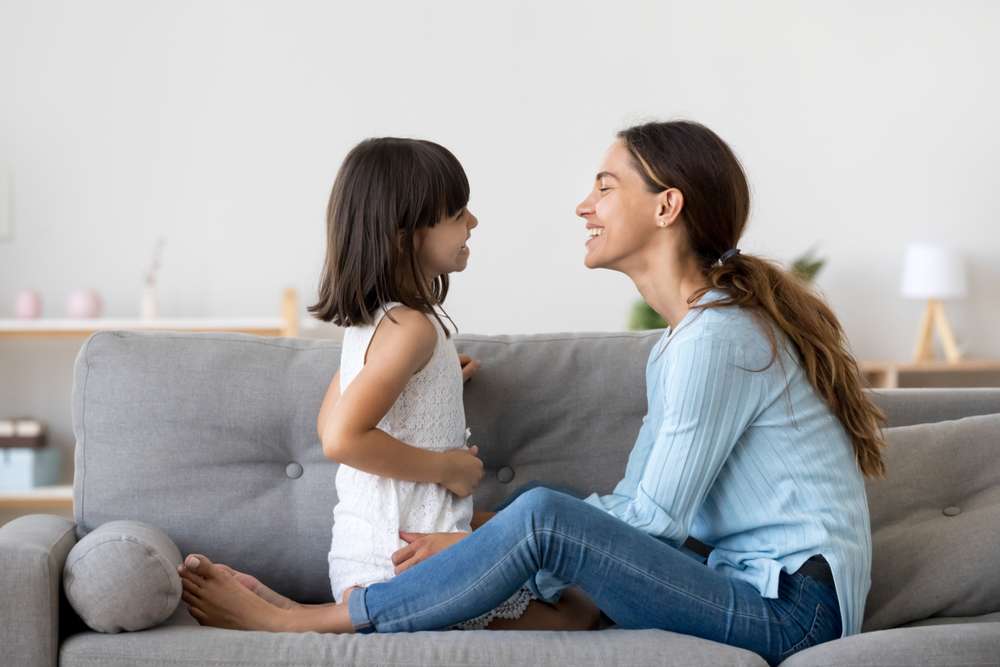 'We don't play with our food.'
Somewhere down the line, your great-great-great grandma or someone decided that "playing" with one's food was indecent, so that platitude was passed on for generations. The funny thing is that many parenting sites, such as The Bump, say that it's actually good for kids to play with their food. (You know, within reason.) So, this is one you can probably let slide!
'If your friends jumped off a cliff, would you do it, too?'
It's the true mark of parenthood when you start asking your child the out-of-proportion question. But just because her friends are ditching school, doesn't mean she should, too!
'You haven't even tried it.'
As a kid, you probably staged plenty of protests at the dinner table. You'd take one look at that yucky green stuff your mom was trying to feed you and declare, "I don't like it!" Which, of course, was always followed by, "You haven't even tried it!" Now that you're the parent shelling out the time and money to put food on the table, odds are, you're having the same conversations with your own kids on a regular basis. (And they probably still don't like it.)
'We'll see.'
This was Mom's go-to diplomatic response anytime you asked her for something she wasn't sure about. Rather than saying "no" outright, these two little words offered you a little ray of hope — and it bought her more time to think about things. You've probably figured out this little parenting hack, too.
'How many times do I have to tell you..."
When you've stepped on one too many Legos, you might hear this phrase coming out of your mouth—even involuntarily! But stepping on Legos hurts, and it could've been completely avoidable if he had just put them away...like you said.
'Maybe next time you'll listen!'
It's the more polite version of "I told you so," but it still gets the same point across to your kids. After all, if they'd just do what you say all the time, life would be so much easier. Sigh.
'You get what you get and you don't throw a fit.'
Everyone loves a good sing-songy saying because they're catchy and easy to remember. Though it doesn't technically rhyme, this was a catchy one your mom bandied about to teach you not to complain.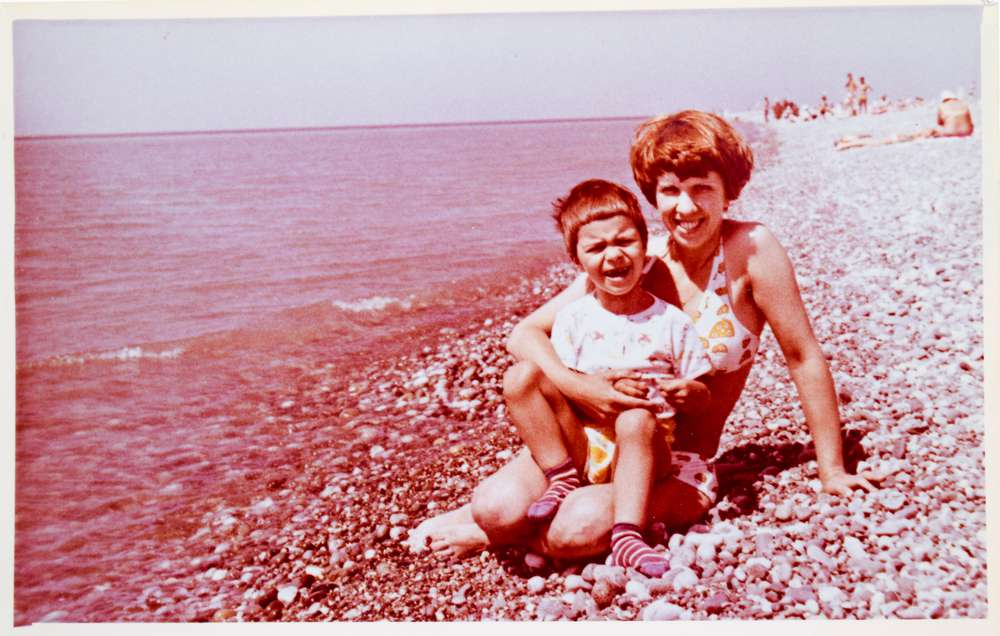 'I love you to the moon and back.'
Not everything you repeat from your parents is a bad thing. Some phrases — like "I love you to the moon and back" — are sweet, endearing sayings that you proudly pass on to your children. Because at the end of the day, you knew that no matter how many times you were warned, corrected or preached to, your mom loved you. And you want your kids to know that, too.
Of course, nothing says "I love you" quite like a high-quality, plush blanket from Minky Couture. From fun florals to chic and trendy designs, you'll find the perfect gift for mom in their wide selection.
×