Estimated read time: 4-5 minutes
It feels like just yesterday you were watching them take their first clumsy, adorable steps. Now they're about to don a cap and gown, and walk at their graduation ceremony. It's an important moment in their lives, and one that you should punctuate with a proper gift.
But what great gift should you give your grad? The options are literally endless so the answer is not so simple. Back 10 years ago in 2012, The Nest reports the Global Association for Marketing at Retail found people spent $4.7 billion on graduation gifts. There are so many ways you can go, and a lot of it will depend on what your grad has a need for.
The following list of eight ideas will help you choose a memorable present for the soon-to-be alum.
Cash
Cash is sometimes considered too generic to be a viable gift, but it shouldn't be. Millions of cash-holding red envelopes are given every year for Lunar New Year, and not one recipient has ever complained about them being too impersonal. So, if you're looking for a surefire gift, don't be afraid to hand out some dough (or a Venmo) and let your grad decide what she needs to do with it.
A cozy apartment-warming gift
A poor college (or high school) grad won't have much in the way of home decor and cozy additions to make their new apartment feel like home. Get them a luxurious Minky Couture blanket to add some color and softness to their new home.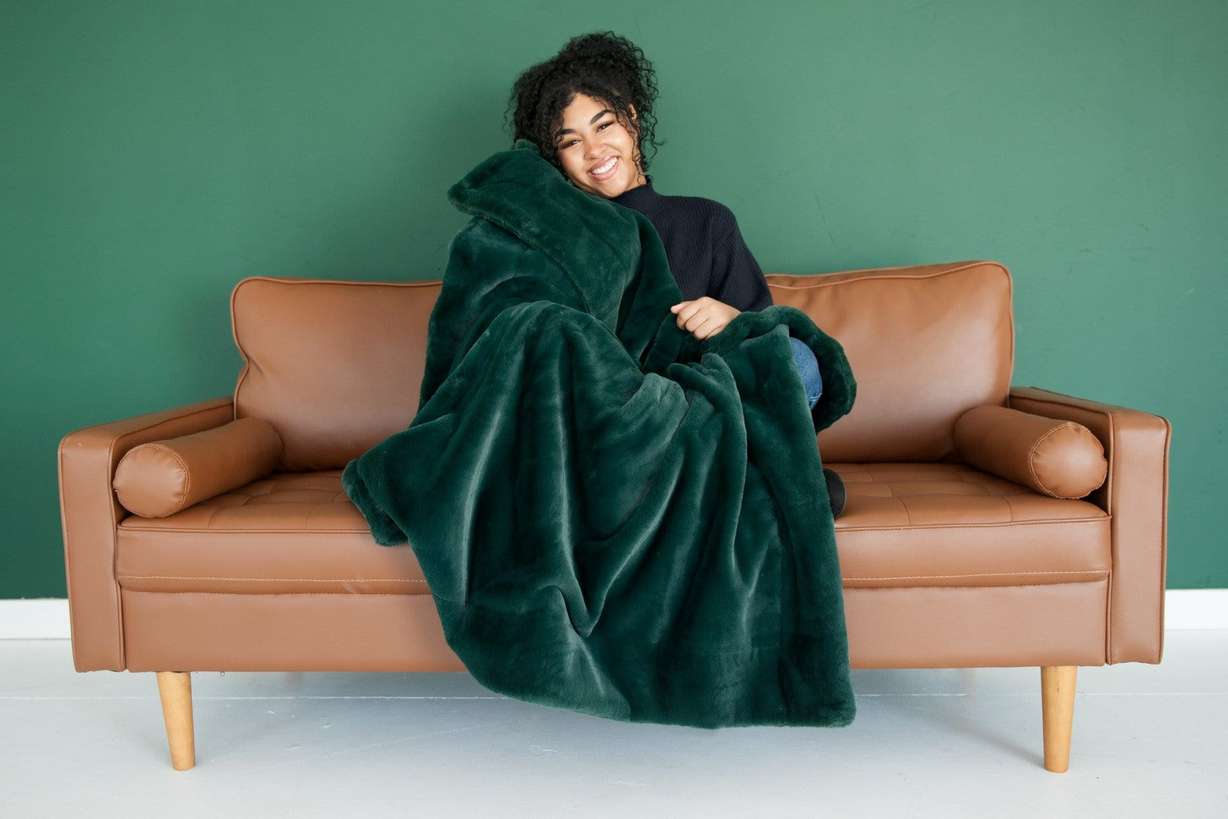 A gift card
Also in the category of gifts unfairly perceived as subpar, gift cards allow you to be slightly more personal than cash — while still letting your grad make the final purchase decision. Plus, there are options for virtually everything. You could go the practical route (Visa, Amazon, Harmons), the fun route (FatCats, J.Crew, Nintendo eshop) or anywhere in between.
A Roomba
If you've ever walked in a young adult's residence, you've likely felt some discomfort at the fact that the future of our planet was in those untidy people's hands. Let the technology of today reassure you about the prospect of tomorrow by giving your young grad a Roomba or other robotic vacuum. Plus you'll want to visit them more often.
A meal-kit subscription
Depending on the type of graduation they're partaking in, your grad either will consume or has consumed copious amounts of instant noodles for a few years. Gift them something a tad healthier (an understatement) by buying them a subscription to HelloFresh or a similar type of meal-kit delivery service.
A subscription to an audiobook service
Most can agree that reading books is a fantastic way to pass the time, but not everyone has time to pass. Whether she's being swamped with homework or work-work, your grad might not have the free time (or bandwidth as she'll learn it is called in the corporate world) to be the voracious reader she is at heart.
Enter the audiobook subscription, a pretty inexpensive gift that will allow her to enjoy Dostoyevski, young adult novels or even his economics textbook while cleaning or eating breakfast. It's also a great way to pass the time on her new morning commute to work.
Concert tickets
Soon, concerts won't be appealing to your grad. He'll find they are too crowded, too loud and plus he's got to find a babysitter?! No thanks. But those days are not here yet.
For now, the prospect of seeing his favorite band live is as exciting to him as the completion of your bathroom remodel is to you. The Ogden and Salt Lake Twilight series are extremely popular and won't break the bank, but obviously make sure to consult him before booking anything if you're unsure of his music taste.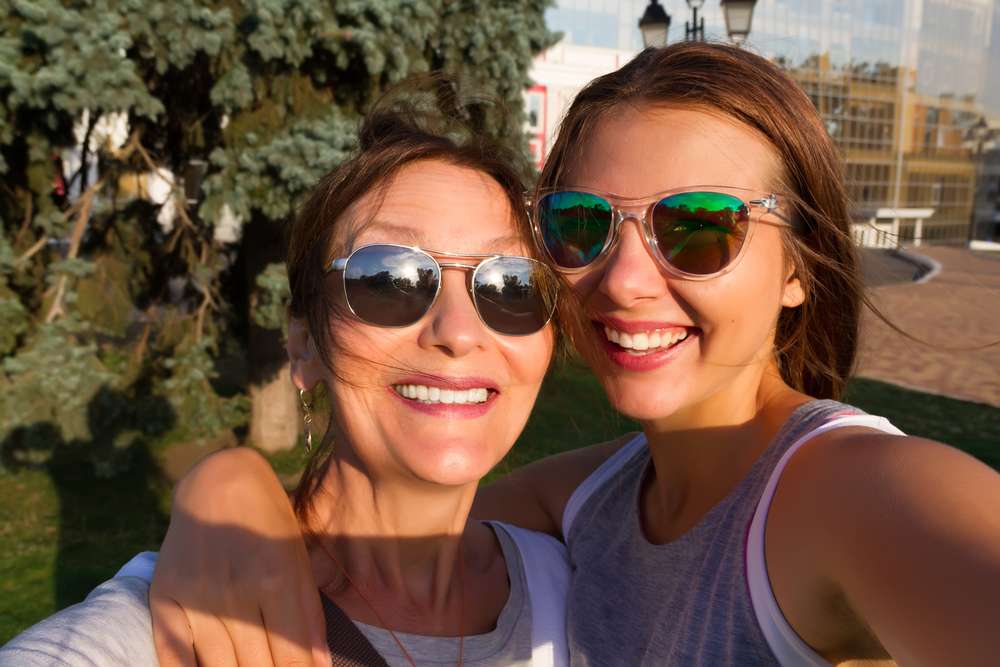 A vacation
There are few better gifts than cherished memories and strengthened bonds. Take your grad on an unforgettable vacation and she'll be way more grateful for that than for the watch uncle Robert got her. (Phones can also tell time, silly uncle Robert.)
And remember, the experience is more important than the destination, so tailor the trip to your grad's preferences. If she's adventurous and outdoorsy, a simple road trip through the red rocks of southern Utah could be just as memorable as a luxurious Icelandic stay.
Cherish your grad
Cherish this time with your recent grad—you'll rarely get another chance like it! From asking questions about adulting to learning how to find an apartment that won't break the bank, your grad will need your guidance and advice.
To get your grad a little comfort gift to hold close when you're not there, shop Minky Couture's beautiful line of colorful blankets.
×