Estimated read time: 6-7 minutes
This archived news story is available only for your personal, non-commercial use. Information in the story may be outdated or superseded by additional information. Reading or replaying the story in its archived form does not constitute a republication of the story.
Skiing in Utah is a wonderful way to enjoy winter and early spring, and you don't have to travel many miles, battle crowds or bust budgets to find the best. Although Utah is home to popular and luxurious alpine slopes, there are several not-so-hidden gems to discover within an hour of Salt Lake City in stunning Ogden Valley.
It may not get the same attention as Salt Lake and Park City, but to those in the know, Ogden Valley is the place to be and the place to ski. With three spectacular ski resorts and a nearby city full of fine dining and additional entertainment, putting Ogden Valley on your winter/spring travel itinerary is a no-brainer.
Here are a few reasons why you'll want to consider Ogden Valley for your next winter ski trip.
It's closer than you think
While many powder hounds head east through Parleys and the Cottonwood Canyons, some of the best snow is just to the north in Ogden Valley, and it takes about the same time or less to get there. From Salt Lake International Airport (SLC), Snowbasin is only 50 miles, and much of the drive is on interstate highways, getting you there in about the same time as a trip to Deer Valley. Nordic Valley and Powder Mountain are just 10 and 20 minutes further, respectively.
(Pro tip: Visit Snowbasin midweek instead of the weekend to minimize your travel, parking and lift line time and maximize your mountain time.)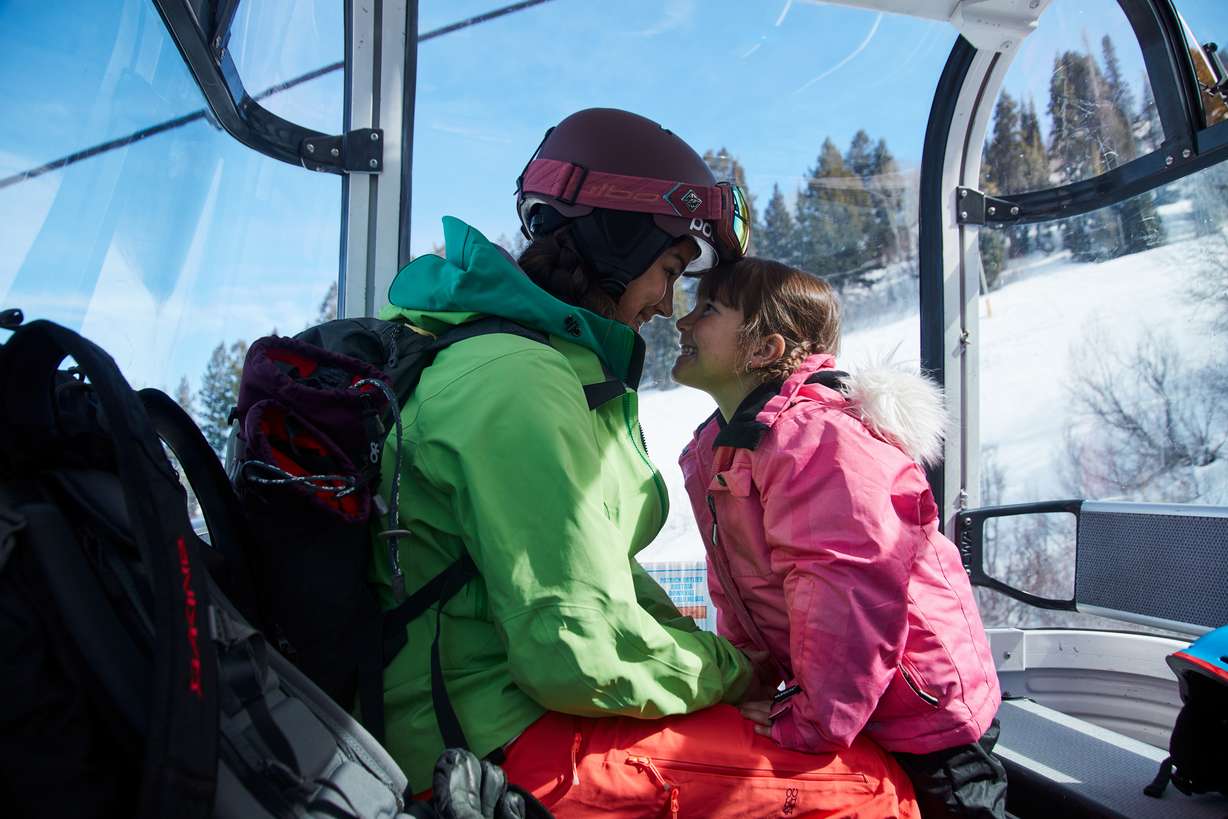 Fewer people and more terrain
Although Ogden Valley resorts are typically quieter than their southern cousins, they become reclusive and somewhat exclusive enclaves in springtime. Even during holiday and spring break weekends, you'll seldom wait more than five minutes for a gondola at Snowbasin, and you'll definitely get in hot laps at Nordic Valley's new express 6-pack lift. While boasting over 8000 acres of skiable terrain, Powder Mountain caps daily lift tickets at 1,500 giving you more space and privacy in a powder paradise. So, make sure to buy early if a powder day is in the forecast. Not surprisingly, Powder Mountain's season pass is the toughest to get your hands on in Utah, with the waitlist selling out in 90 seconds last spring. But maybe this is your lucky year!
If not, Powder Mountain is also included in the Indy Pass (along with Southern Utah's Eagle Point and Beaver Mountain near Logan), which allows you to ski some of the best independent resorts in the U.S., as well as Canada and Japan. For just $299, you get two ski days at each resort on the list. Note that using Indy Pass (but not Indy Pass+) at Powder Mountain is subject to weekend blackouts, and both are subject to daily caps. So, when using Indy Pass, make sure to get your reservations at least five days in advance for spring skiing!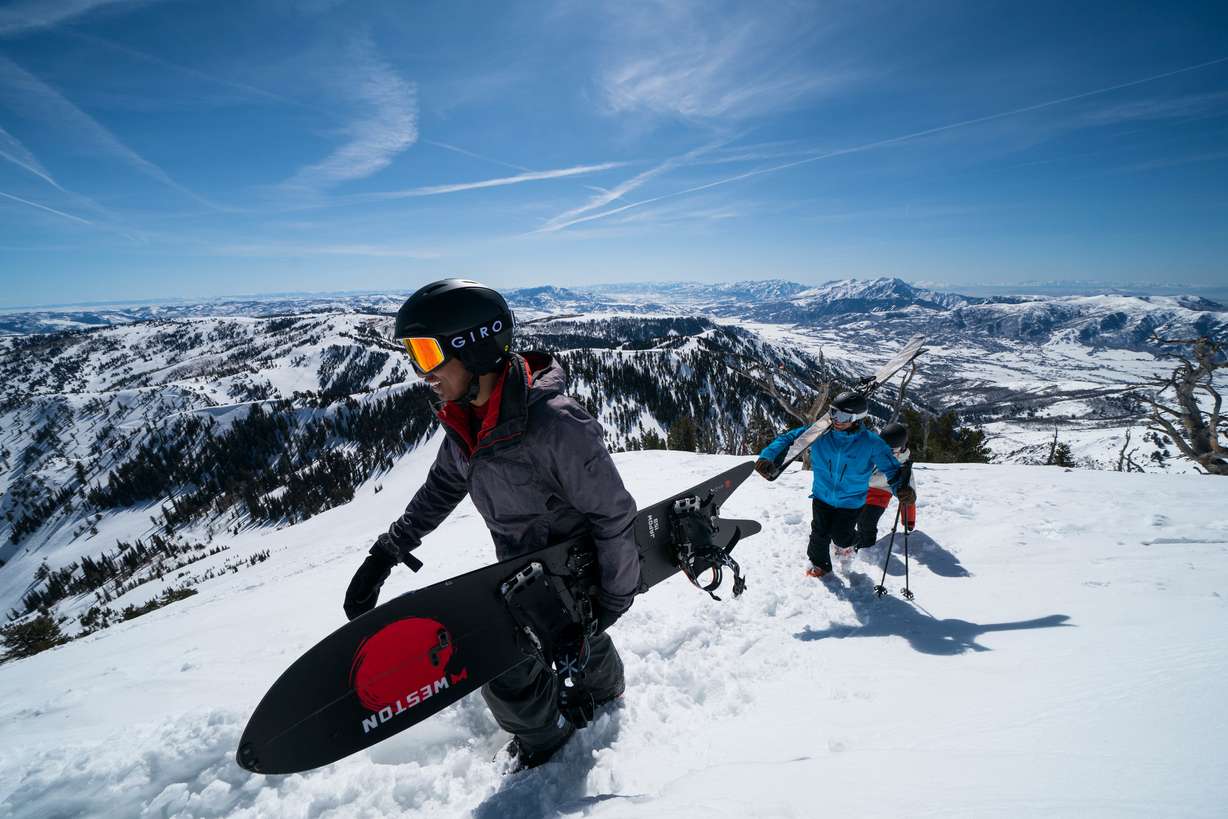 Same powder, much lower price
The best thing about The Greatest Snow on Earth is that you can enjoy it at any of Utah's 15 ski resorts. So, decide which type of ski vacation you want to experience. If you're new to skiing and snowboarding or have a limited budget, then definitely check out Nordic Valley, which boasts some of the lowest prices in the state with advance tickets starting at $19 per day in March. With uphill and night skiing, new terrain and a high-speed, 6-person lift, Nordic Valley provides the biggest bang for your tiny buck. Plus, it's just an hour away from Salt Lake City.
Adaptive ski and snowboard lessons are available
When they say Ogden Valley has great skiing for the whole family, they really mean the whole family — including those with special needs. Ogden Valley Adaptive Sports is a growing program that serves individuals of any age or ability who want to participate in mountain activities, including skiing and snowboarding, with specialized equipment to get them up as high and down as fast as they desire. Anyone can enjoy the mountain! (OVAS is partnering with Snowbasin for a Demo Day event on March 5 featuring adaptive ski equipment for anyone to try, including non-disabled persons.)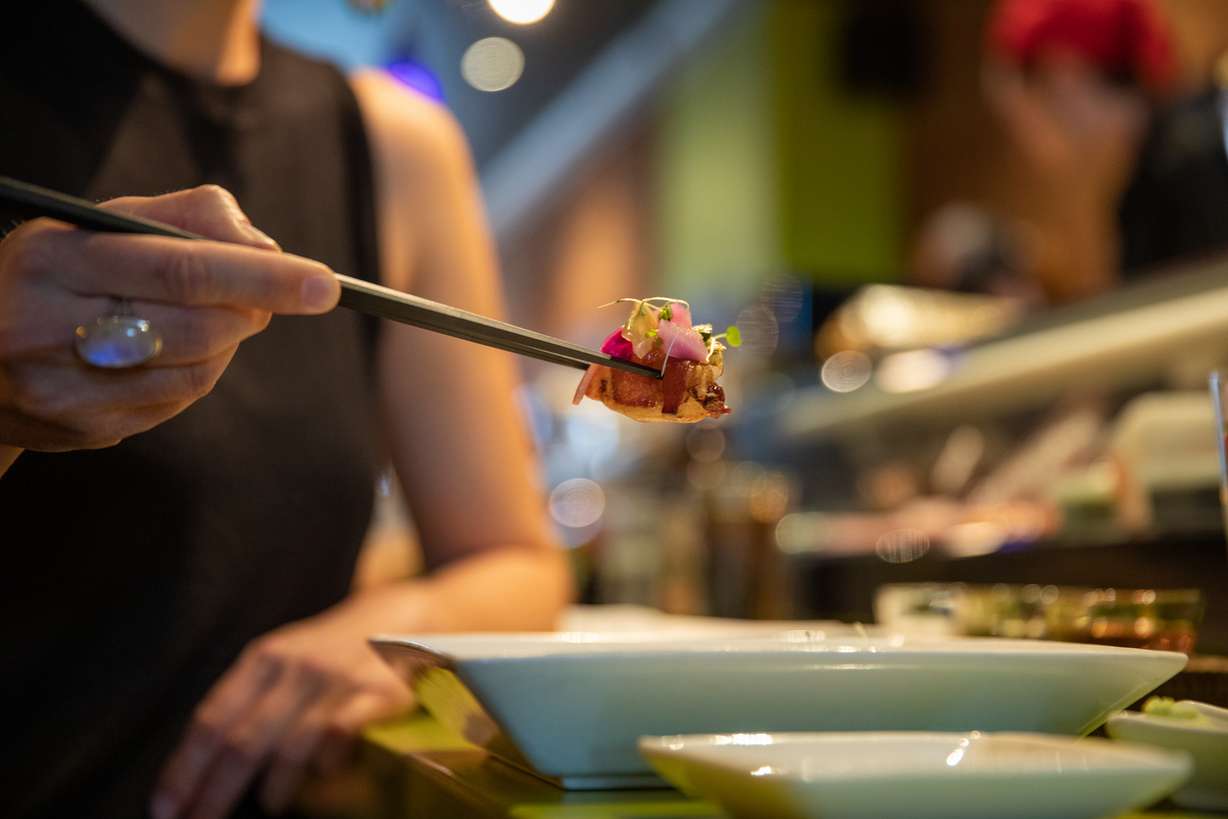 You can help out small businesses
Visiting the ski resorts in Ogden Valley will certainly do your heart and soul a lot of good, but you can also discover the heart and soul of a place by supporting local businesses. No winter ski trip is complete without a few places to shop and eat! You can find some great breweries and distilleries for your après ski delights, as well as plenty of shopping and dining options in the area. Also, be sure to pay a visit to Utah's oldest bar, Shooting Star Saloon, just minutes from Snowbasin.
There's more to do than just skiing
Perhaps the best surprise of your Ogden ski trip will be all the fun you'll have off the slopes. A recent article for Forbes highlighted the area's transformation and draw as a hot ski and foodie destination. To learn more about Ogden's evolution, take advantage of the walking tour and Art Stroll on Historic 25th Street the first Friday of every month.
If you're hankering for winter sports other than downhill skiing and snowboarding, try Nordic skiing, snowshoeing, ice skating, ice fishing, fat tire biking or snowmobiling, to name a few.
Want to escape the cold? Visit the beautiful Ogden Botanical Gardens, brush up on locomotive history at the historic Utah State Railroad Museum or stock up on discounted premium outdoor clothing, including Arc'teryx and Solomon, at Amer Sports Factory Outlet.
Whether you plan to shred the mountain all day or enjoy the other amenities Ogden Valley and nearby Ogden have to offer, the only thing you won't find is a dull moment. For a complete list of the best things to do in Ogden and beyond, head to VisitUtah.com for information and inspiration.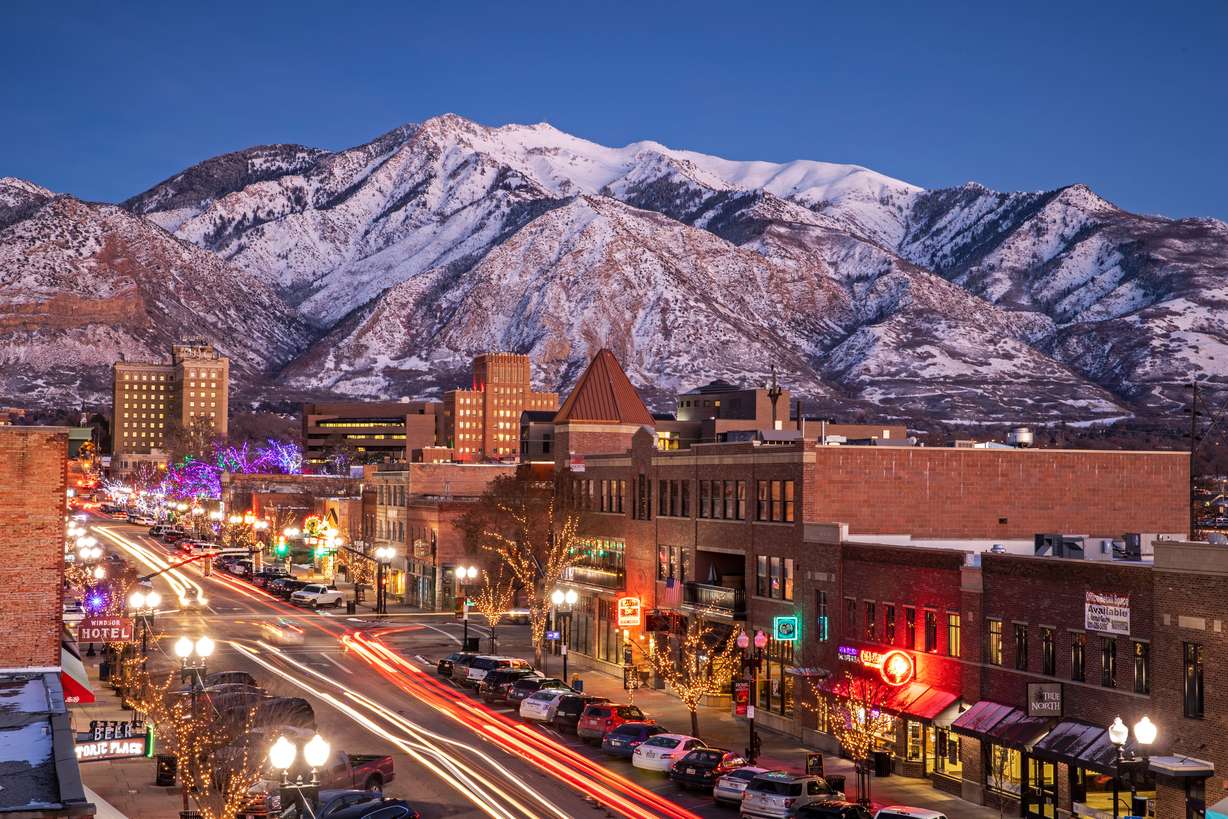 ×