Estimated read time: 5-6 minutes
This archived news story is available only for your personal, non-commercial use. Information in the story may be outdated or superseded by additional information. Reading or replaying the story in its archived form does not constitute a republication of the story.
As most people in Utah know, the housing market is anything but easy to navigate. Naturally, as a homeowner, buyer, or seller, there are questions to be answered. Is this a bubble? Will prices continue to rise? Should I sell my home now or wait? What if the market crashes?
While not every question can be answered about the 2022 housing market this early in the year, the data, as provided by The Stern Team and the Salt Lake Board of Realtors, does suggest that certain trends will continue.
To better understand what to expect about the forecasted 2022 housing market, first take a look at last year's numbers.
2022's housing market follows Utah's hottest housing year ever
"The 2021 Utah housing market will be long remembered for its record-breaking price increases. Statewide, housing prices increased by 27%, shattering the 43-year-old record of 20.1% set in 1978," wrote James Wood in the 2022 Housing Forecast Executive Report.
A 27% one-year increase in value is a staggering figure. In 2020 the average sales price of a home in the Wasatch Front was $438,792. Nearly 27% later in 2021, the average sales price of a home reached $556,146.
Fortunately, interest rates remained low throughout 2021. However, the rapid rise in home prices made it difficult for some buyers to qualify — especially first-time homebuyers. This is especially true knowing that many Americans added to their debt in 2021 and incomes haven't kept pace with the rising cost of homes, reports Orla McCaffrey for the Wall Street Journal.
"In the third quarter of 2015, the median sales price of a single-family home was $280,000. The mortgage payment for this home was $1,743," Wood writes. "By 2021, the home price had increased to $550,000, and the mortgage payment jumped to $3,043, a 75% increase in six years, despite the drop in mortgage interest rates from 3.94% to 2.87%. The rising housing costs overwhelm the advantage of lower interest."
Demand is still high while inventory is low
Across all housing types, including single-family homes, condos, and townhomes, listings stayed on the market for an average of 16 days in 2021. This is a short time for a home to be on the market and is lower than any year prior — and the trend is likely to continue through 2022.
KSL.com says many people are moving in and MoneyWise reports few people are moving out. Utah has worked hard to make the state a great place to live and to grow a business, but with that growth come growing pains, as reflected in the housing crunch Utah is experiencing.
"From 1991 to the third quarter of 2021 prices in the Salt Lake Metropolitan Area have increased by 601.9%, second behind Austin (614.5%) and ahead of third-ranked Boise (587%)," says Wood. "Supply is going to be much, much lower than what demand is (in 2022)."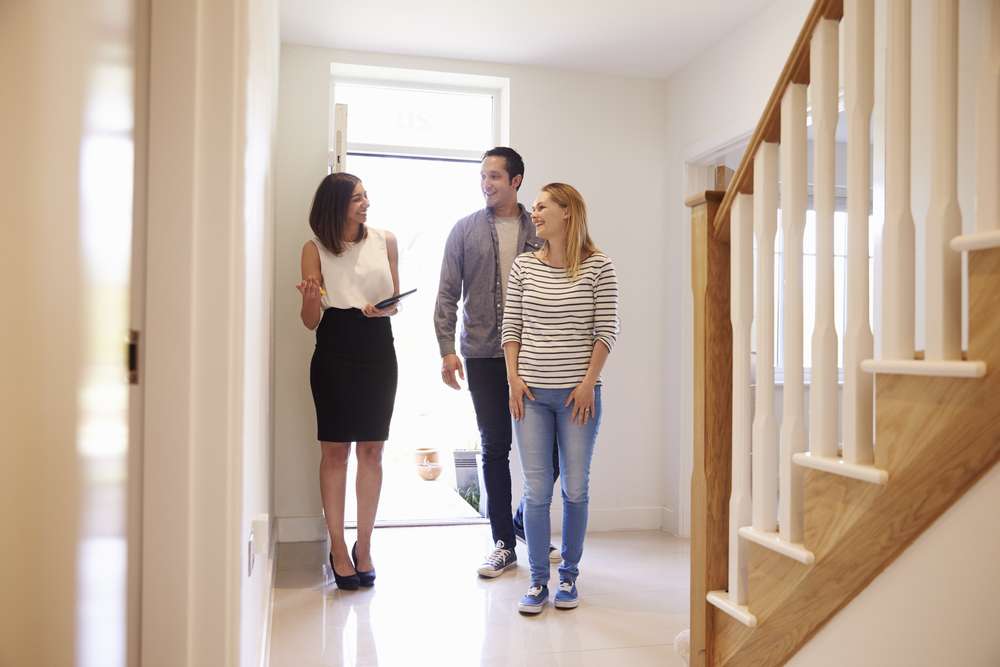 Prices will increase, but not as rapidly
While 2021 was a red-hot year for housing, Michael Wolters of The Stern Team suggests that 2022 will moderate out a bit from the steep value increases of 2021.
"What happens in 2022?" asked Wolters. "There was a 27% increase in 2021 and experts are expecting a 10%-12% increase in 2022. Interest rates can also play an important part in 2022's market."
Continuing that thought, Wood writes, "By far, the most likely outcome for housing prices in Utah over the next two to three years is a period of price moderation, similar to what occurred after price accelerations in the late 1970s and the mid-1990s."
While the increase is more modest than the astronomical 27% increase in 2021, it means fewer people will qualify. In 2015 the income required to buy a median-priced home in Salt Lake County increased from $58,100 to $101,400 in 2021, assuming a 36% debt-to-income ratio — pointing to even higher incomes needed to qualify in 2022.
The Utah housing market is not in a bubble
"Is there a bubble?" asks Wolters. "Unanimously, across six organizations we spoke with, the answer is no. For a bubble to pop there needs to be consecutive quarters of declining growth, usually tied to job loss. There is no indication of this happening in Utah."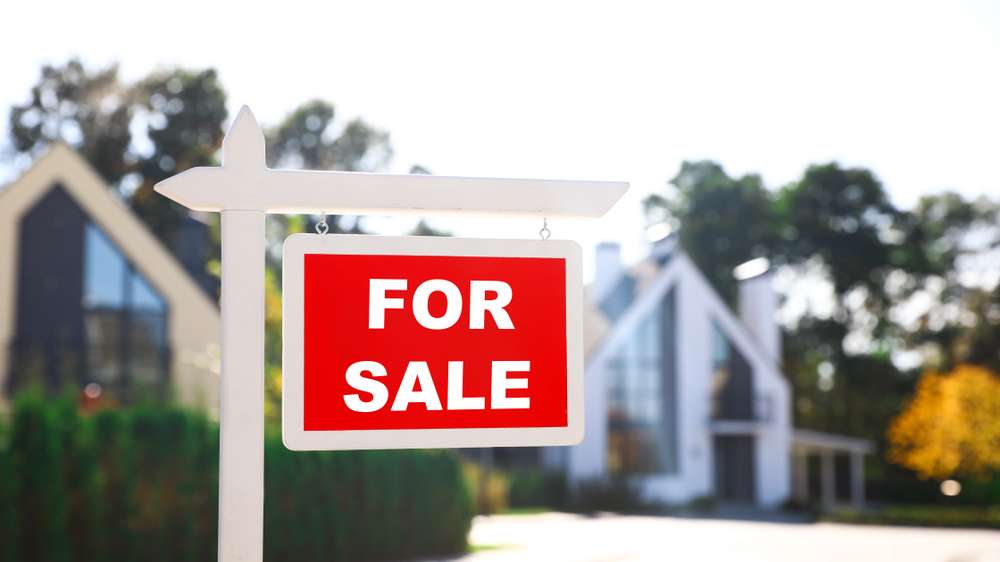 2022 will look similar to 2021 with some differences
Along with increasing prices and listings shortages (the Salt Lake Board of Realtors forecasts fewer homes sold in 2022 than 2021), buyers will also have to face climbing interest rates. They estimate rates to increase to around 3.5% in 2021, but even that percentage has been surpassed in recent weeks. The rising interest rates coupled with higher home prices will present a challenge for buyers in 2022, especially for first-time homebuyers.
"And finally, two sides of the price coin; existing homeowners will benefit again from strong price increases, but homeownership for future generations will become less likely, producing greater inequality and diminished wealth for these households," says Wood.
Thinking of entering the housing market? You need a real estate expert
The 2022 Utah housing market stands to be difficult to navigate for buyers and sellers. Amid high prices, appraisal issues, and strong competition, you will need a top realtor to have your back. The Stern Team in Salt Lake City, with over 1,200 five-star Google reviews, is ready to help you sell and buy your dream home.
Contact them today at 801-877-3004 or on their website.
×