Estimated read time: 4-5 minutes
Ronald McDonald House Charities of the Intermountain Area (RMHC) is asking everyone to #ShineYourLight this holiday season. "It's been a tough couple of years for everyone," said Carrie Romano, CEO for RMHC. "The COVID-19 pandemic definitely has had a major impact on our organization and the families we serve."
Ronald McDonald House Charities serves as a home-away-from-home for children and their families who are battling illness and injury.
"Since 2020, we have seen a shift in the families who are staying with us," Carrie continued. "They tend to come from rural areas, traveling great distances to access the amazing, world-class pediatric hospitals we have in Salt Lake City, and they are the highest acuity cases you can imagine. We are treating a lot of families with babies in the Newborn Intensive Care Units, the most amazing, brave kids battling cancer or waiting for an organ transplant. So, what that means, is they need safe lodging close to the hospitals now more than ever. And they need a place to stay for a longer amount of time than we saw previously."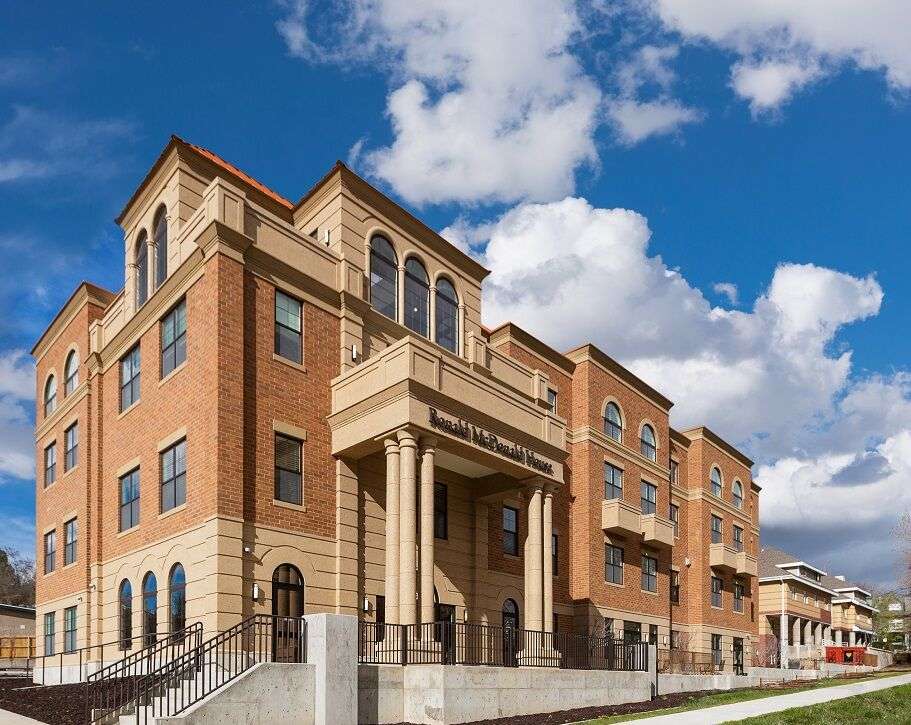 The average length of stay for families staying at the Ronald McDonald House increased from about five to six days to 25-30 days.
RMHC is helping families on-site at the Ronald McDonald House, serving families at Primary Children's Hospital with their Ronald McDonald Family Room, and in some cases, providing safe, off-site accommodations in area apartments and hospitals. In fact, since 2020, RMHC has spent over $600,000 in unbudgeted emergency housing expenses to keep the vulnerable families they serve safely lodged while they access life-saving treatment.
Morgan and Shay Anderson are one couple who have been living at the Ronald McDonald House since July 2021 while supporting their baby, Hank, who is waiting for a heart transplant at Primary Children's Hospital. "One thing that has remained steadfast in our journey is the incredible support we have been given by the amazing staff here at the Ronald McDonald House," Morgan said. "We have lived here for almost five months. This place is truly a home-away-from-home, and we appreciate all the wonderful care that they put into helping us feel comfortable and safe so that we can focus on our son."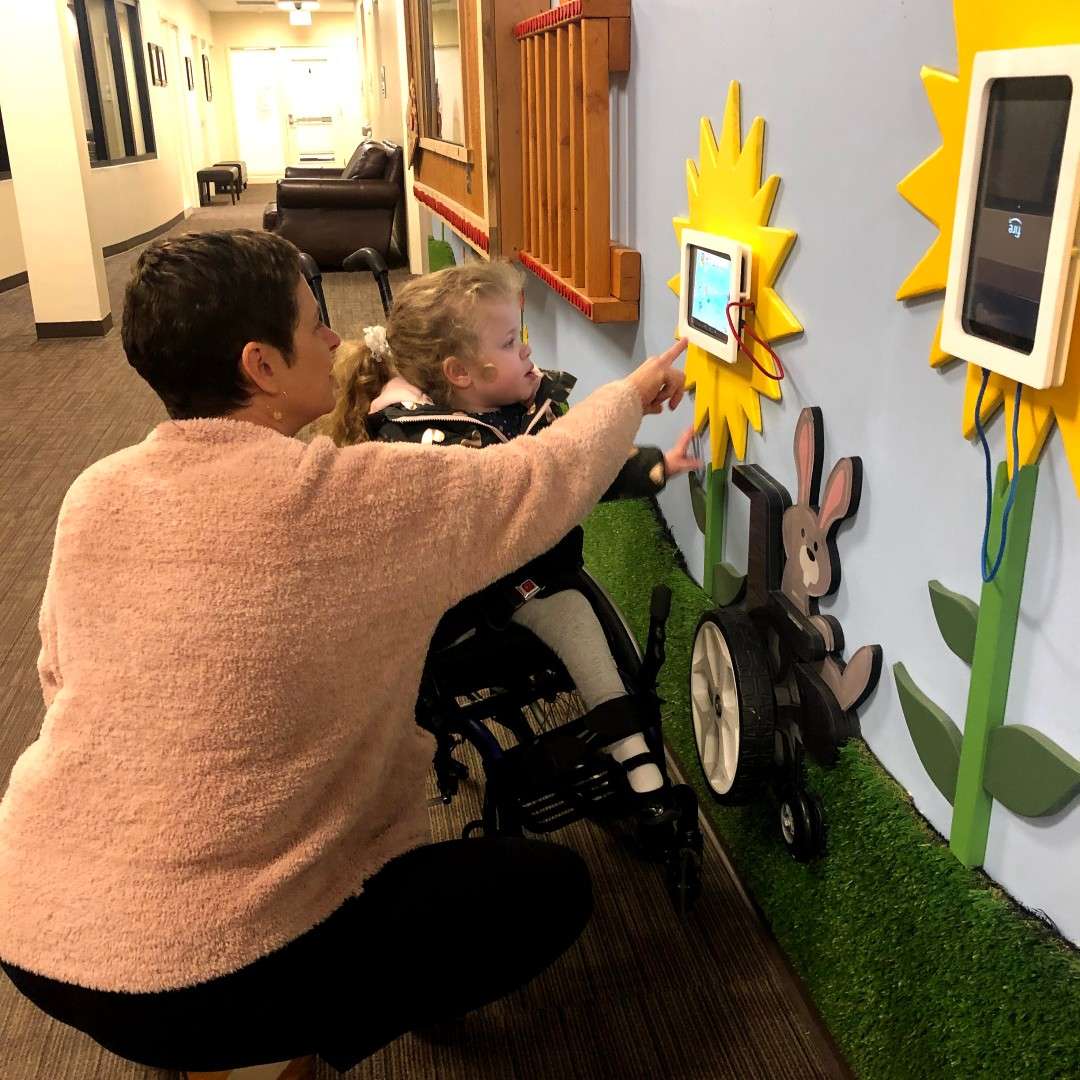 While this has been an unprecedented time for RMHC, they are committed to focusing on the light and love that is so tangible in our community. When asked about the meaning behind the #ShineYourLight campaign, Carrie said, "As we approached this holiday season, we realized that it is up to all of us to put some love and light out in the world. We all have the ability to make a positive change. Of course, we would love to earn the support of this community for our pediatric patient families, but this is even bigger than that. There are so many great organizations doing great work that also need support. While the #ShineYourLight campaign highlights our specific work and the mission of RMHC in our community, we want everyone to understand that you can be the difference for an organization you care about."
RMHC hopes that with this campaign you can find a way to shine your light and amplify it through donations or volunteer work. "Any amount of support is meaningful and helps us continue the work that we do," Carrie continued. "That is the brilliance of coming together as a community, we all do what we can and together we make a significant positive impact in this world."
For Ronald McDonald House Charities, there are a variety of ways you can #ShineYourLight for pediatric patient families this holiday season. You can visit their website at www.ronaldmcdonaldhouseutah.org and give an end-of-year gift or sign up as a monthly donor. This is one area where a relatively small amount, even $5 or $10, when given monthly, has an incredible impact on the work they do.
Individuals and companies can also engage in other #ShineYourLight activities including RMHC's Adopt-A-Meal program or gathering items for the Holiday Wishlist. You can even shine your light by following RMHC on social media and sharing their stories. The #ShineYourLight campaign is one that everyone can participate in and put that love and light out into the world.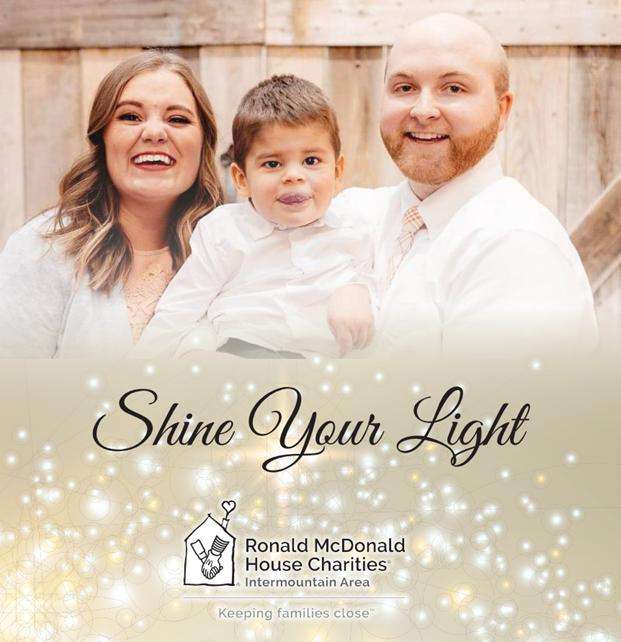 ×