Estimated read time: 3-4 minutes
This archived news story is available only for your personal, non-commercial use. Information in the story may be outdated or superseded by additional information. Reading or replaying the story in its archived form does not constitute a republication of the story.
Among the many heroes to emerge throughout the course of the pandemic, female business leaders are at the top.
According to a "Women in the Workplace" study by McKinsey & Company, women across the country are rising to current economic and social challenges in the workplace. The study shows that women often work harder than men in similar positions to advocate for their employees and strive for diversity, equity and inclusion.
However, most of them aren't receiving the recognition they deserve.
Utah businesswomen have been no less exceptional — particularly over the last year — and the Salt Lake Chamber wants to recognize them. The Chamber and the Women's Business Center of Utah are honoring seven such women at the annual Women & Business Conference and ATHENA Awards Luncheon.
The Chamber will present the ATHENA International Award to a member who's gone above and beyond in business and in serving their community. Additionally, six other business and community leaders will receive the Pathfinder Award for their work to "create new paths" and promote the development and recognition of women in business.
Here's a preview of this year's honorees — and why you can expect this program to be the best yet.
ATHENA Award recipient: Natalie Gochnour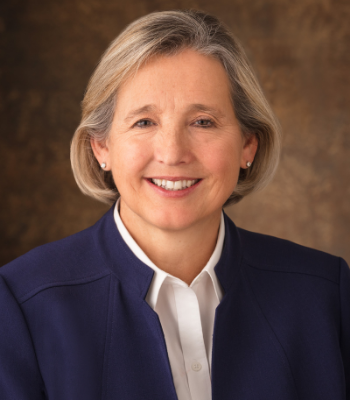 This year, the Salt Lake Chamber is proud to present the ATHENA International Award to Natalie Gochnour, associate dean in the David Eccles School of Business and director of the Kem C. Gardner Policy Institute at the University of Utah. Gochnour also serves as the chief economist for the Salt Lake Chamber.
With an impressive resume of public service and business experience, Gochnour has played a pivotal role in policy leadership. Her skills have proven to be particularly beneficial during the pandemic, according to Derek Miller, President and CEO of the Salt Lake Chamber and Downtown Alliance.
"Our community and state owe a debt of gratitude to Natalie Gochnour," said Miller in announcing the award.
"From her time in public service at the state and federal level to her dedication to future generations through her work at the University of Utah, Natalie's influence will be felt for decades to come. Not only that, her leadership and guidance have been pivotal to Utah's economic strength and well-being during the pandemic. No one is more deserving than Natalie, and we are elated to present her with the ATHENA Leadership Award."
This year's Pathfinder Award recipients
In addition to the ATHENA Leadership Award, six women will receive Pathfinder Awards at the conference. The Pathfinder Awards are presented annually to community leaders who create new paths promoting the development and recognition of women in business. The six Pathfinder recipients this year include:
Beth Colosimo, Executive Director, The Mill & Goldman Sachs 10,000 Small Businesses at Salt Lake Community College
Ibi Guevara, Vice President of Business Development and Marketing, Hunt Electric
Representative Sandra Hollins, State of Utah and Program Administrator, Community Engagement and Responsibility, Zions Bank
Aubriana Martindale, Division Corporate Affairs Manager, Smith's Food & Drug
Brittany Westover, Market Executive, JP Morgan Chase
Lori Bonham Williams, Associate Director of Marketing, University of Utah Health
You can learn more about each of these recipients by visiting the Women & Business Conference webpage.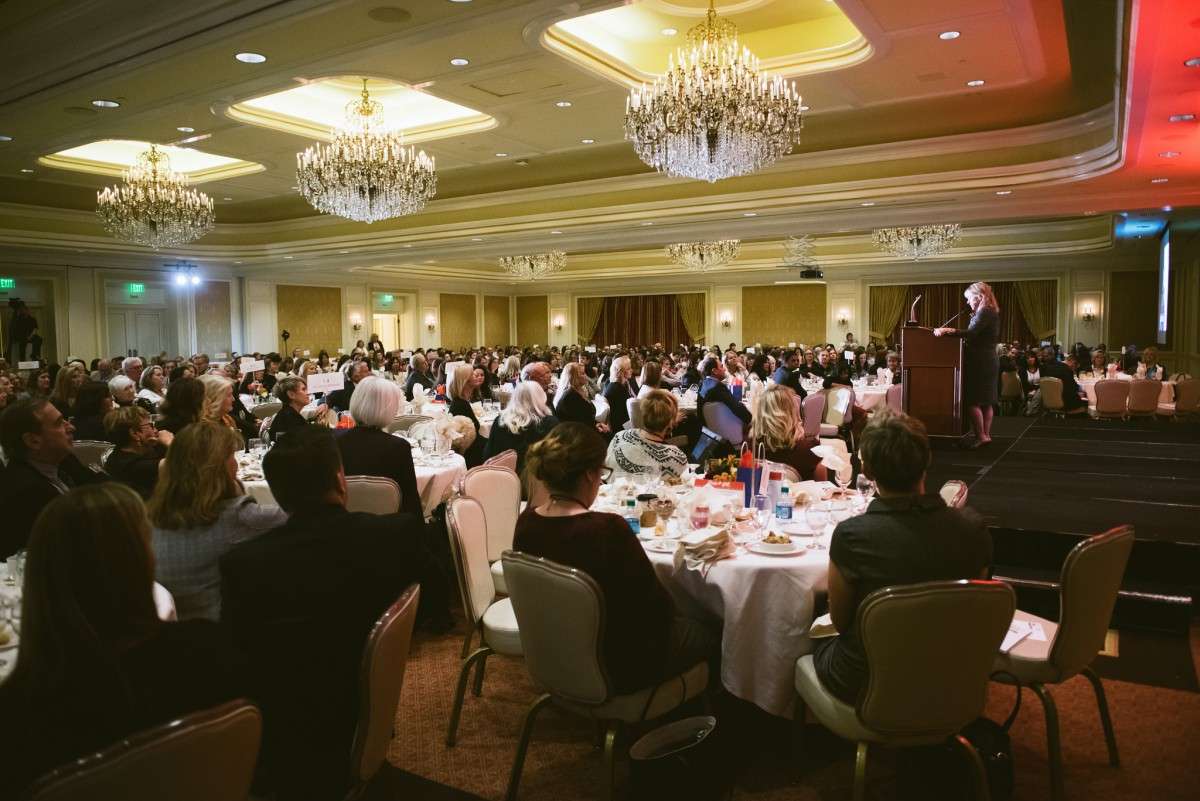 Support women in business
Everyone could use some extra inspiration in their professional lives, and attending a business conference is a great way to uplevel your skills. This year's conference features speakers specializing in topics ranging from stress management to leadership and how to handle workplace obstacles.
But when you join the 2021 Women & Business Conference and ATHENA Awards Luncheon, you won't just be walking away with valuable insights. You'll also be supporting other businesswomen, expanding your network and connecting with some of the best minds in the state.
The ATHENA Award presentation will be held on Nov. 19 at the Grand America Hotel in Salt Lake City, and you can register for the event by clicking here.
To learn more, visit the Salt Lake Chamber website.
×