Estimated read time: 3-4 minutes
This archived news story is available only for your personal, non-commercial use. Information in the story may be outdated or superseded by additional information. Reading or replaying the story in its archived form does not constitute a republication of the story.
This story is sponsored by Kilo Press Publishing.
Most people want to read more books. Forbes reported on a study commissioned by Scribd that reading is the most wished-for activity behind exercise.
Yet several obstacles get in the way. Lack of time — or perhaps time spent on less fulfilling things, such as scrolling social media — is the biggest culprit.
But for conservative audiences, there may be another concern. It can be hard to find books that are simultaneously thrilling, exciting and wholesome.
However, a new series by author C.T. Knudsen is here to fill that void and break the mold when it comes to Latter-day Saint fiction books. (And, once you learn about them, you'll definitely want to set aside some time for a little leisurely reading.)
The 'Orion's Spear' series thrills without offending
It's easy to find books with Latter-day Saint themes and it's easy to find page-turning thrillers. But when you find a fictional series that integrates conventional thriller-type plots without things that might turn away readers, you've struck gold. That's what makes Knudsen's "Orion's Spear" series so popular among readers.
Book one, "The Adamic Code," centers around a Latter-day Saint character named Chris Thomas — a man who holds the power to create a revolutionary artificial intelligence to save the world from sadistic terrorists. Book two, "Vanguard," raises the stakes even higher — but you won't find any spoilers here.
Latter-day Saint readers will recognize several biblical references and themes that interweave fiction with reality in this fast-paced, original series.
"I wanted to write a series of thrillers that incorporated LDS characters and themes that, at the same time, didn't make unnecessary story sacrifices for the sake of safety. The books are wholesome and, of course, contain no profanity, but they are fast-paced and packed with action," says Knudsen.
The sequel is even better
Too often, people are let down by sequels that fail to live up to the original's standards. (Think: "The Next Karate Kid" or anything after the first "Jaws.") So it's rare when the second installment not only matches but surpasses expectations. That's the happy surprise awaiting you when you crack open "Vanguard," Knudsen's second book in the "Orion's Spear" series.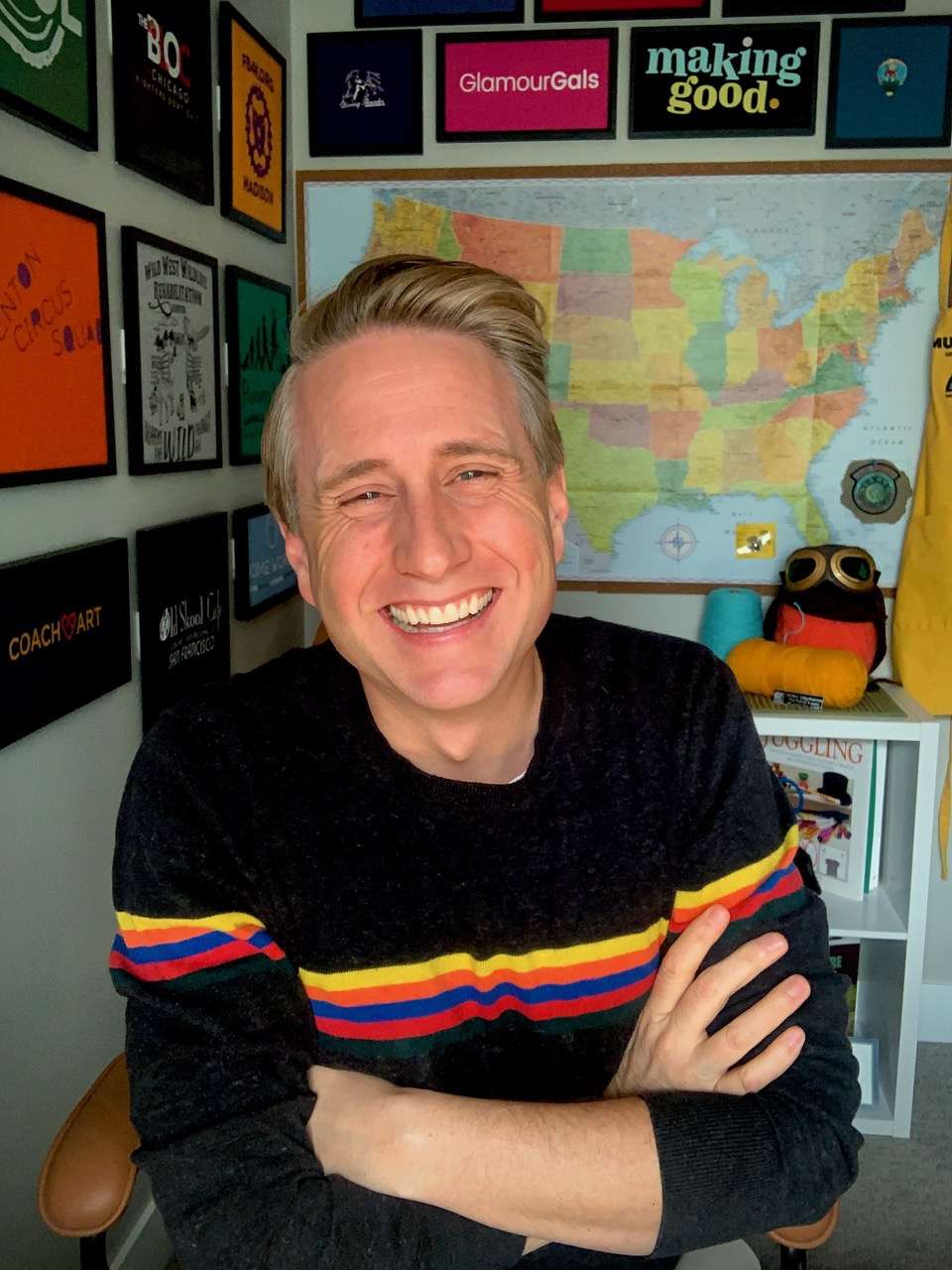 While "The Adamic Code" racks up a respectable 4.4-star rating on Amazon, "Vanguard" has yet to receive less than 5 stars from its reviewers. Actor, comedian and award-winning audiobook narrator Kirby Heyborne is one of the book's adoring fans—he is also the narrator of the audio version of the books.
"Amazing...fiction unlike anything you've ever read — weaves LDS themes and characters into a world of shadow governments and bad guys bent on world domination. I loved the characters, the suspense, and the insight into ... human themes. ... Everyone will enjoy this!" Heyborne writes.
Other readers agree.
"The author has masterfully taken a complex and unrealistic plot and crafted a story that sucks you in, demands your attention and forces you to accept the unacceptable. Well written, highly entertaining and thought provoking. Thank you for taking me along this exciting journey, can't wait for book 3," writes another Amazon reviewer.
Dive into the series for just 99 cents
Now that your curiosity has been piqued, there's more good news. Right now, you can snag "The Adamic Code" — the first book in the series — for just 99 cents on Amazon when you purchase the Kindle version.
Be warned, however — once you jump in, you'll be hooked. Thankfully, the second book is only a click away, so you won't have to wait too long to satisfy your curiosity.
To learn more about the "Orion's Spear" series (or to do a little holiday shopping for the bookworms on your list), visit OrionsSpear.com.
×