Estimated read time: 2-3 minutes
Resolving common legal problems is simpler and less costly since Utah's Supreme Court approved a rule allowing licensed paralegal practitioners to handle specific legal processes without the supervision of an attorney.
About the program
While it's absolutely necessary in some cases to hire a lawyer, not every legal matter requires the experience and training of a licensed attorney. Rules adopted by the Utah Supreme Court in 2018 allow licensed paralegal practitioners to practice in specific areas of law without direct involvement or supervision of an attorney.
Upon the successful completion of rigorous eligibility requirements and a comprehensive licensing examination, a licensed paralegal practitioner (LPP) is permitted to practice law in a limited capacity-- doing many of the things traditionally accomplished by attorneys while charging lower fees. The court created the LPP program to improve access to justice for Utah residents.
What LPPs can do
Currently, LPP's can be licensed to practice law in the areas of family law, debt collection and landlord-tenant disputes. LPPs can file court documents and serve as mediators, but they are prohibited from arguing in court, according to the Utah State Bar. An LPP can file approved forms, complete settlement negotiations, review court documents, and represent clients in mediation.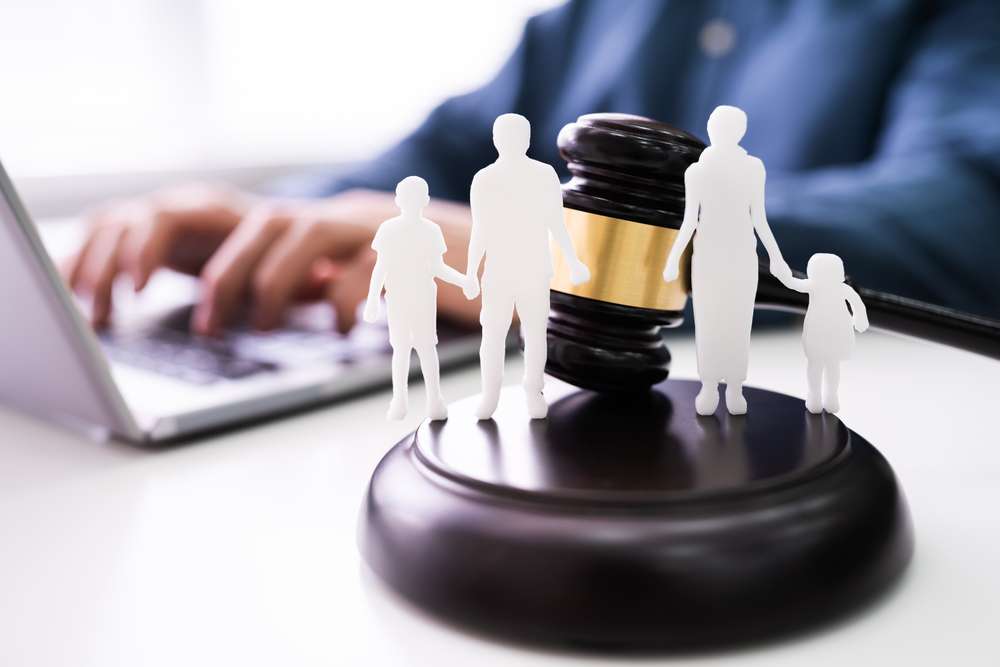 Required training for LPPs
Currently, the required LPP classes are offered exclusively at Utah Valley University, which are online and self-paced. In addition to the LPP courses, applicants must complete 1500 hours of substantive law-related experience in the three years prior to applying and possess a qualifying educational degree or certification. Once eligibility has been established, applicants must successfully pass the LPP licensing examination administered twice yearly by the Utah State Bar. Upon successful completion of the exam, LPPs will be sworn in along with attorneys who pass the Bar Examination.
The LPP examination includes a mandatory ethics section and specialized tracks to become certified in family law, debt law or landlord-tenant law. LPPs sit for an exam and are thoroughly vetted before being certified by the Utah State Bar, just like attorneys. Once certified, an LPP can join an existing law firm or set up their own practice.
Earning potential for LPPs
The earning potential of an LPP is essentially unlimited. An LPP can work for an existing law firm and earn a salary and benefits, or they can create their own firm and practice in the areas in which they are certified.
To learn more about the LPP program, you can visit the Utah State Court LPP website, the Utah State Bar's website, or Utah Valley University LPP page. You can find a directory of Utah's LPPs here.
×