Estimated read time: 3-4 minutes
This archived news story is available only for your personal, non-commercial use. Information in the story may be outdated or superseded by additional information. Reading or replaying the story in its archived form does not constitute a republication of the story.
Great leaders have a few things in common. According to Deloitte, certain leadership aspects such as setting direction and influencing others will never go out of style. But to be successful in today's increasingly diverse world, inclusive leadership is absolutely essential.
Diversity and inclusion can feel like difficult topics to tackle in a state with an overwhelmingly white population. However, the most recent census data shows that the Beehive State has become more diverse over the last decade. Nearly 1 in 4 Utahns identify as a racial minority.
From a business standpoint, this is excellent news. According to the McKinsey & Company Diversity Wins report, ethnically diverse leadership teams are 36% more likely to be profitable. Companies with diverse boards are 43% more likely to experience higher profits. A Boston Consulting Group study also found that companies with more diverse management teams experienced 19% higher revenues due to innovation.
Bringing a wider variety of talents, backgrounds and ideas to the table is one of the best ways to help your company grow and thrive. But as a recent Deseret News article illustrated, recruitment alone isn't enough. Employers also need to work to retain diverse candidates.
And if you'd like some help in this area, you've come to the right place.

Come to Utah's Business Diversity Summit
To help you better understand your employees' needs and perspectives, The Salt Lake Chamber and State of Utah are holding a diversity summit for employers. As part of the One Utah Summit Series, Utah's Business Diversity Summit will engage local business and community leaders in an effort to create a more diverse and inclusive workplace.
Come listen to several significant keynote speakers, participate in breakout sessions, enjoy networking opportunities and walk away with the resources you need to better support your employees.
You'll learn several ways to address diversity and inclusion in Utah businesses, including covering the following topics in breakout sessions:
Track #1: Education & Learning Worlds of Differences
Track #2: Organization Diversity
Track #3: Community, Diversity & Governance
Track #4: Identity & Belonging
Featured speakers
The Diversity Summit will feature several diversity professionals, including keynote speaker Dr. Tony Byers, the Diversity and Inclusion Director with the Cornell University School of Industrial and Labor Relations. Byers is best known for leading and revitalizing diversity and inclusion efforts with some of the most respected and successful companies. As a global leader of Diversity and Inclusion (D&I), he developed and led D&I strategies to drive engagement, innovation, and business growth.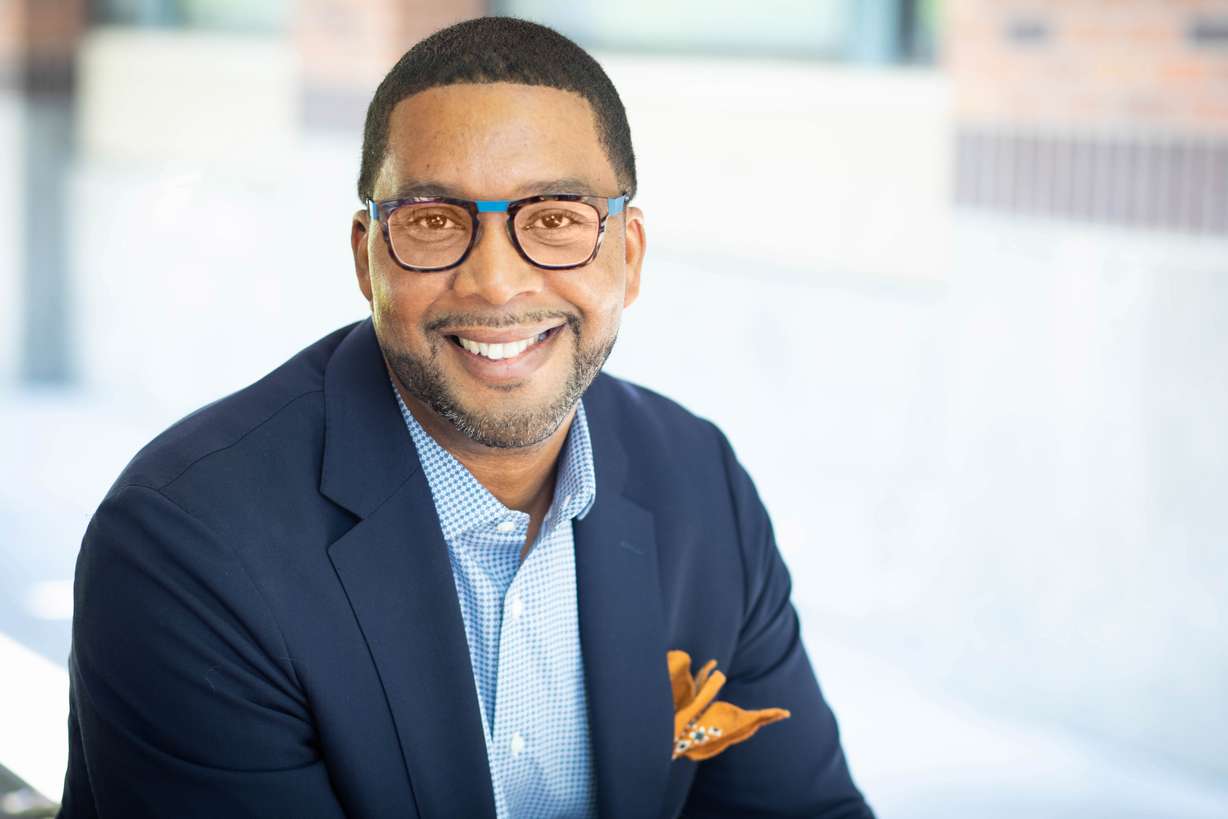 The event will also include a conversation with Gov. Spencer J. Cox, NAACP President & CEO Derrick Johnson and several other significant keynote speakers. To see the full agenda, click here.
Who should attend the Diversity Summit
You may already have a well-developed Diversity and Inclusion program in place. Or perhaps you don't, but you want to change that. Either way, this summit is for you. The presentations target both those who have programs in place and those who don't. No matter where you fall in your current efforts of diversity and inclusion, this event will be beneficial.
Get your tickets
Utah's Business Diversity Summit will be held on Thursday, Nov. 4, from 8 a.m. to 4:30 p.m. at the Salt Palace Convention Center. Don't miss your chance to create a more positive, welcoming workplace environment for all employees. Register or become a sponsor today!
×