Estimated read time: 5-6 minutes
This story is sponsored by Robert J. DeBry—more than 200 years of combined experience practicing personal injury law.
How do you say you're from Utah without saying you're from Utah? Well, if you're asking for fry sauce, dirty Diet Coke, or pastrami on your burger, it's a good indication that you are, without a doubt, from Utah.
While Utah may not be one of the more famous artisanal capitals of the world, the Beehive State has its fair share of delectable and unique culinary offerings.
Some of these signature Utah foods stem from decades of tradition, while others seem to be culinary singularities—creations springing from a pioneering spirit of trying something new.
Regardless of the origin of these Utah treats, all are uniquely Utah. You know you belong here if you crave these foods and drinks that are indisputably Utahn.
Pastrami burgers
Cruising through Salt Lake City (and spreading to other areas of the Wasatch Front), you'll see a smattering of Greek-American fast-food restaurants like Crown Burgers, Apollo Burger, Atlantis Burgers, and others.
Shared among these tasty burger establishments is the very Utahn, very tasty, pastrami burger. Charbroiled to perfection with a mound of thinly sliced pastrami, cheese, and special sauce on top, the pastrami burger's fame is well-deserved and dripping in flavor.
The pastrami burger has become so associated with the Utah gastronomy scene that John T. Edge of the New York Times featured Crown Burgers in his regional piece on local foods.
"In Salt Lake City, pastrami is not a mere condiment, applied sparingly, in the manner of a couple of bacon slices or a spot of mayonnaise," writes Edge. "It's as integral to the burger as the patty itself."
Fry sauce
After you've had fries with fry sauce, it's hard to ever imagine going back to just ketchup—or mayo, for those few who like that sort of thing.
Concocted in the 1950s by the founder of local fast-food favorite, Arctic Circle, this orange dipping sauce's popularity has spread to nearly every burger joint in the state, sometimes with varying balances of ketchup and mayo, or with spices and relish mixed in.
Arctic Circle sells their original sauce by the bottle at their locations. After 50 years of an unchanged mix of ingredients, it's still as delicious and addictive as ever.
Heinz has caught on to this Utah tradition and sells it as "Mayochup."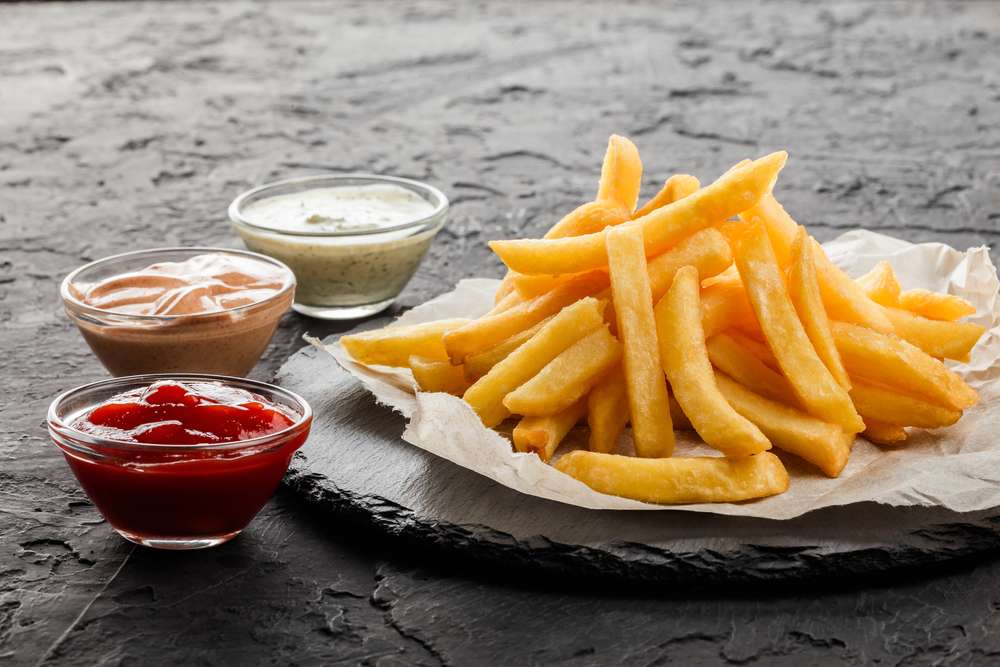 Dirty Diet Coke
While the percentage of Utahns who hit the bar on the weekend is lower than in other states, this lack of alcohol consumption is more than made up for with the long lines at the numerous soda shops that dot the Wasatch front.
Offering mixed drinks such as "Dirty Diet Coke," "Life's a Peach," "The Founder," and "Bloody Wild," these mixed drinks are beloved by nearly every demographic. "Dirty Diet Coke," which consists of Diet Coke, coconut syrup, limes, and maybe a splash of half and half, takes what is just a normal soft drink into something truly indulgent.
Refreshing, and something to look forward to after a long day, these soda shops aren't going anywhere anytime soon.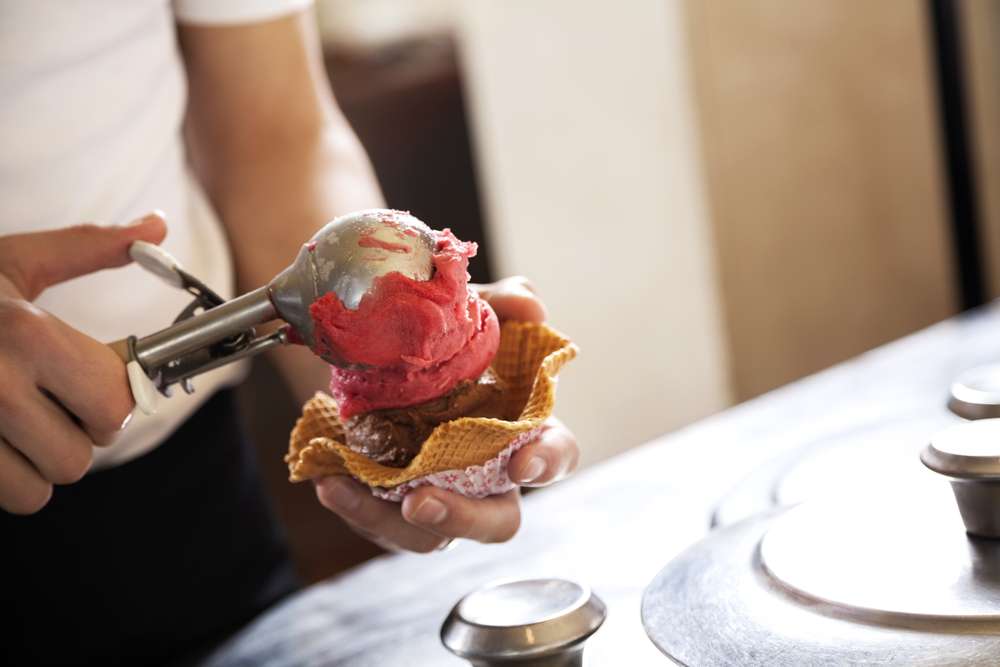 Collegiate ice cream
College creameries aren't common, but Utah has two of the best in the world: Brigham Young University in Provo and Utah State University in Logan.
Offering rich, creamy, fresh ice cream, each is deeply loved by their fans. The USU local favorite is Aggie Blue Mint. Ask any BYU student what their favorite flavor at the Creamery is, and they'll likely tell you to get Graham Canyon.
Bear Lake raspberry shakes
Bear Lake's raspberries are so good, Garden City even holds an annual three-day festival, Bear Lake Raspberry Days, to celebrate the harvest of their world-famous raspberries.
Several of the local shake shops along the town's main road sell the delectable treat in the summer months.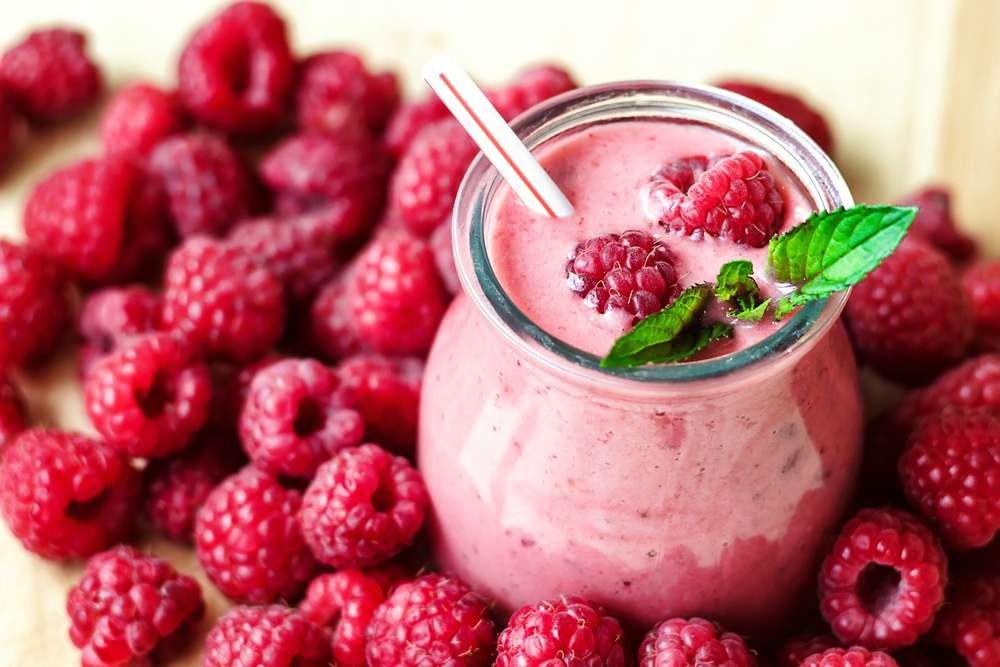 One Google review of La Beau's restaurant said, "If you are in Bear Lake you need to get a raspberry shake. And if you are going to get a shake you should do it here. Big. Check. Thick. Check. Not too sweet and not too fruity. Just a perfect blend."
Local honey
With the Beehive as the state symbol, it would be a shame if Utah didn't pride itself in its honey. Thankfully, it does, and it's some of the best you'll ever have.
Want something different than your typical clover honey bear from the grocery store? There are several successful honey establishments and individuals in Utah, and local farmer's markets are excellent places to try out many of them.
Cox Honey Farms in Logan offers a unique twist on "runny honey" with their delicious "creamed honey." Hop in the car and buy yourself a tub of creamed, whipped honey. Your life (and your toast) will never be the same.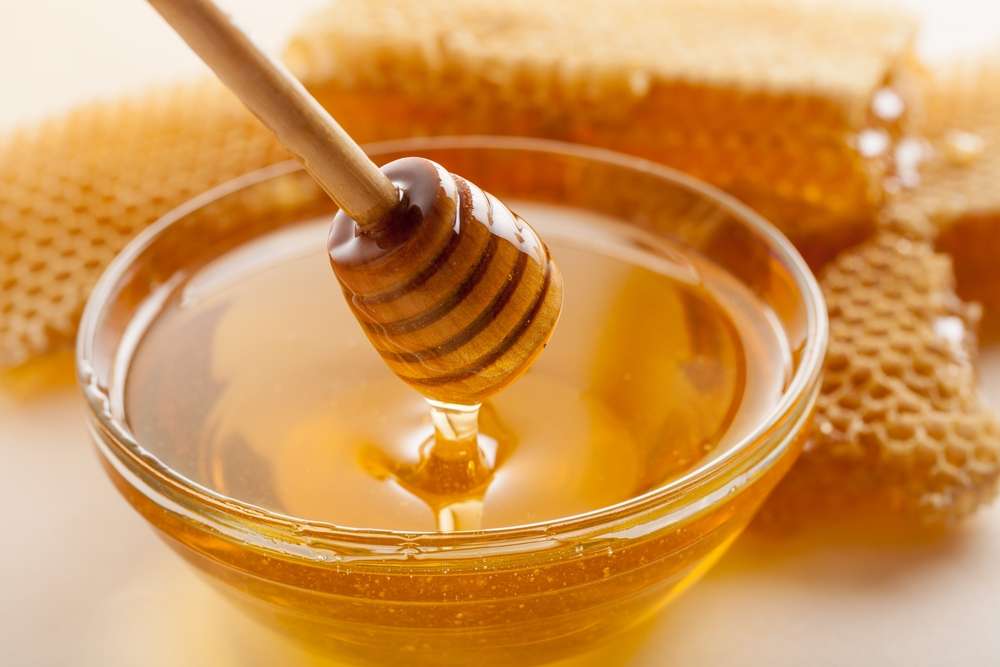 Apple Beer
Known for its variations on the traditional Bavarian drink, this nationally recognized beverage and company got its start in Utah and is still going strong over 50 years later.
Based in Holladay, Apple Beer has enjoyed years of success (and loyal fans) thanks to its slightly sour yet slightly sweet flavors made from all-natural ingredients.
Available at Harmon's Market, Fresh Market, Smith's Market, Macey's, Lee's Marketplace, Whole Foods, Dan's Market, and numerous restaurants, Apple Beer is an iconic Utah beverage for those looking for something a little different to liven up their taste buds.
×