Estimated read time: 4-5 minutes
This archived news story is available only for your personal, non-commercial use. Information in the story may be outdated or superseded by additional information. Reading or replaying the story in its archived form does not constitute a republication of the story.
While it may seem like there's nothing a smartphone can't do these days, someday it will be able to do things you never imagined possible. This will all be thanks to the great minds of app developers all over the world. In fact, you might just be sitting on the next great idea.
And with the mobile app industry worth over $100 billion, Forbes says your company can't afford to be without a mobile app of your own.
But if you're not sure where to begin, or if you've been ruminating on an idea for years, one local company is here to help you finally realize your app-creating dreams.
Local support from experienced, certified developers
Utah-based AppsTango helps businesses (both old and new) build state-of-the-art apps to forge meaningful connections with customers and users through advanced engineering and cutting edge design practices.
Experts in both iOS and Android software, the AppsTango team works quickly to get your new app to the App Store as soon as possible. Providing excellent customer service with guidance along the way is key to making this happen.
When you work with a big name company, it's easy to get lost in the crowd. Since AppsTango is based in Utah, you'll receive a more intimate and personal experience. This includes a dedicated project manager, who will be your primary point of contact throughout the development process.
Since needs vary, you have the option to work with AppsTango on an ad-hoc basis for support, or set up a monthly retainer if you'd like more frequent communication and service. Whichever option you choose, AppsTango is committed to helping you get the best value for your money.
Over time and as your business grows, you may decide to bring your development in-house. Not only does AppsTango support you in that process, but they plan for it. Helping you spread your wings and fly is what they do best.
Your app idea can generate revenue and boost your business, but that's not all. It may provide a much-needed service that could change — or possibly save — someone's life. Such is the case with the Amber Alert GPS, one of AppsTango's many satisfied customers.
Keeping your family safe with the Amber Alert GPS app
One of the most significant apps developed by the team at AppsTango may ring a bell. You're probably familiar with an AMBER Alert, which is a notification sent out when a law enforcement agency believes a child has been abducted or is in imminent danger. Well, Amber Alert GPS is a company that specializes in keeping families connected so that children (and elderly adults) stay safe — hopefully avoiding the need for an AMBER Alert in the first place.
Using location-based services and battery optimized background management, their app gives accurate and optimized location data. The Amber Alert GPS Smart Locator is a durable, child-friendly product that works hand-in-hand with the easy-to-use parent app and portal. This keeps busy families connected with tracking information and voice functionality.
When it came to choosing a company to help provide high-precision data, for their apps and their parent portal, Amber Alert GPS said that AppsTango was the obvious choice. Thanks to their software, parents get real-time location information, which translates to greater peace of mind.
"Working with AppsTango provides that additional benefit of human involvement in the process of building valuable applications. It's terrific working with smart people who adjust quickly and provide high-quality applications, especially when our requirements are complicated," the company said.
"AppsTango is highly responsive, flexible and delivers quality apps every time."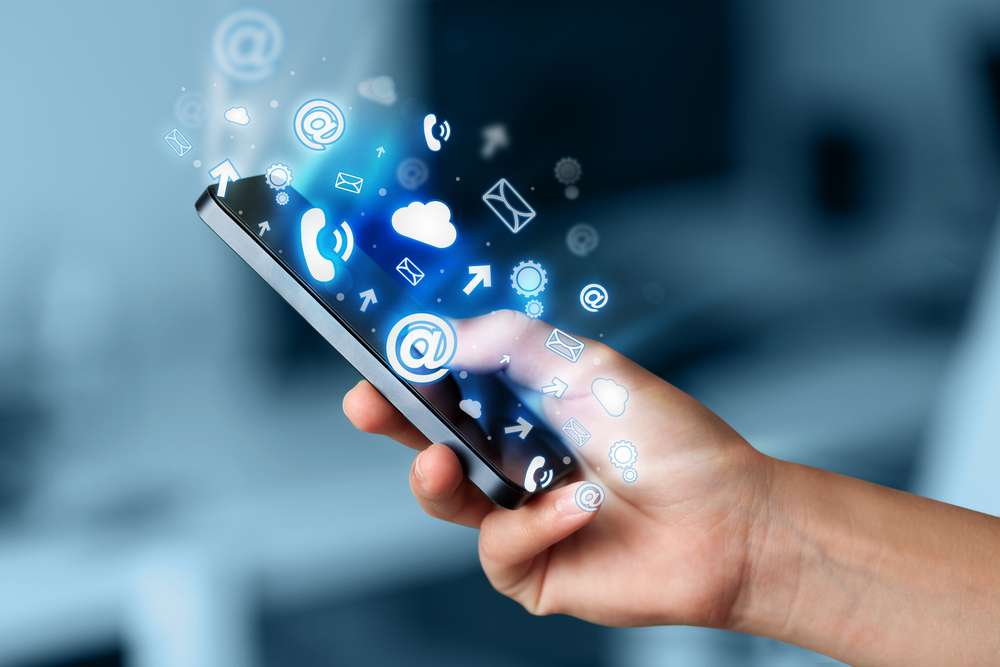 Bring your dream app to life — starting today!
Now that you have an idea of what's possible, it's time to turn your dreams into reality. Whatever brilliant app you've got concocting in your brain, AppsTango can streamline the process of creating it.
Mobile apps help small and medium-sized businesses widen their customer reach and market opportunity. Publishing your new app in the app store provides a way to extend your services and presence to your customers' phones, which generates more service and revenue potential.
If you're ready to get your business off the ground and reap the rewards of your own amazing app, bring your vision to life and contact AppsTango today.
×