Estimated read time: 3-4 minutes
This archived news story is available only for your personal, non-commercial use. Information in the story may be outdated or superseded by additional information. Reading or replaying the story in its archived form does not constitute a republication of the story.
In March, Gov. Spencer J. Cox declared a state of emergency because Utah is facing a severe drought. His declaration came as reports emerged showing a lower snowpack than usual over the winter and the lowest recorded soil moisture levels since monitoring began in 2006, reports Utah.gov.
These forecasts point to low runoff projections, meaning there will be less water than in past years entering Utah's lakes and reservoirs.
While most people start considering the common ways to cut down water usage—shorter showers, washing clothes less frequently, etc.—the real solution comes from the water you use outside of the home.
Small and large businesses alike can benefit from using automated sprinkler systems—but even those aren't perfect. They don't take into account the fact that it's raining, or too hot or cold, or if it's too windy or whether one of the sprinkler heads is broken and water is pouring into the street.
All of these conditions would most likely mean you're likely still wasting water even as you try to conserve it.
Smart irrigation technology saves water and saves businesses money
Businesses looking to conserve water and save money can use a service like SmartRain to make watering their properties efficient and easy, curbing both their water bill and the impacts of the current drought conditions.
Smart Rain's smart irrigation technology monitors water usage and helps prevent waste by shutting off the water flow if a leak is detected, adjusting water usage when there is rainfall, sensing soil moisture to prevent root rot and creating customized reports to show how the property's water is being used.
It's like having your own personal weatherman monitoring your sprinklers.
The Smart Rain system can be accessed with a dedicated app that provides 24/7 monitoring of each of the property's irrigation zones. Reports will tell users when or why a watering event was skipped and how much water and money they've saved over time.
Smart Rain also helps commercial properties run a return-on-investment and a water analysis by taking the property's prior year's bill and telling them roughly when and how much Smart Rain will save them when implementing the controllers onto their commercial properties.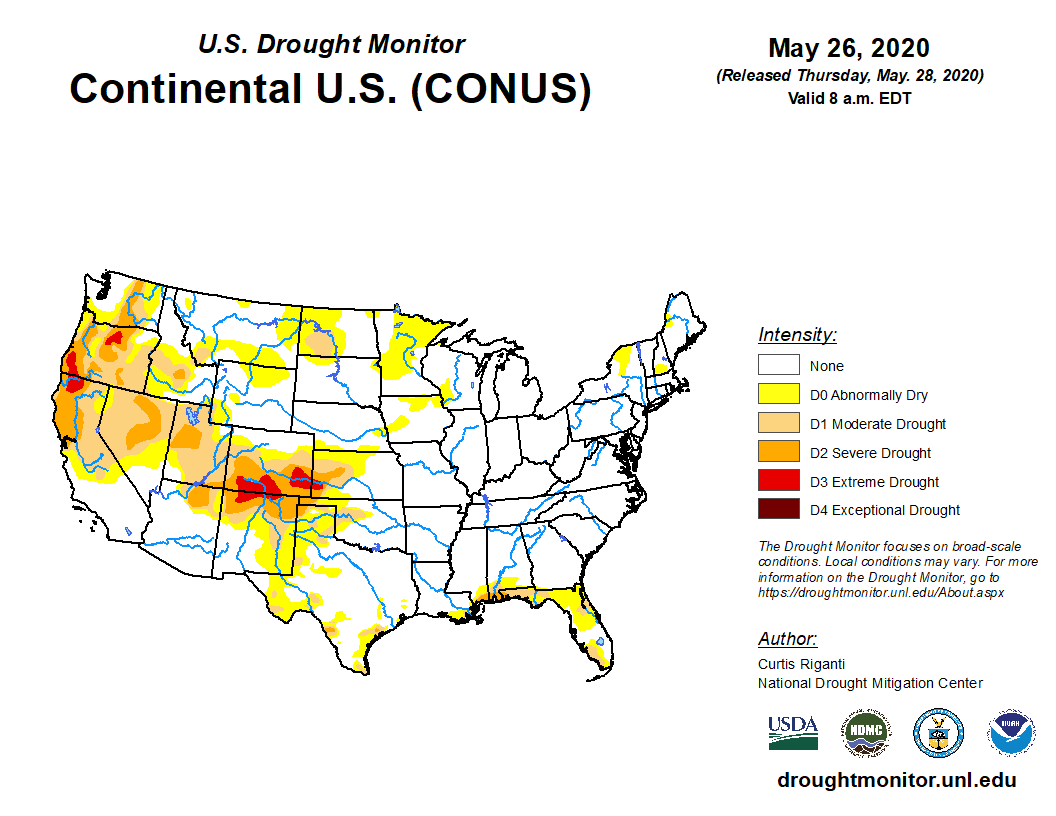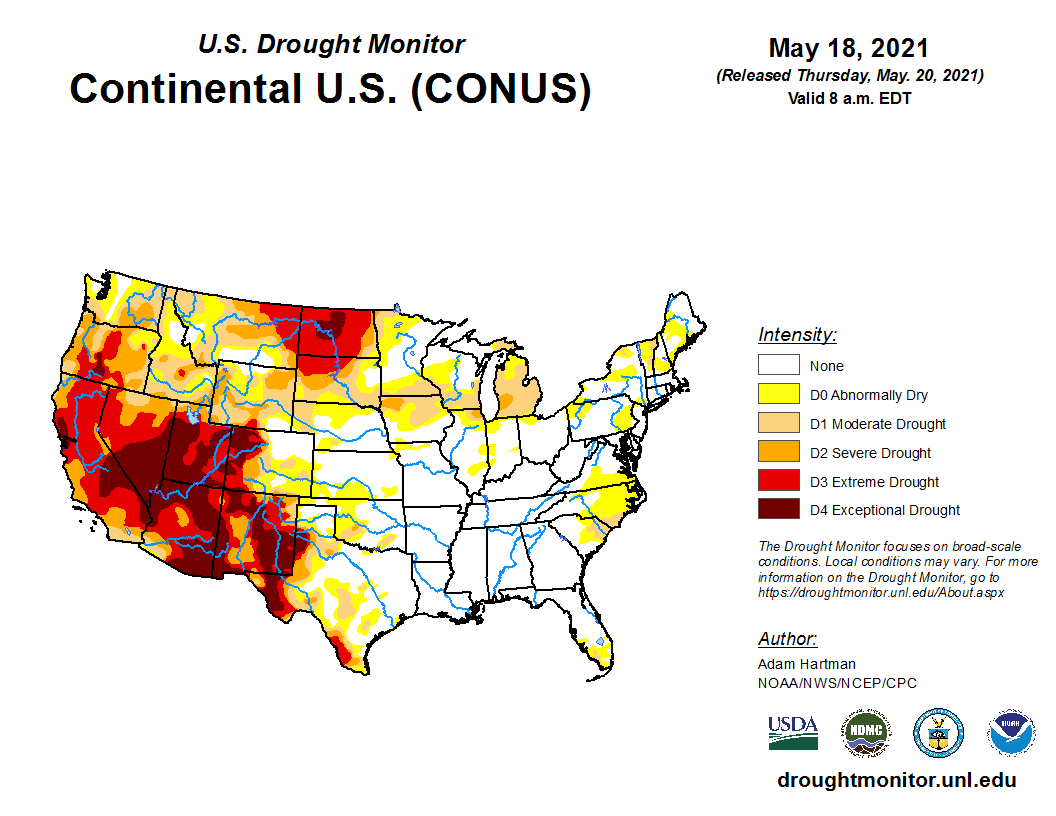 Proven success
Local companies have saved hundreds of thousands of dollars by switching to SmartRain. For example, using SmartRain technology, Zion's Bank has saved $135,000 on water bills and 64 million gallons of water. Commercial real estate company Cushman Wakefield utilized SmartRain to save $75,000 and 10 million gallons of water on 45 acres.
This kind of savings can't happen without an individualized plan of researching water use habits and coming up with a better solution. To get an individualized plan set up for your business, reach out to the SmartRain pros.
Rebates available
Recognizing the importance of this cause, the Utah government has made rebates available to businesses that use smart irrigation technologies to reduce their water usage. Rebates on commercial smart controllers are about 50% of the cost of the controller for eligible systems.
As an EPA WaterSense labeled product, SmartRain qualifies for Utah's smart controller rebate program. For more information on how a SmartRain system can save water and money, visit smartrain.net.
×