Circumstances do not account for most of our happiness. In fact, they barely affect it at all. A 2020 study shows that 50% of happiness is genetic, 40% is thoughts and choices, and only 10% comes from outside circumstances. But somehow, it always seems that happiness is just around the corner, waiting to greet you when you accomplish the next big thing. Perhaps that's why very few Americans actually consider themselves rich—they refuse to believe they have truly arrived because they don't feel any happier. Additionally, as income increases, spending does too, so they never actually feel any richer, either. But what about the people who do feel rich? What is their secret? Here's a deeper dive into spending habits and a look into where happiness actually comes from.
The Hedonic Treadmill
The Hedonic Treadmill theory states that humans will always return to a baseline level of happiness, regardless of their circumstances. This means that, yes, certain things can boost your happiness for a little while. But, after the initial burst of happiness fades, you will be at the same level of happiness as you were before. Most people experienced this phenomenon before, right? You think your life will be better once you graduate from school, get that job, own that new car, buy that house—and for a while, those things do make you feel good. However, it doesn't take very long to feel just as you did before.
What does this have to do with finances?
When it comes to spending money, this theory implies that as we make more money, our expectations also increase, and there is no lasting increase in happiness.
How to get off the treadmill and have a rich life? The good news is that there are ways to increase your baseline level of happiness that actually work (unlike just getting more stuff). This is the secret that truly rich people understand: being rich isn't about money. It is about getting off the treadmill and creating a life of purpose and freedom. So, yes, you can lead a rich life earning $50k a year or $500k a year. It is all about designing a life where you can do the things you love and have confidence in your financial future.
So, instead of chasing more and more and more, start focusing on building a life of purpose. Meet with a financial planner and create a wealth management plan that will enable you to achieve financial freedom, regardless of your financial state or stage in life. TrueNorth Wealth is a fee-only wealth management firm with offices in Salt Lake, St. George, and Logan. TrueNorth is devoted to its clients every step of the way as they approach and commence retirement.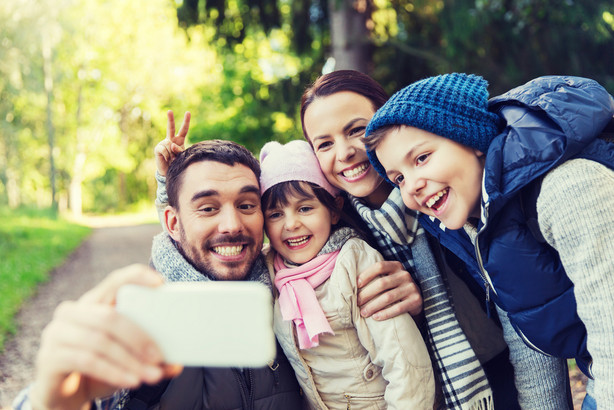 Prioritize the people and things you actually enjoy
People who live a rich life spend their time and money on the most important things, like relationships and activities that give them purpose.
Get rid of the more mentality
The mentality of always getting more or keeping up with the Joneses is so ingrained into the culture that it can be hard to shake. Next time you get a raise, try increasing your monthly savings rather than buying that new car.
Make sure your money is working for you
People who feel truly rich are the ones who let their money work for them and not the other way around.
Create a financial plan you can have confidence in
Financial freedom starts with having a plan for your money. Sit down with a trusted financial planner and create a comprehensive wealth management plan that includes retirement, estate, insurance, and investment planning.
×