You may love a traditional farmhouse, but chances are you're not looking for floors that will give you slivers when you happen to be walking barefoot. Or maybe you're a sucker for Craftsman bungalow but want something a little brighter and more modern.
Whatever your goals, updating a classic home can be more than a little intimidating. After all, you want to preserve the beauty and character you fell in love with in the first place, but you also want all the luxuries and conveniences of today's modern homes. Don't worry; updating a classic home doesn't have to be terrifying; just follow a few simple tips to make sure your renovations preserve your home's natural character.
Stay true to the style
Classic homes come in all shapes and styles—from Colonial to Cape Cod to French Country and Southern Victorian. Before you update your home, get a good feel for its personality. Some homes are pretty obvious—for example, you probably already know if your home is Tudor or neoclassical.
But if you're not sure where your home fits in the style spectrum, check out this guide from HGTV. Understanding your home's classic style will come in handy when you're making selections for fixtures, flooring and finishes. If you're still unsure, contact your local Giant One Carpet experts—they can help you keep a cohesive styled home.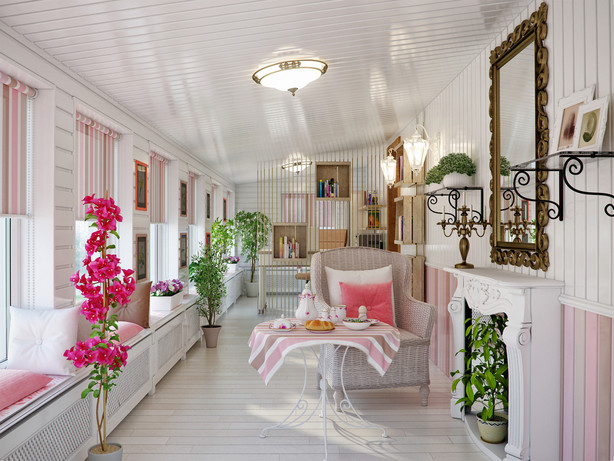 Restore the parts you love
Think about what first caught your eye—and stole your heart—about your home. It might've been the beautiful brick fireplace, a dramatic, curved entry stairway, or the window-lined front room that let in the morning sun.
Put a little extra focus on these areas, being careful to brighten and update without changing them completely—think restore, not renovate. Curbed.com has several tips for restoring an older home, from incorporating technology to embracing quirks.
Assess the flooring
Flooring is often the style foundation of a home—and it can also be a tell-tale sign that a home is seriously dated. If you're updating a classic or historic home, you'll want to get to the bottom of the flooring—literally.
Pull up old carpet or chip away old tile (if you're planning to replace it!) to see what's underneath. If you're lucky, you may find original flooring that could be restored—or at least replaced with the same look and feel.
Fortunately, you can often update your home's flooring with a nod to both its traditional roots and modern convenience. For example, an old, unsavable hardwood floor could be replaced with an engineered hardwood with the same look and feel—but much more convenience and durability.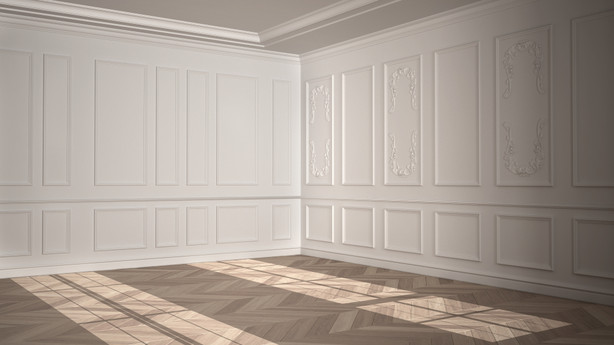 Add on with caution
You're not imagining it; homes have certainly gotten bigger over the last several decades. In fact, according to The Atlantic, the median size of a newly built house in the United States doubled from the 1970s to the 2010s—all while household sizes trended smaller. Chances are, if your home was built prior to the 1970s, you're feeling the pinch.
Adding on is a great way to enjoy a classic home with a little more space—but beware! An addition can detract from your home's innate style when it's not executed well. Consult an architect familiar with the style of your home to help you add on seamlessly.
Additionally, don't go overboard; the more you add on to your home, the more character you lose. Often, just moving a wall a few feet or adding on a simple bathroom or mudroom can make your home feel much bigger—all while maintaining its original charm.
Choose convenience
Everyone loves a stunning marble countertop or a dramatic rustic fireplace, but when you're updating a classic home, choose the updates that modernize it without drastically changing its aesthetic. If your home lacks central air and heat, for example, prioritize this update above those that may alter the home's natural beauty.
New, more efficient windows are another update that will instantly update your home (and lower your heating and cooling bills!). Start with renovations that make your home more efficient and convenient before moving on to aesthetic updates.
Whether you're a renovation novice or DIY enthusiast, you can make any classic home a little more modern—all while preserving its natural charm. If you're not sure where to start, head over to Giant Carpet One—which has many locations throughout the Wasatch Front—for some expert advice and a stunning showroom.
×