Estimated read time: 6-7 minutes
This archived news story is available only for your personal, non-commercial use. Information in the story may be outdated or superseded by additional information. Reading or replaying the story in its archived form does not constitute a republication of the story.
This story is sponsored by KSL Cars.Your next car is waiting. Search Utah's largest selection of new and used cars.
About the author: Having owned everything from a DeLorean to an E46 M3 to a Toyota Land Cruiser, Jason Bell is a lifelong car enthusiast who loves sharing his passions as a teacher, writer, speaker and social media manager. Contact him at cinnanekbell@gmail.com.
Designing a car is challenging, especially if you want to design a beautiful car. Proportions, safety standards, interior space, cargo room, sightlines — all of these things have to be carefully considered and thought out when producing a car that will not only look great but sell well.
Of course manufacturers don't always hit on this (see the 1998 Ford Taurus), but it's these all too common, all too forgettable models that help us appreciate the true standouts. When an auto manufacturer gets it right, when the design just works, it does something to us. It turns our heads, creates connections with strangers and ignites inspiration, motivation and passion.
In seeking your next car of the over 64,000 listed on KSL Cars, you owe it to yourself to have your heart stirred by what might be the second largest investment of your life.
To help, here is a list of five of the most beautiful cars on KSL right now. Enjoy!
Alfa Romeo Giulia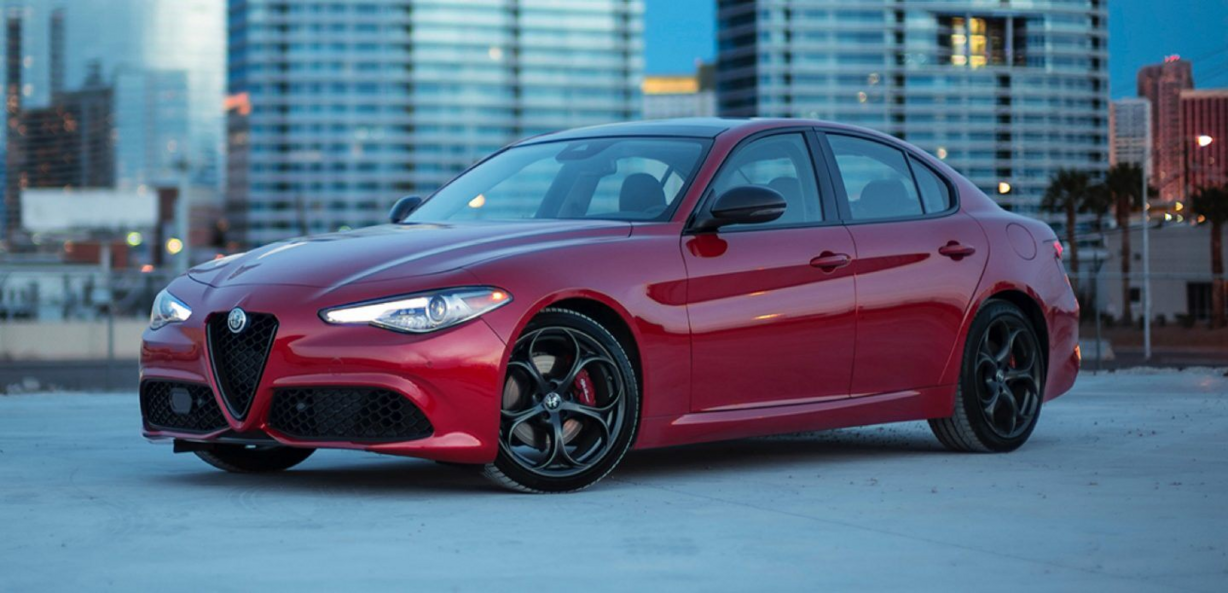 From Italy with love. The Alfa Romeo Giulia entered the U.S. market as a 2016 model year and has left sports sedan shoppers speechless ever since with its elegant, sultry, aggressive design — something far removed from the cold, corporate looks of some of the more traditional sports sedan offerings.
Perfectly proportioned with exquisitely well-thought-out body lines, the Giulia looks like nothing else on the road today, even in base form. Should you desire to add a more aggressive flair to your Giulia, be sure to check out the Quadrifoglio trim level with its Ferrari derived V6. Trust us, once you see and hear it, you won't want anything else. Bellissima!
Check out Giulia listings here.
Porsche Taycan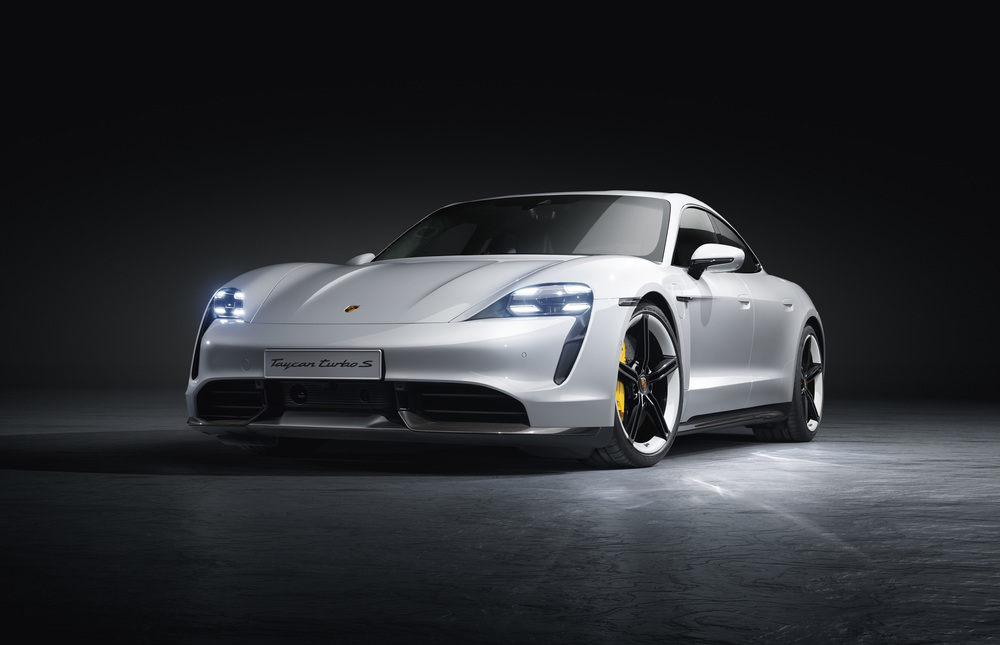 The newest member of the Porsche family is off to a fast start. The all-electric Taycan (pronounced "TIE-CON") isn't short on style, performance or sales. In fact, it's already accounted for a significant portion of Porsche's sales in the last year.
Where electric vehicles have garnered a reputation for somewhat anonymous — if not bland — styling, the Porsche designers knocked this sleek and speedy EV out of the park.
The Taycan is low, wide, elegant and even graceful in its appearance, while retaining enough of those classic design elements to let even the most casual of observers know that they're looking at a genuine Porsche.
While they're relatively new on the market, there are a few available on KSL Cars right now, and if a performance EV is what you're looking for, then the Taycan should be at the top of your list.
Audi RS 7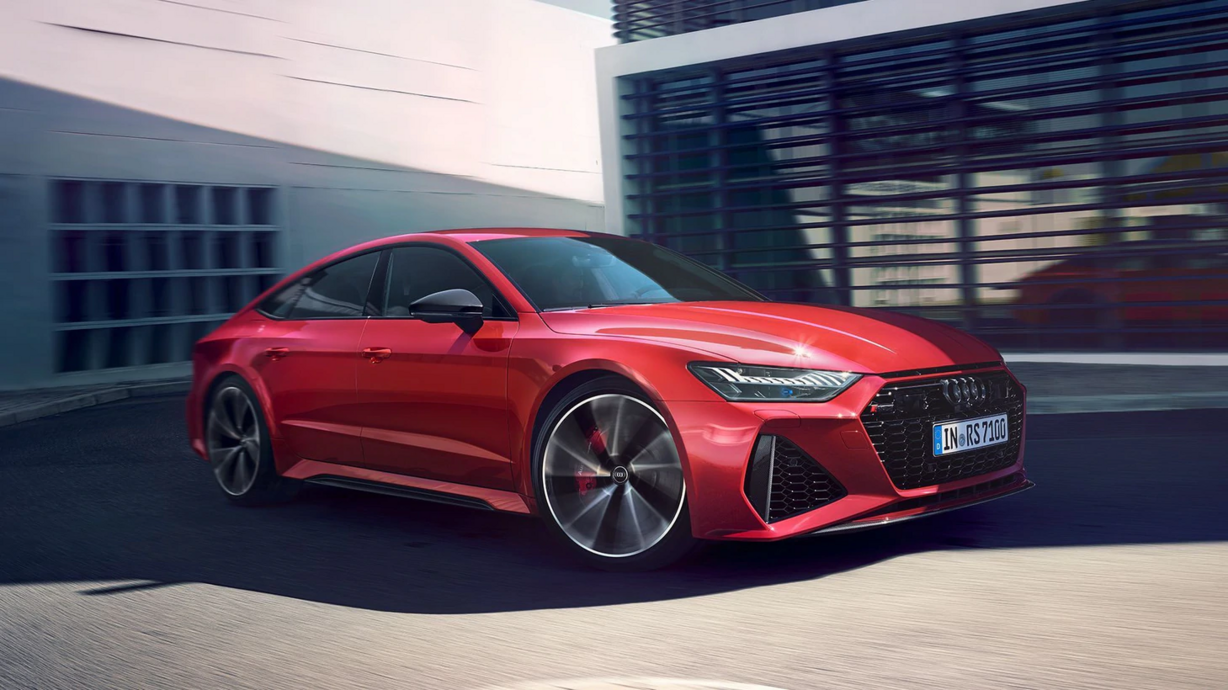 It's no secret that manufacturers like Audi and BMW like their formulas and carefully curated design cues. You'd certainly be forgiven if you thought each of their vehicles looked like a slightly larger version of the cheaper, smaller version beneath it on the "build and price" model choice list.

But once in a while the mold is broken and our German friends give us a design as clean, unique and awe-inspiring as the Bavarian Alps. Enter the Audi RS 7. Easily identifiable because of its sloping roofline and streamlined silhouette, the RS 7 seems to flex its wide-bodied sheet metal at every opportunity, making for a truly muscular and striking presence on the road.

Powered by a 4.0 liter V8 making 591 horsepower and 590 pound-feet of torque, the RS 7 has buckets of power on tap, ready to annihilate just about any other Audi on the road. Did we mention how good it sounds? The sound alone might be just worth the price of admission.

Speaking of price, considering that the RS 7 is over $100,000 new, they've become a real bargain on the used market, costing a fraction of what they were driving off the lot.

Check them out here on KSL Cars today.

Subaru BRZ/Toyota 86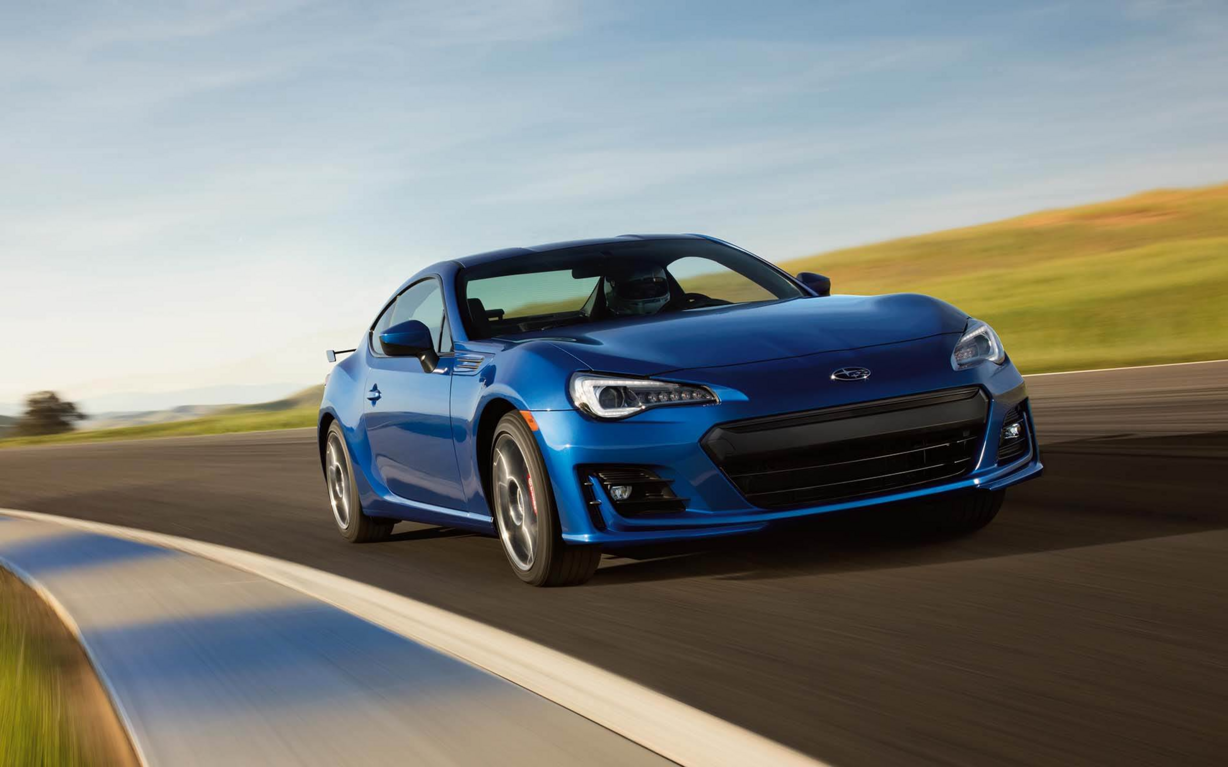 Like two peas in an eye-catching pod, the nearly identical Subaru BRZ and Toyota 86 are some of the best entry-level sports cars available on the market today.
Developed collaboratively by Subaru and Toyota, the BRZ and 86 offer excellent handling, striking good looks and chuckable, rear-wheel drive driving dynamics — all for a very affordable price, especially when buying used.
Naturally aspirated and coupled with a fantastic manual transmission, there isn't a lot of concern for major maintenance issues with these cars, which even offer a surprising bit of practicality with their folding rear seat. In fact, compared to their main competitor, the Mazda Miata, these two are downright cavernous.
Check out KSL Cars' BRZ, 86 and FRS listings here.
Mercedes-Benz S-Class Coupe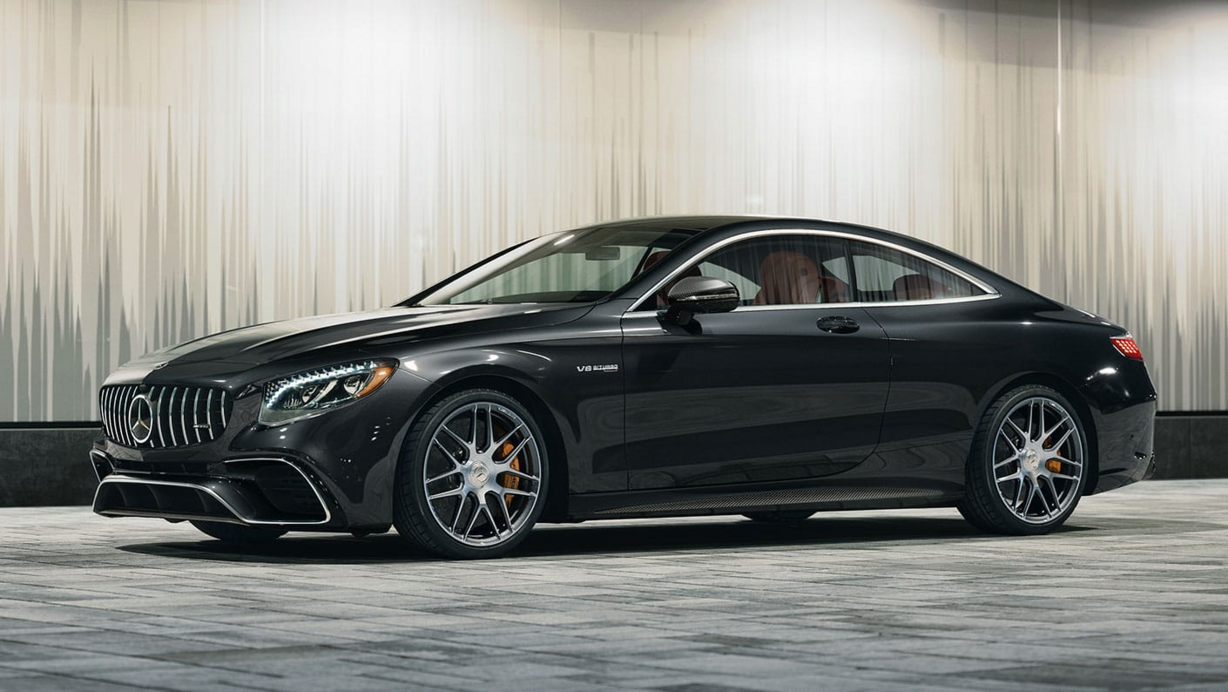 Unsurprisingly, one of the most expensive Mercedes' you can buy is also one of the most beautiful cars you'll spot on the road.
In a move that only Mercedes-Benz could make, they took the best elements of their enormous, industry-leading S-Class sedan and wrapped it in a seductive coupe wrapper, making for an imposing and beautiful land yacht of an automobile.
Far less common than the sedan, the coupe offers unique styling cues, robust power, and opulent luxury, delivering a truly special driving experience for those willing to pay for it.
Check out the S-Class coupe listings on KSL Cars here.
Think beauty is in the eye of the beholder? Check out the over 64,000 listings on KSL Cars right now to find any stunning sedans and cute coupes we may have missed.
Want more car related content? Follow us on Instagram and Facebook for special features and giveaways.
×