Estimated read time: 4-5 minutes
This archived news story is available only for your personal, non-commercial use. Information in the story may be outdated or superseded by additional information. Reading or replaying the story in its archived form does not constitute a republication of the story.
After the most wonderful time of the year, and a season that's everything merry and bright, stepping into a cold, dreary January can feel a little depressing—especially when a pandemic is still raging and the only thing certain about your social calendar is restrictions. If you're feeling a little down lately, you're not alone; January blues are real.
According to Business Insider, there are many reasons for post-holiday depression, from loneliness after friends and family have gone, to anxiety over keeping (or not keeping) New Year's Resolutions, to sluggishness and weight gain after excessive holiday eating and drinking. Even if you can't pinpoint the cause of your blues, you can still combat them. In fact, there are several things you can do today to make January—and the rest of the winter—much more enjoyable.
Make (realistic) goals
If the thought of New Year's resolutions makes your palms sweaty, you might be biting off more than you can chew. While working toward a goal can help increase your self-esteem and sense of wellbeing, failing certainly does not. According to Deborah Serani Psy.D. writing for Psychology Today, 25% of people who make New Year's resolutions fail within the first week, with another 40% calling it quits at the one-month mark.
To keep yourself from feeling overwhelmed at best and a failure at worst, be specific and realistic with your goals. Make a step-by-step plan for achieving your goal and give yourself some slack if your progress is slower than you'd like. Most importantly, recognize and celebrate your achievements – you earned them.
Seek out the sun
Birds do it, butterflies do it, even humpback whales do it; if you're feeling like winter has stretched on a little too long, maybe it's time you migrated south—at least for a few days. If you're one of the 10 million Americans who suffer from Seasonal Affective Disorder (SAD), or among the 10-20% of Americans with mild SAD, January's short days, overcast skies and frigid temperatures may be to blame for your blues.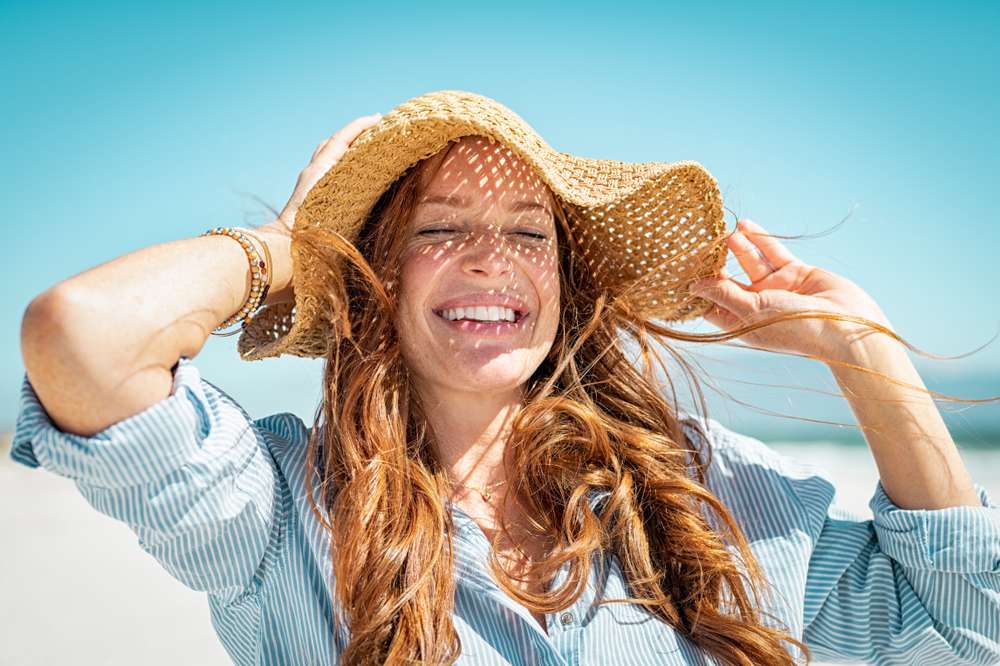 Plan a little vacation somewhere warm and sunny. If a week in Cabo is out of the question, try a long weekend in Sedona, Arizona or Palm Springs, California to put a little sunshine in your soul.
Make a plan
Staring at an empty calendar is a really good way to feel down in the dumps—especially right after the holidays. Even if 2021 isn't likely to be anyone's most social year, it's still important to be able to look forward to something. Make plans to do something you love—alone or with close family members—on a regular basis.
Schedule a weekend hike, a socially distanced park meetup or a virtual family game night. An article in the Journal Of Experimental Psychology reports that anticipating something can help you feel happier and more fulfilled in life.
Take a break
After the leisurely vacation days and continual celebrations of the holiday season, heading back to school and work can be torturous. Even though you might be back to the grind, you can still find ways—and reasons—to take a break now and then. After all, it doesn't have to be Christmas Eve to enjoy a cozy movie night with your family (think snacks and a shared Minky blanket), or an afternoon nap to refresh your body and mind.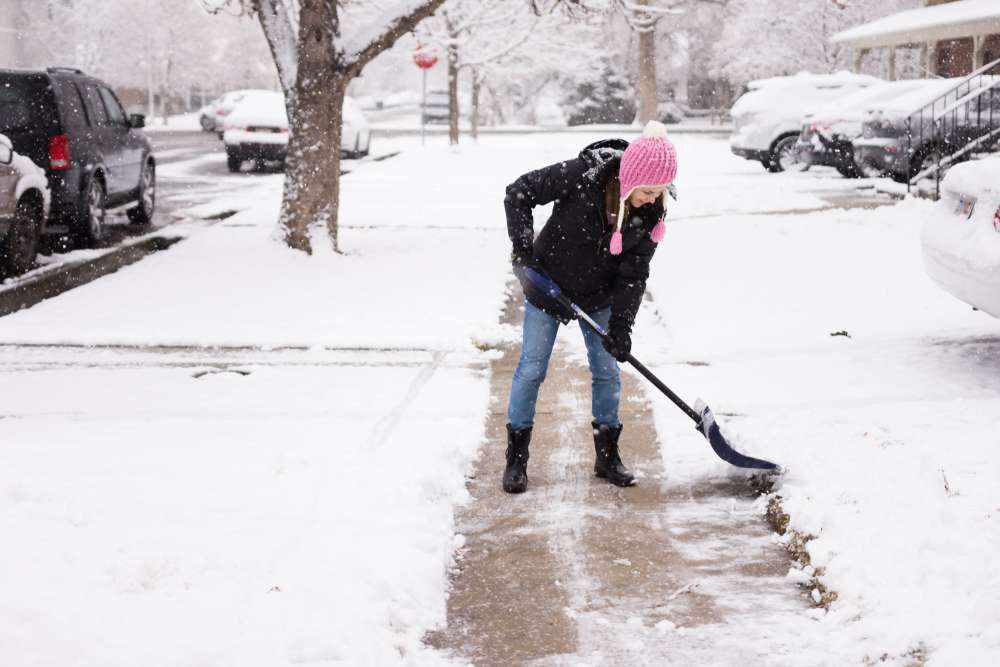 Do good (year-round!)
The holidays might be the season of giving, but serving others is anything but a seasonal activity. In fact, becoming a do-gooder (or increasing your do-gooding) will naturally boost your spirits—even in January. Helping other people can help you more than you know.
In fact, a 2016 study in Psychosomatic Medicine found that giving was psychologically more beneficial than receiving. So if you're feeling down, go cheer someone else up – you'll likely find yourself a bit happier in the process.
Choose to be happy
Aside from major mental illness, you are largely in charge of how you perceive the world—and your own happiness. Do things you love, surround yourself with people you love, and make the most of the new year. If your new year looks like a lot of TV binging, grab a soft, Minky Couture blanket and some popcorn for the coziest January yet.
×