Estimated read time: 4-5 minutes
This archived news story is available only for your personal, non-commercial use. Information in the story may be outdated or superseded by additional information. Reading or replaying the story in its archived form does not constitute a republication of the story.
When the going gets tough, Utah businesswomen get going—especially during a particularly tough year.
Resilience and renewal were the key themes at the Salt Lake Chamber's 44th Annual Women & Business Conference and ATHENA Awards Luncheon, which was held on Nov. 10 at the Grand America Hotel.
This year's ATHENA Award recipient was Molly Mazzolini, partner and Director of Brand Integration for Infinite Scale Design Group.
The Chamber also recognized six community leaders with the Pathfinder Award:
Allyson Bell, Chief of Staff, Office of Senator Mike Lee
Silvia Castro, Executive Director, Suazo Business Center
Darla Gill, Co-Founder and Ambassador, Merit Medical Systems
Beth Holbrook, Board of Trustees Member, Utah Transit Authority
Abby Murtagh, General Manager, Hilton Salt Lake City Center
Heidi D. Ruster, Regional CEO, American Red Cross Utah/Nevada Region
Each of these women shared with the Chamber what "resilience and renewal" means to them—as well as some inspiration for how Utahns can get through these difficult times.
Be a peacemaker and lend a helping hand
Molly Mazzolini's industry came to a grinding halt at the start of the COVID-19 pandemic. She and her partners immediately got to work to put guiding principles in place to help them adjust to the changes while continuing to serve their clients.
"Resilience and renewal is important—now more than ever," Mazzolini said.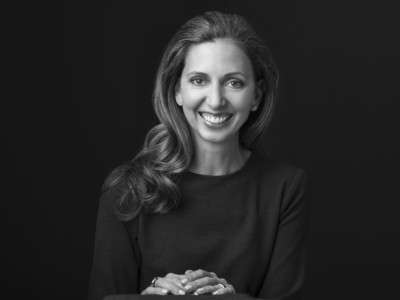 She gives this piece of advice to others whose business may have been hit hard this year.
"Be peacemakers—in the boardroom, outside of the boardroom, with your neighbors and friends. Give them a helping hand when they need it. We'll get through this together."
Keep going with optimism and hope
For Allyson Bell, the Chief of Staff for the Office of Senator Mike Lee, every challenge is an opportunity—including when the senator came down with COVID-19 earlier this year.
"She's not easily flustered—in fact, she doesn't get flustered," said Sen. Lee. "She just moves ahead in dealing with her own staff, with her own employees."
For her, resilience means to "keep going" and renewal means to "do it with optimism and hope."
"If you work hard and do things for the right reasons there is always credit to go around and your legacy writes itself," Bell said.
Assume the best in people
Silvia Castro, the Executive Director for the Suazo Business Center, says if 2020 doesn't make people resilient, nothing will.
"Earthquake? Got it. Pandemic? Got it. Hurricane winds? Sure. It's like we're just dealing with it. We're just rolling with it. We keep going," she said.
Castro and her nonprofit organization work hard to improve the economic condition of the minority community—a job that's been especially busy in the time of COVID.
For her, the secret to success is to lead with compassion and assume people are doing the best they can.
"Heeding that advice has allowed me to rebuild bridges that were seemingly broken and to enhance relationships that have lessened over time."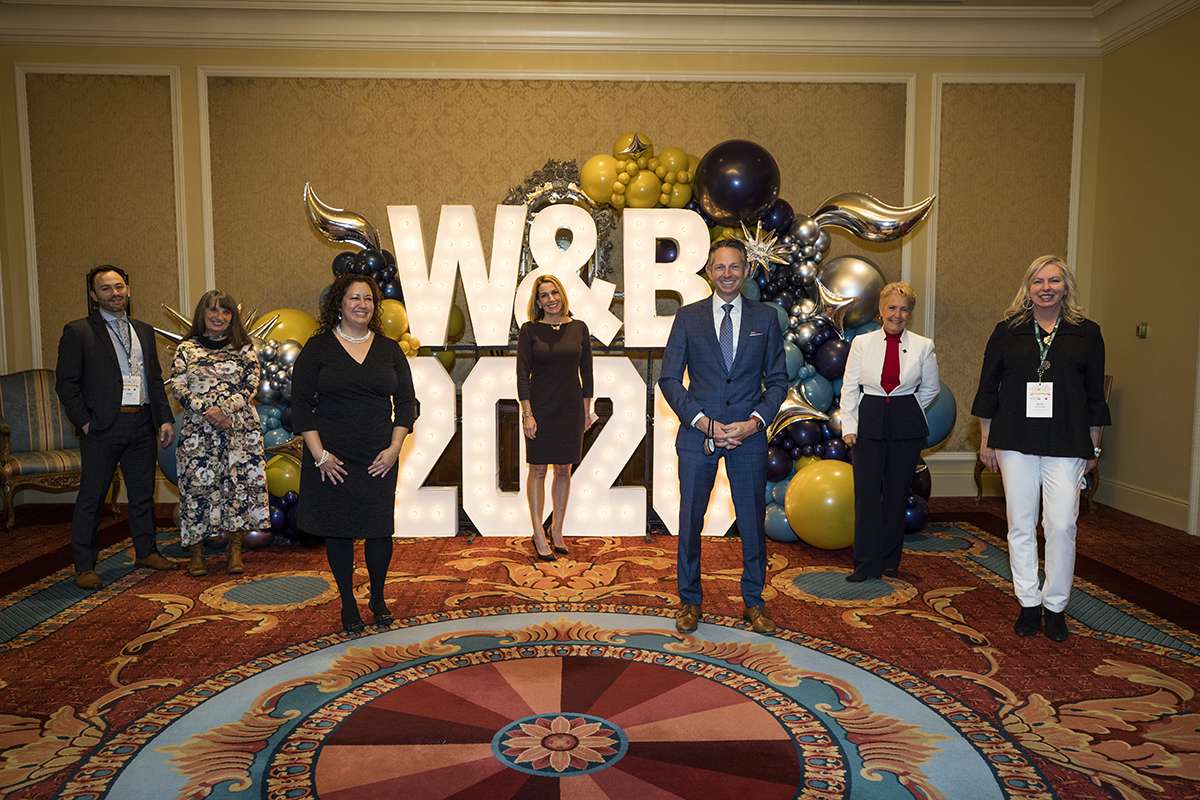 Learn to adapt
Darla Gill, co-founder and ambassador for Merit Medical Systems says resilience is about learning to be adaptable.
"Don't sabotage your success by thinking that the odds are against you—that the challenge is too great," she said.
"Look for opportunity; grab it. Align yourself with mentors and leaders who recognize your unique set of skills and talents. Be creative. Be persistent. If something doesn't work, change your approach."
Learn from your mistakes
For UTA Board of Trustees member Beth Holbrook, it's important to be patient with yourself as you push through challenging times.
"There will be challenges that seem overwhelming which can make you question why are you even doing this," she said.
"Tell yourself that you can do this—you can make mistakes and learn from them. Embrace your ability to learn."
Focus on the positive
Abby Murtagh, General Manager of Hilton Salt Lake City Center, says she is motivated by the resilience and perpetual drive for improvement that people have.
"With challenges facing so many, I am encouraged by the creativity, kindness, and generosity of others, the tenacity to continue and never give up," she said.
"My advice is to question those voices that do not serve you; and be sure to let in the voices of support."
Be accountable to yourself and your team
Heidi Ruster, the Regional CEO for the American Red Cross Utah/Nevada Region, has learned a lot from her 28 years with the organization.
"Pick your battles—focus on your strong suits and build a diverse team to fulfill your opportunities and bring creativity to the table," she said.
"Accountability of yourself and your team on a consistent basis is all-important to achieve your goals."
Empowering Utah women in business
Every year, the Salt Lake Chamber presents the ATHENA Leadership Award to a Utahn who demonstrates excellence, creativity and initiative in business, provides valuable service by devoting time and energy to improve the quality of life for others in the community, and assists women in reaching their full leadership potential.
In addition, the Chamber recognizes community leaders with the Pathfinder Award for their work to create new paths and promote the development and recognition of women in business.
To learn more about the event and this year's honorees, visit the Salt Lake Chamber website.
×
Most recent News stories