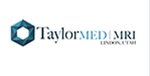 This story is sponsored by TaylorMed MRI.
If you suspect a problem with your breast implant, the best diagnostic imaging tool to verify that the breast implants are intact is magnetic resonance imaging (MRI). "MRI is considered the gold standard when evaluating the integrity of both the saline and silicone implant shells, because of its high spatial resolution and excellent contrast between the implants and adjacent soft tissues," according to gethealthcare.com.
One of the most common and straightforward reasons for evaluating breast implants is an acute injury. This could happen from a fall or car accident or due to any blunt trauma. Injury can lead to tears or ruptures of the implant.
In addition, the longer you've had an implant, the higher the possibility that it will rupture, leading to leakage of either the silicone or saline into your body. Saline will naturally be absorbed by the body, but silicone cannot be.
Usually, silicone leaks occur when there's been a tear or hole in the implant shell, which means silicone can infiltrate surrounding tissues, though its spread is hampered by scar tissue that naturally develops around the surgical site.
MRIs have a very high detection rate for implant ruptures and can be done without harmful ionizing radiation. The FDA recommends getting your implant checked at three years post-op and then every two years afterward. An MRI can detect silent ruptures that occur without the patient even realizing it has happened. If a breast implant rupture is detected on your MRI, you should follow up with your breast surgeon to discuss possible treatment options.
What to expect
Contrary to popular belief, you don't have to go to a hospital to get an MRI. You don't even have to have a doctor's referral. Specialized MRI centers like TaylorMED MRI offers quick turnarounds for patients desiring MRIs, with results from the scan available via email within 24 hours for an all-inclusive price of $499. This also includes the report interpretation from a board-certified radiologist.
TaylorMED MRI doesn't just focus on breast implant MRI studies either. They offer a wide array of scans looking at other sources of pain or problems such as imaging of the joints or spine. While elective MRIs are usually not covered directly by health insurance, you can contact your health insurance to find out if they will apply the cost of the MRI to your annual deductible.
It's very common nowadays, if you are healthy, to have a high insurance deductible. In conjunction with this, employers typically fund a health savings account (HSA) with monthly contributions. It's likely that you have a full tax-free HSA account just sitting there, waiting to be spent. Unlike flexible spending accounts (FSAs), your HSA can roll over year to year and some of them even allow you to earn tax-free interest.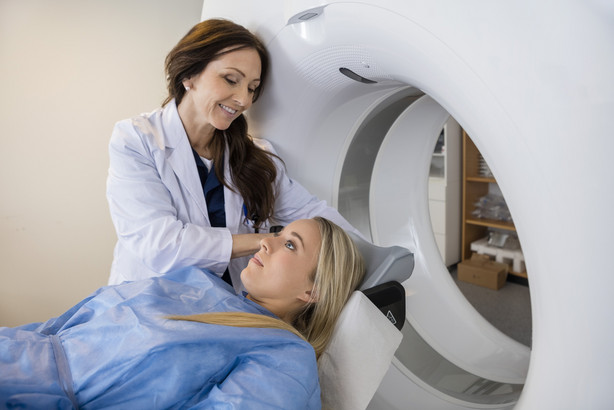 Most people typically use their funds on dental care or medical supplies, but many don't know you can use them toward an MRI scan. This provides a relatively stress-free and convenient payment option.
Getting an MRI at TaylorMED MRI is incredibly simple and low-stress. You can schedule online or over the phone. You'll wear comfortable clothes and be asked to lie still while you're in the machine. The entire process should take no more than 45 minutes.
During this COVID pandemic, you can rest assured that the MRI team will take extra precautions to ensure the safety of staff and patients. TaylorMED staff disinfect the magnet and locker room after every use, encourage patients to bring their own respiratory and PPE, space out appointment times, among other cleaning protocols.
If you're concerned about your implants or if you are due for an MRI, the easiest, fastest and most cost-efficient option is at TaylorMED MRI for a flat rate of $499. They even have evening and Saturday availability. Go to TaylorMedmri.com or call today at 385-831-7674.
×