Estimated read time: 5-6 minutes
This archived news story is available only for your personal, non-commercial use. Information in the story may be outdated or superseded by additional information. Reading or replaying the story in its archived form does not constitute a republication of the story.
Sponsored by AppsTango
Politics, global pandemics, natural disasters and Facebook arguments – for all intents and purposes, 2020 has been a year to wipe off the books. So if you feel like escaping real life for a minute (or several hours), well, who can blame you?
There's no better – or more accessible – way to indulge in a brief respite than relaxing with your smartphone. And with these can't-miss games, you have a whole lot of time-wasting options.
From mindless entertainment to brain-stretching fun, these apps are worth every megabyte of space on your device. And if you've got an idea for your own amazing mobile game app, the iOS and Android experts at AppsTango can help you become the next gaming app guru.
Hatoful boyfriend
If you thought love was for the birds, well, you wouldn't be wrong. Particularly when you're playing "Hatoful Boyfriend," a game of love and loss… and pigeons. In the game, you are a human girl, looking for love as you attend a prestigious pigeon university (as one does).
What might seem like a ridiculous premise (and it is), also makes this game highly entertaining and enjoyable – particularly if you want a break from the human world (warning: the bird world is just as fowl). Fall in love, get your heart broken or, you know, die – you choose in this bird-filled adventure.
Alto's Odyssey
Although it's considered an "endless" game, meaning the game continues… and continues… and continues until you die, "Alto's Odyssey" isn't mind-numbingly boring. Far from it actually. Metacritic gives the game a score of 88, with a user score of 8.1. That's likely due to the artistic graphic design and fast-paced plot, which puts Alto and his fellow sandboarders on a journey to discover secrets and, of course, challenges, the world over. You won't need a passport to hit distant dunes; this game will get you there in one tap.
Monument Valley 2
Okay, so if you're going for mindless, this one might not hit the bullseye. As far as mobile games go, "Monument Valley 2" is all heart – and you might find yourself feeling all the feels while you play it. As Pocket Gamer claimed, "this is a game about mothers and daughters, the cyclical nature of life and how we carry on the legacy of the people that came before us." Heavy stuff.
Heart aside, Monument Valley 2 is also just plain fun, and a welcome respite from reality. With beautiful landscapes and dazzling architecture, you'll appreciate real life a little better by stepping into this game.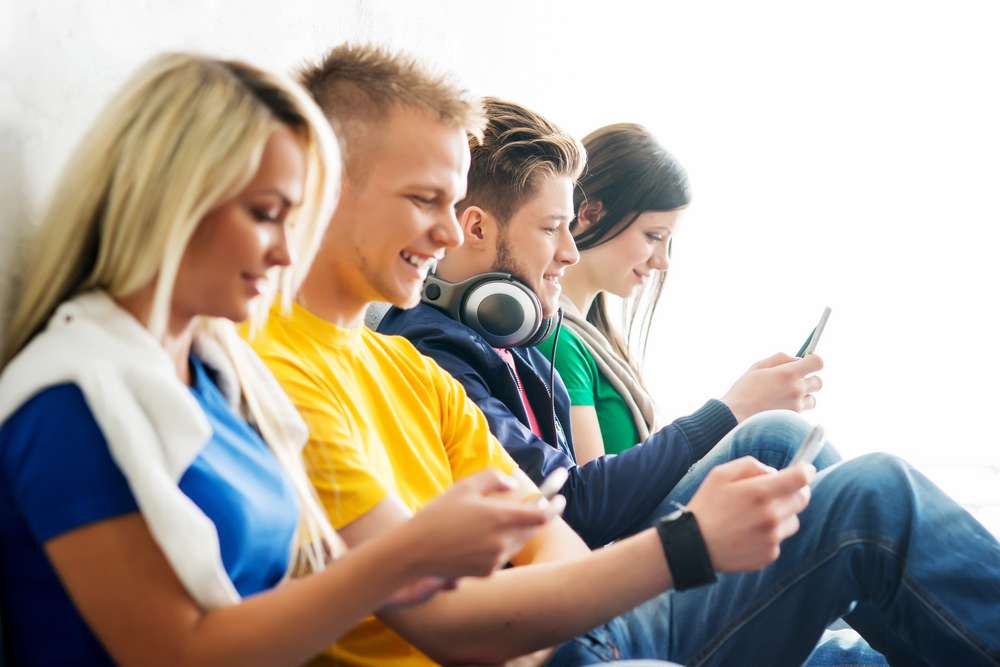 Chameleon Run
Most people aren't into mind games – unless those happen to be apps on their phone, of course. "Chameleon Run" is a great way to while away the hours while keeping kicking your brain into overdrive. A surprisingly simple, but incredibly addictive premise keeps you on your toes; like a chameleon that is constantly changing colors, your goal is to get through various levels without ever touching the ground that's a different color than your (current) body. It's the kind of game that gives your brain a break from the grind – while keeping it quick and sharp.
Exploding Kittens
Just reading the name likely has you either downloading this game or boycotting it forever. Either way, there's something about "Exploding Kittens" that speaks to people – in fact, it was the most-funded game in Kickstarter history according to the Apple App Store.
The app, born of a card game of the same name, challenges you to make the most of the hand you're dealt – or in layman's terms, diffuse a potentially exploding kitten. That may sound serious, but this entertaining app teaches you life doesn't always have to be.
Choose your own app-venture
If you've got an idea for the next can't-miss mobile game app, the iOS and Android geniuses at AppsTango can help make your dream a reality – byte by byte. From development to deployment, AppsTango helps you connect with your audience like never before.
Experienced, certified iOS and Android developers
If you're not well-versed in the complicated language of app development, have no fear. The experienced developers at AppsTango are certified iOS and Android developers, meaning they've got you covered for all your mobile app needs.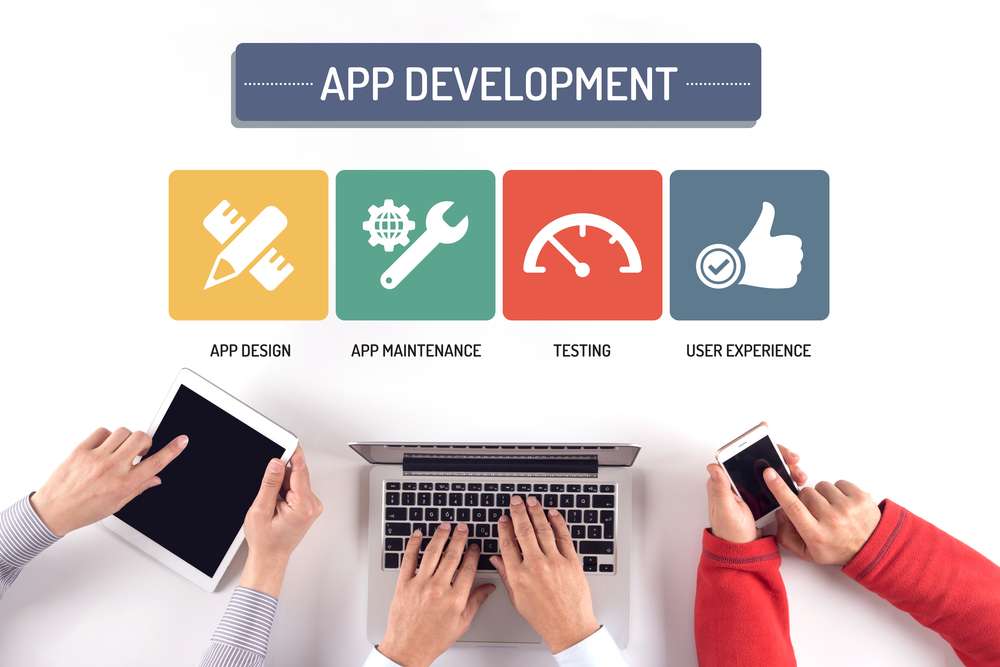 This is important because the Android and iOS operating systems are each programmed in different programming languages. (This biggest difference is that iOS apps run on Objective-C / Swift, while Android apps run on Java. In case you were wondering.)
Local support
When you work with a big name company, it's easy to get lost in the crowd. Since AppsTango is a Utah-based company, you'll receive a more intimate and personal experience. You will be assigned a dedicated project manager, who will be your primary point of contact throughout the development process.
Since needs vary, you have the option to engage with AppsTango on an ad-hoc basis for support, or set up a monthly retainer if you'd like more frequent communication and service. Whichever option you choose, AppsTango is committed to helping you get the best value for your money.
Over time and as your business grows, you may decide to bring your development in-house. Not only does AppsTango support you in that process, but they plan for it. Helping you spread your wings and fly is what they do best.
×