Estimated read time: 5-6 minutes
This archived news story is available only for your personal, non-commercial use. Information in the story may be outdated or superseded by additional information. Reading or replaying the story in its archived form does not constitute a republication of the story.
When any illness becomes widespread, there are multiple ways for society to prepare. This largely boils down to vigilant hand washing and limiting exposure to potential contaminants. But when it comes to employers and business owners, the steps for preparation and possible containment can be a little more involved.
Here are some simple ways to prepare your business and employees for changes that may or may not come as a result of the spread of COVID-19 (coronavirus). Protect what you've built — take a look at these guidelines the Salt Lake Chamber suggests implementing in Utah businesses.
Stay healthy and prevent spread
Just like the general public, business owners and employers will also benefit from following the steps recommended by the Centers for Disease Control as well as the Utah Department of Health. They recommend:
Wash hands with warm water and soap for at least 20 seconds. (See more specific instructions on handwashing from the CDC here).
If you can't wash your hands, hand sanitizer is effective by rubbing hands together for at least 20 seconds with at least a 60% alcohol sanitizer, according to this CDC factsheet.
If you cough, do so into your elbow. This is known as the vampire cough. This New York Times article illustrates the proper way to vampire cough in an effort to keep germs from spreading.
Avoid nonessential travel to China, Japan, Korea and Italy.
Avoid travel and contact with other people if you are sick.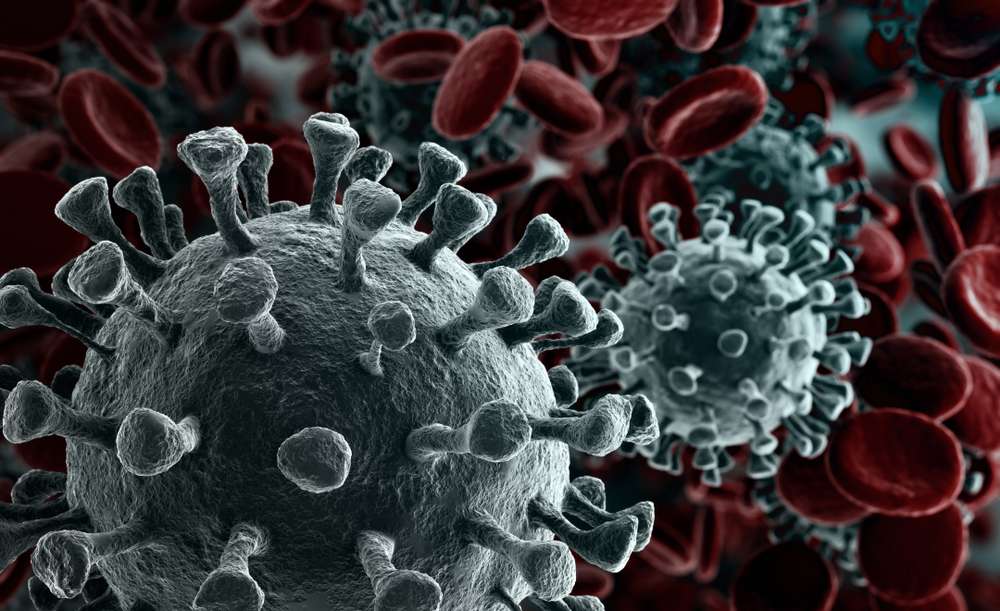 Turn to trusted resources
Commerce and the economy have already been affected by the coronavirus, but the best practice going forward is to avoid hysteria or panic surrounding the virus. Instead, business leaders and employers should look to the reputable sources for updates on the spread and severity of the virus, along with best practices and guidelines for businesses. In addition to the aforementioned Utah Department of Health webpage, reliable resources and tools relating to COVID-19 include:
Governor Gary Herbert has created a Coronavirus Task Force (COVID-19 Community Task Force) to coordinate this information and resources in an accessible way for the benefit of every Utah business. Although risks remain low in Utah, the governor has also declared a state of emergency as a proactive measure.
"Issuing this declaration now allows us to take additional proactive steps that will make a big difference in how effectively we can respond once we start seeing COVID-19 diagnoses in Utah." Herbert said in a statement released on Friday.
Prepare for the worst and hope for the best
More than stocking up on toilet paper and water, it's important that businesses have emergency protocols reviewed and in place, as well as a rainy day fund of money and supplies necessary.
The best way for employers to help stop the spread of the virus is by urging those that are sick to stay home and wait it out, says the Harvard Business Review. Even if it's just a run-of-the-mill cold, those showing cold symptoms should stay home until they are no longer sick. According to the CDC, people who have a fever should stay home for 24 hours after it goes away.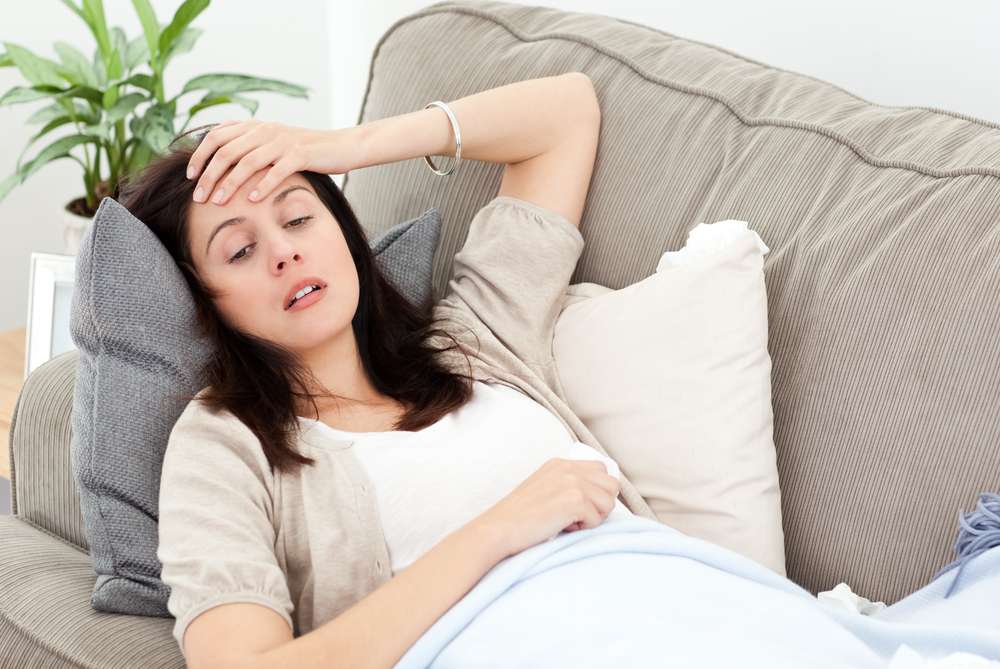 The Salt Lake Chamber recommends the following to keep your office at low risk of illness:
Place posters that encourage staying home when sick, cough and sneeze etiquette, and hand hygiene at the entrance to your workplace and in other workplace areas where they are likely to be seen.
Provide tissues and no-touch disposal receptacles for use by employees.
Instruct employees to clean their hands often with an alcohol-based hand sanitizer that contains at least 60-95% alcohol, or wash their hands with soap and water for at least 20 seconds. Soap and water should be used preferentially if hands are visibly dirty.
Provide soap and water and alcohol-based hand rubs in the workplace. Ensure that adequate supplies are maintained. Place hand rubs in multiple locations or in conference rooms to encourage hand hygiene.
Visit the coughing and sneezing etiquette and clean hands web page for more information.
Provide disposable wipes so that commonly used surfaces (for example, doorknobs, keyboards, remote controls, desks) can be wiped down by employees before each use.
If your employees report symptoms of COVID-19 or other contagious illnesses, make sure they stay home until they are able to safely return back to work. Employers can help prevent the spread of COVID-19 and other illnesses by being flexible with sick days as needed and encouraging regular hand hygiene to all employees.
Learn more about how you can keep your business, employees and customers safe by visiting the Salt Lake Chamber's website.
×