Estimated read time: 4-5 minutes
This archived news story is available only for your personal, non-commercial use. Information in the story may be outdated or superseded by additional information. Reading or replaying the story in its archived form does not constitute a republication of the story.
Everyone wants to save money — and if you own a home, now might be your chance to save thousands of dollars.
On Oct. 30, 2019, the Federal Reserve lowered interest rates yet again, making this an excellent time to take strategic steps to save a little — or a lot — of cash.
There are many things a homeowner can do to take advantage of these lower rates. Here are a few options you might want to discuss with your local mortgage lender.
Refinance your mortgage
When rates are this low, it might make sense to refinance your mortgage.
If you're finding money to be tight month-to-month, you might consider lowering your interest rate to get a lower payment. Usually, this is done by refinancing on the same term you currently have. (So if you're paying on a 30-year term, you would keep paying for 30 years.) Credit Karma suggests that this rate-and-term financing makes sense if interest rates are 1%-2% below your current rate.
Another option is to lower your interest rate and get a shorter term. Instead of paying for 30 years, you could decrease the life of the loan to a 20 or 15-year term. The interest rates on these shorter terms will be lower, but your house payment will increase. However, the interest saved versus a longer-term — even with a higher payment — is much higher than just paying on a mortgage for 30 years, according to The Balance.
Consolidate credit card debt
If you have a credit card, you've probably already learned what a double-edged sword they can be. On the one hand, you can make big purchases you might not be able to afford otherwise, which comes in handy when you're faced with hospital bills or urgent car repairs. But then there are those interest rates. According to Wallethub, the average credit card offers a rate of 19.02% — well above mortgage interest rates.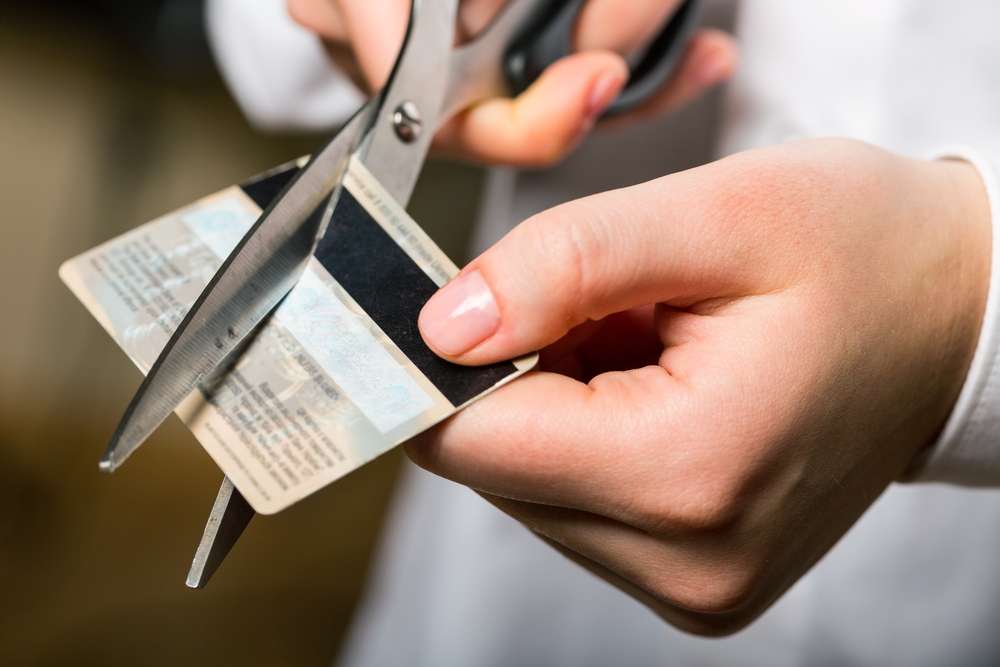 Since unpredictable expenses are a part of life, you could find yourself swamped in thousands of dollars of credit card debt in a very short amount of time. The good news is that if you have equity in your home, you may be eligible to refinance and request to have those high-interest debts rolled into your mortgage instead of your credit card. This usually saves people a lot of money and can be a great option if you want to be free of high-interest rates.
However, before you commit to consolidating your credit card debt through your home, Nerdwallet advises that you have a plan to keep from running up debt again. If you stop making payments on credit cards, there's nothing a credit card company can take away from you; but if you can't afford your house payment, you could end up losing your home.
Increase the value of your home
When some people refinance, they may decide to take cash out of their equity and use it for home improvements or other expenses. A great way to do this is through a home equity line of credit (HELOC).
Homeowners with greater than 25% equity may qualify for a home equity line of credit in which the home serves as collateral. The borrowed money — up to 75% of the value of the home — can be used for almost any purpose, including remodeling, home repairs, medical expenses, college tuition, debt consolidation, or as a backup in case of emergencies.
Lenders, like Altabank, offer open-ended HELOCs with revolving lines of credit, just like a credit card. Minimum payments are required monthly and interest is charged only on the portion of your credit line that is outstanding. You can draw money from your loan or pay down the balance as much as you like at any time during the term.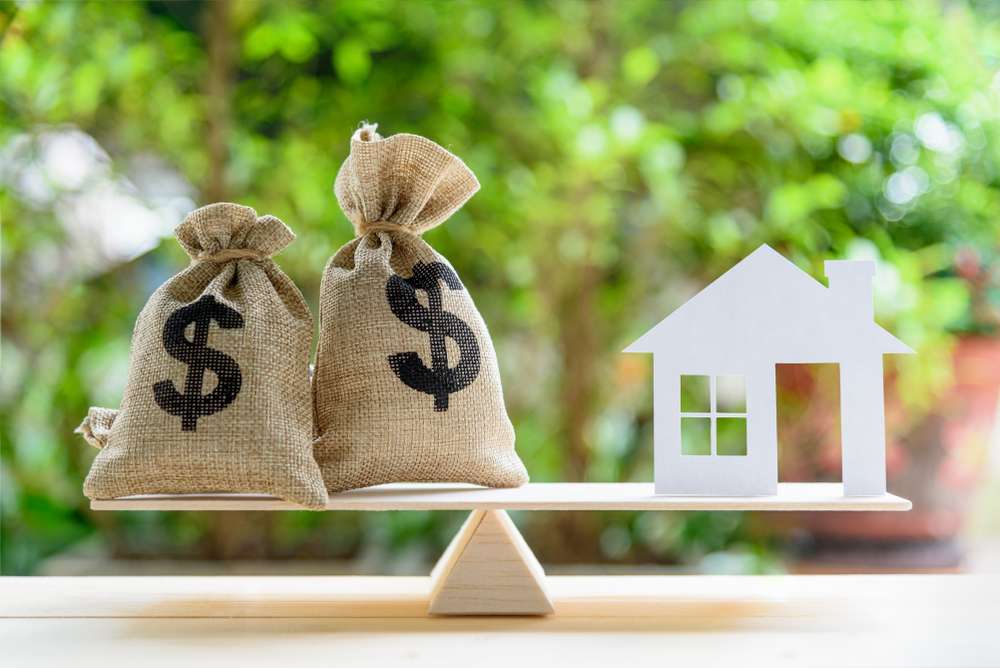 Reverse mortgages
If you happen to be over 62 and you have a considerable amount of equity to draw from your home, you can take advantage of a reverse mortgage while rates are low. Essentially, you can withdraw a portion of the equity available in a home you already own.
According to Bankrate, this option makes sense for older citizens who wonder how they'll pay for healthcare, home repairs, or other unforeseen expenses that occur in retirement. Reverse mortgages come with many stipulations. To see if you qualify, check out Bankrate's list of requirements.
Get the help you need
Because the lending and borrowing process can be a bit overwhelming, it's a good idea to consult with a professional lender to guide you through the basics. Whether you are buying, building, or borrowing against equity, the mortgage and home loan professionals at Altabank are ready to help you understand your options. Visit their website to speak with a mortgage professional or to find a location near you.
×