Estimated read time: 3-4 minutes
This archived news story is available only for your personal, non-commercial use. Information in the story may be outdated or superseded by additional information. Reading or replaying the story in its archived form does not constitute a republication of the story.
It's the middle of winter, and there's just a chance you're getting that mid-winter itch. There are still several weeks left of the season according to the Farmer's Almanac, but most Utahns know that late-March snowstorms aren't that uncommon.
Many people cope with these seemingly endless cold days by planning their next vacation. While it's fun to dream of warm beaches somewhere far away, it might be more reasonable to choose destination somewhat close by — especially if you don't have to pay for lodging.
Recreational vehicles (RVs) provide comfort, warmth, and a home away from home while you're out adventuring. They allow flexibility and fit in with whatever direction your trip takes you. All you need is a place to park.
Whether you're looking to upgrade your existing RV or you want to finally invest in your first one, getting a good deal and quality service are two things you should prioritize. Here's how you can get both.
Look for something pre-show
Just like buying any other vehicle, inventory matters. Supply and demand will affect how much you pay. Many people like to attend RV shows to see what's available and then make their decision. However, when you look to buy before an RV show, you get more inventory to choose from. With more units in stock, you'll also find that the delivery comes much quicker than having to wait while you order what you want.
Think about the other costs you can save on when you go straight to the dealer. RV shows have a lot of overhead, including the cost of the show space and multiple show-day events. The beauty of buying straight from the seller is that you can cut out these costs, the middle man, and pocket the savings.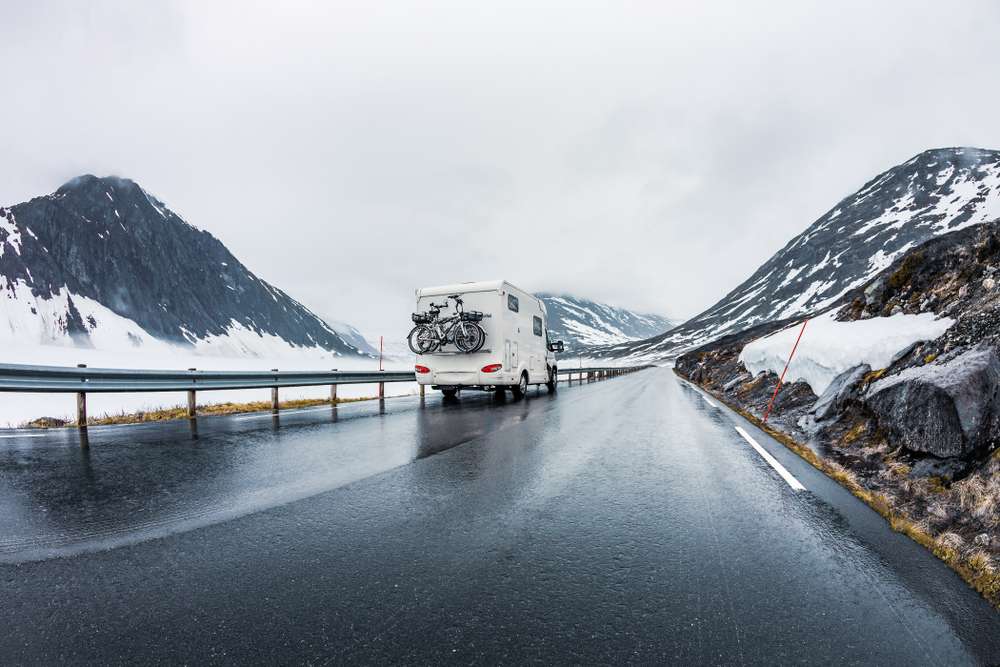 A more personal buying experience
What's more, buying at a show can result in a crazed experience. Crowds mill about and many people end up wanting the same model, so they end up vying for attention and the best price.
Going straight to the seller outside of an RV show environment is much calmer. No paying for parking, no added fees, and a better selection to view and choose from. Also, you'll get more attention and care as you work one-on-one with a seller, so your exact needs and desires for your new RV are paramount.
Whether you're looking to buy based on price, bed space, weight or payment plan, you're able to be more choosy before the RV show even happens, according to Dee Montana at RV Share.
If you shop a sale before an RV show, you'll have the luxury of taking your time and looking around. Most buyers are much more satisfied with a personal buying experience.
Build trust by knowing the facility
If the idea of touring the facility you will be buying from appeals to you, you're not alone. Most people like to know more about who they are buying from in order to feel comfortable making a large purchase. It's only natural; seeing the origins and workings of your seller helps you feel confident in your investment.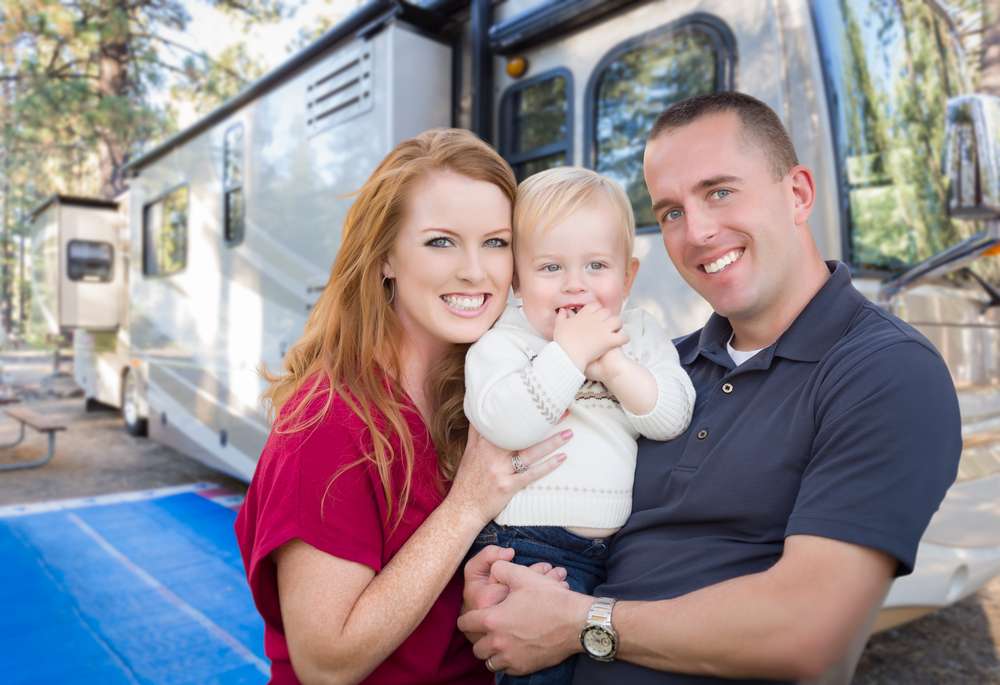 Who you trust to do any repairs and tuneups on your RV is essential to its longevity. Just like finding a trustworthy mechanic for your car can be tedious, so can finding a specialized RV service center. If you've already bought your RV from a trusted retailer, like Sierra RV, you'll feel better about returning for services if and when the time comes.
It all comes together at Sierra RV
Sierra RV is a premier RV dealer for good reason. As a family-owned and operated RV dealer in Utah, you can get anything from a small camper to a full-size motorhome to fit your budget and recreational goals.
Call Sierra RV at (801) 728-9988 to reserve a spot for their big VIP Event going on now to qualify for the pre-show pricing and the drawing for a YETI Cooler!
×