Estimated read time: 2-3 minutes
This archived news story is available only for your personal, non-commercial use. Information in the story may be outdated or superseded by additional information. Reading or replaying the story in its archived form does not constitute a republication of the story.
The winter months can make everyone go a little crazy with cabin fever. With the cold weather and all that goes with it, people find it all too easy to stay cooped up at home, particularly after the holidays have ended.
If you want to get out of the house and feel the wind in your hair again, there is now a place to do that (without freezing). The Grid is a new treasure trove of experiences in Pleasant Grove, particularly geared toward those who love an adrenaline rush. Their indoor racetrack is the answer to any calls of boredom.
Start your engines
The Grid takes recreational racing to the next level with one of the most technical karting tracks in the world. Most recreational race tracks are small potatoes compared to this one — drivers can reach speeds up to 40 mph. With speeds that high, there has to be a lot of space and track.
The Grid's combined track area covers 60,000 square feet and is rated as one of the longest indoor multi-level tracks in the region. The specialized controlled absorption system and participant safety equipment help keep everyone safe.
Specialized tracks
The Grid has some pretty amazing things to offer. The two different tracks are what make this go-kart experience like a real racecar course.
The Cherry Red Track begins with a left turn and a fast climb up the multi-levels. The layout provides twin combinations of 180s where drivers can get the full rush of banked corners and a smooth driving surface.
The Ocean Blue Track starts out with a slight right to the multi-levels and a climb up a curved ramp. Then comes the fast section followed by a corkscrew descending back to ground level. Track designers have thrown everything they have at these state-of-the-art courses for optimal fluidity and speed.
Much like a bowling alley, tracks at The Grid can be operated separately or combined to make the ultimate Supertrack for large scale events and parties.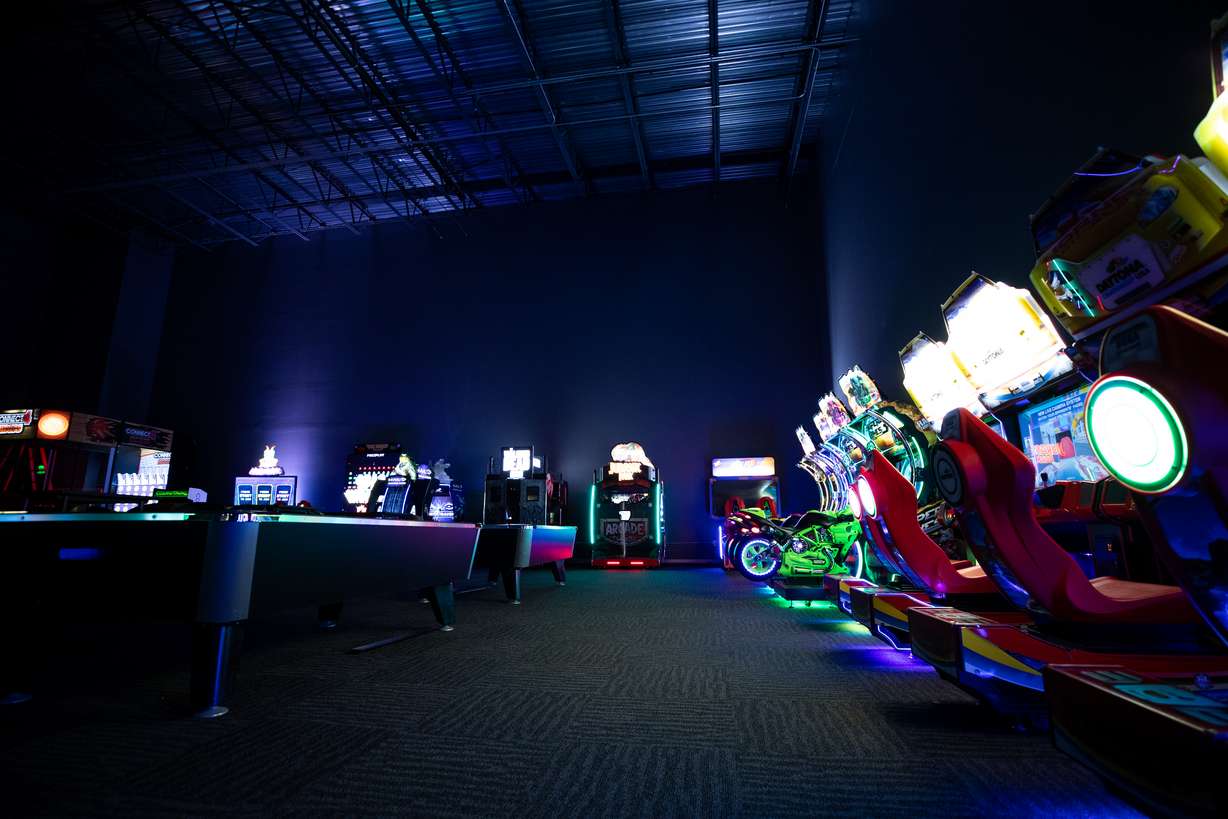 Much more to come in 2020!
While this racing experience is more than enough to make any adrenaline junkie happy, The Grid also offers a state-of-the-art arcade to keep you and your friends busy when you're not behind the wheel. And there is still more on the horizon for The Grid. Virtual reality, v-sports, dining and more are all set to open in 2020. For now, you can get your racing fix at The Grid any time.
Are you curious about what kind of racecar driver you'd be? Take this quiz to find out! You could win a free racing session at The Grid.
×