Estimated read time: 3-4 minutes
This archived news story is available only for your personal, non-commercial use. Information in the story may be outdated or superseded by additional information. Reading or replaying the story in its archived form does not constitute a republication of the story.
There is something magical about buying gifts for the holidays, and with a roster of new stores opening in CenterCal Properties in Riverton and Farmington, shoppers will have more variety to choose from.
These stores offer a wide range of products, from books to cookies. In addition, the center is hosting holiday events and there are special and deals inside the stores.
Station Park in Farmington hosts Santa and Mrs. Claus on Saturday, Nov. 23 starting at 5:30 p.m. Elsa and Anna from "Frozen" will also be at the Peppermint Pavilion. Crafts for the kids and photos will be offered from 7-8 p.m.
Even though much shopping has moved online, spending time in an outdoor public place is a nice change of pace, especially with Christmas decorations and other holiday sights up in December.
Aubergine, opening winter 2019
A new restaurant focused on healthy and sustainable food. It's pretty certain that you'll be able to eat eggplant here in several different forms.
Bank of America, opening early 2020
A branch will offer customers in the area an easy place to do their banking. This location will open in the new year.
Chase Bank, opening winter 2019
Chase provides a range of banking services. This bank is slated to make its debut slightly earlier.
Chip Cookie
The dessert place that took the world by storm. Come find out why cookies have replaced cupcakes as this sugar-loving state's favorite.
G.O.A.T. Haircuts
A trendy and reasonable haircut joint where you can also get a shave. Treat your dad to a service for a useful gift this season.
Pacific Dental, opening early 2020
For all your dental needs, you can come to this branch located in a conveniently central area. This dentist office will accept new patients immediately.
Stretch Lab
Offering fitness and wellness, this is another addition for the holidays that we'll want to take advantage of after the candy is gone.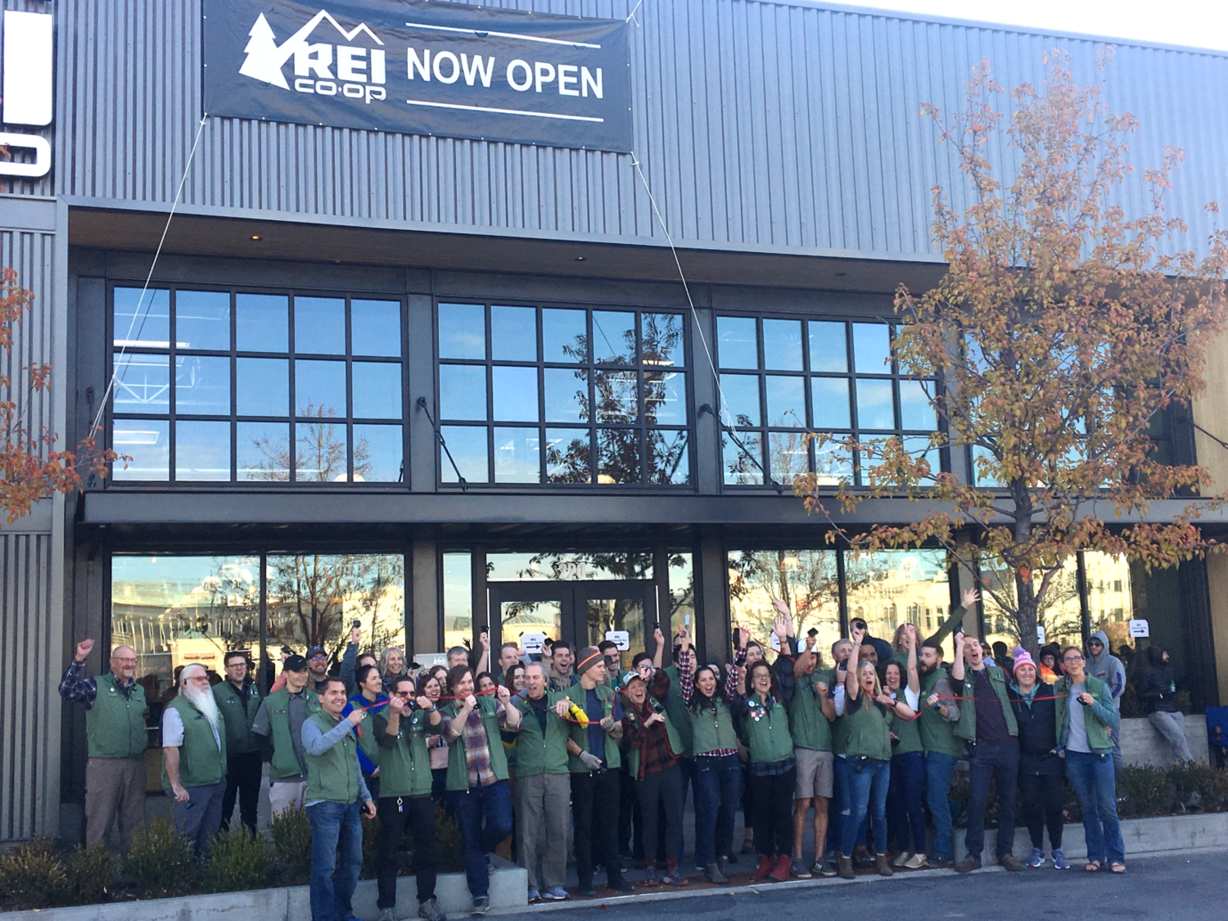 New openings at Station Park in Farmington
Barnes and Noble
Stocked with best sellers and classics, you'll never want for gifts after visiting this big box bookseller. Smell the Starbucks and browse the board games and other geeky knick-knacks.
Boheme Relocation
This trendy clothing retailer provides high-end and unique wardrobe options. You can also find jewelry and accessories on its shelves.
Cotton On
This is Australia's biggest clothing retailer making a hit in the United States. It carries comfy and utilitarian fashion.
Harmons Fuel Station
Cheap gas is for the members of the Harmons Loyalty Club.
Hip and Humble
With clothing and gifts for the quirky person in your life, take a look at this new addition. You can also find a wide range of gifts here.
J. Jill
Relaxed style for women: a good shop to visit when you need to find an outfit for holiday get-togethers.
How to get to the shopping centers
Both Station Park and Mountain View Village are accessible off of I-15. When you and your family want to shop and spend time together and pick up some gifts, head to Mountain View Village in Riverton and Station Park in Farmington.
Don't forget to come see Santa, Mrs. Claus, Elsa and Anna at the Peppermint Pavilion on Saturday, Nov. 23 starting at 5:30 p.m.
×