Estimated read time: 3-4 minutes
This archived news story is available only for your personal, non-commercial use. Information in the story may be outdated or superseded by additional information. Reading or replaying the story in its archived form does not constitute a republication of the story.
If you're reading this thanks to a pair of magnifying glasses, you know getting older can take its toll on your eyes. But a need for readers isn't the only way your vision and eyes might change over the years.
According to the American Academy of Ophthalmology, cataracts currently affect more than 24.4 million Americans over age 40; by age 75, half of all Americans will have cataracts.
Fortunately, if you or a loved one is affected by cataracts, there are two new, revolutionary treatment options that can make clear vision a fast reality.
Cataract causes and treatments
Cataracts occur when the naturally clear lens of the eye becomes cloudy as you age, with no noticeable effect on your vision at first. But over time, cataracts can cause blurry vision, light sensitivity, halos or glare, difficulty seeing at night, and colors that appear dull rather than bright. Not only does this necessitate frequent changes in prescriptions for eyeglasses or contact lenses, but it can also make everyday activities like driving, working or performing your favorite hobbies virtually impossible.
Traditionally, restoring your vision with cataract surgery involved replacing the natural lens of the eye with an artificial lens, called an intraocular lens (IOL). That is still the case, but over the years, the IOLs used in cataract surgery have become much more sophisticated. Now, thanks to technological advances, two new options have been approved that are completely customizable to a patient's eyes.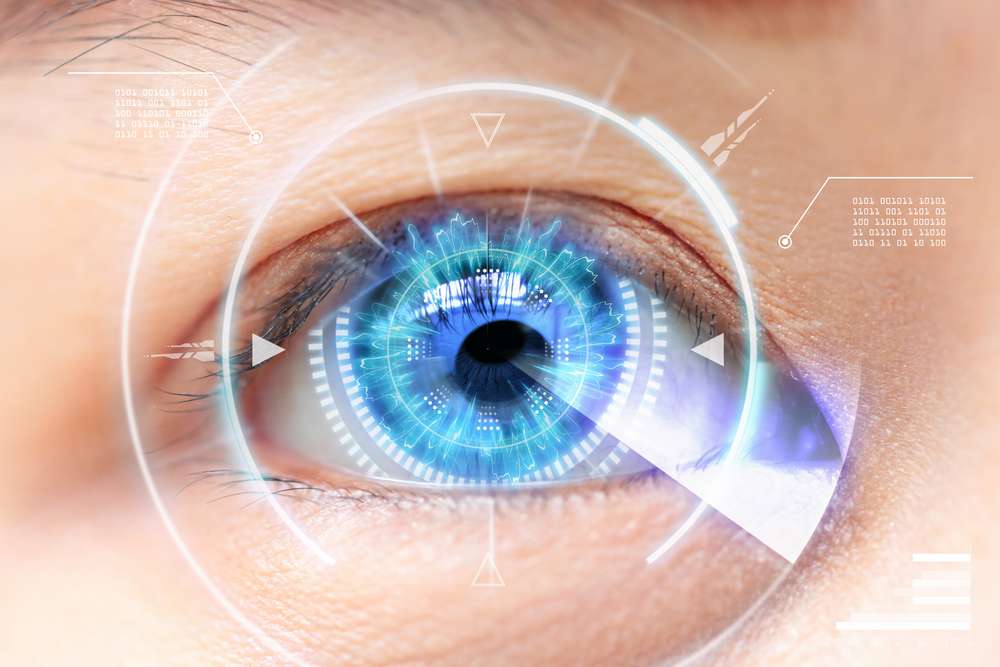 Revolutionary technology: PanOptix® Trifocal IOL and RxSight™ Light Adjustable Lens
PanOptix is the first and only trifocal IOL approved by the FDA that can provide much improved near, intermediate, and distance vision to patients. To date, more than 120 million PanOptix Trifocal IOLs have been implanted in eyes around the world.
According to The Eye Institute of Utah, the first practice in Utah to use this advanced IOL during the FDA clinical trials in 2017, PanOptix provides outstanding intermediate vision in a variety of lighting conditions, with 80.5% of patients reporting they never needed to wear glasses after surgery.
Utilizing a lens that is made from a special photo-sensitive silicon material that actually changes shape in response to various levels of UV light, RxSight™ Light Adjustable Lenses can greatly improve your vision and allows your doctor, after surgery, to apply your personalized prescription directly into the lens in an office-based procedure.
The Eye Institute of Utah reports that patients receiving the RxSight lens are twice as likely to have reduced dependence on glasses for distance activities.
Customizing your cataract surgery
Every eye is different. That's why it's important to consult with an ophthalmologist that understands the latest solutions on the market and can help you explore your options.
Whether your goals include freeing yourself from cataracts, improving your vision, eliminating the need for eyeglasses or contact lenses, or all of the above, the vision you're dreaming of can soon be a reality with the right technology.
To schedule a cataract consultation with Utah's premier eye care surgeons, call (801) 980-0640 or visit The Eye Institute of Utah.
×