Estimated read time: 4-5 minutes
This archived news story is available only for your personal, non-commercial use. Information in the story may be outdated or superseded by additional information. Reading or replaying the story in its archived form does not constitute a republication of the story.
Some people live for the holiday season — the crisp air, visits from family and holiday movies are the pinnacle of the year. While the holidays are exciting for some people, they are a stressful three months for others.
A survey from the American Psychological Survey found that 44% of women and 31% of men experienced greater stress around the holidays due to lack of time, lack of money, commercialism, family gatherings and the pressures of gift-giving.
If the mere mention of these things makes you feel like jumping in bed and covering your head with a nice, warm blanket until winter is over, don't worry — there's a way to bring to put the happy back in "happy holidays."
Here are six tips to make this holiday season truly the most wonderful time of the year.
Eat smarter
You know bingeing on gingerbread, eggnog and glazed ham probably isn't a good idea, but neither is choosing to go on a hunger strike. If you expect to have the energy you need to face those holiday crowds and parties, you're going to need sustenance.
WebMD suggests stocking your purse with low or nonfat carbohydrates, such as pretzels or jellybeans. These low carb snacks boost serotonin in the brain, helping you feel calmer.
Shop sooner
Nothing spikes stress levels like procrastination. Unfortunately, putting off that shopping list until the last minute may also lead to buyer's remorse. Hasty decisions lead to buying whatever Amazon is promoting, meaning you'll probably end up wasting $50 on something your friend or loved one might not want.
This year, beat the holiday rush and get all of your shopping done at Minky Couture. With a variety of sizes and high-quality fabrics available, Minky blankets will keep your loved ones warm and cozy for many holidays to come.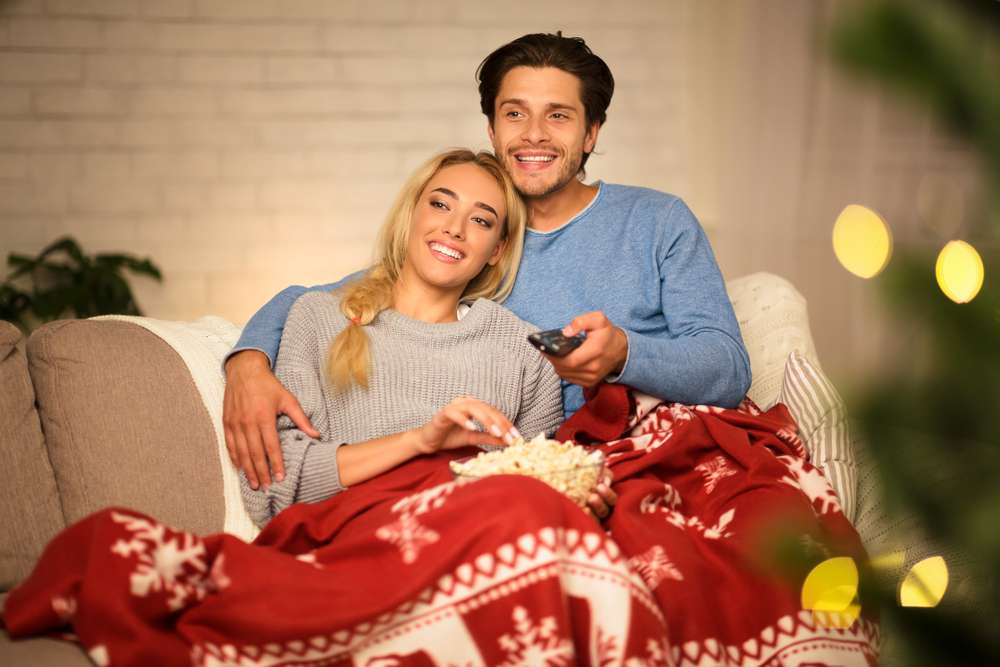 Take a break from social media
As tempting as it might seem to post every photo you snap over the season, consider deleting your social media apps for a while.
With many studies, including one from the University of Michigan, concluding that social media may have a negative effect on well-being, taking a little break may not be a bad idea. This break can be especially beneficial if you are prone to seasonal stress or even depression.
Lower your expectations
A lot of people are searching for that perfect Instagram-worthy picture (see the previous tip) but expecting perfection is only going to set you up for failure. Instead, a study from the University College of London found that the secret to happiness is to lower your expectations.
So if you want to stay happy during the holidays, learn to be okay with missed parties, lackluster gifts and even a little family drama. It's perfectly fine to have gifts wrapped two days before Christmas and to skip stressful reunions or gatherings.
Don't overschedule
Similar to the last suggestion, this is a good time of the year to practice saying "no." Yes, there are plenty of concerts, parties and plays to attend, but it's okay to cross some of them off your calendar. Instead, pull a Marie Kondo and only keep the things that spark true joy.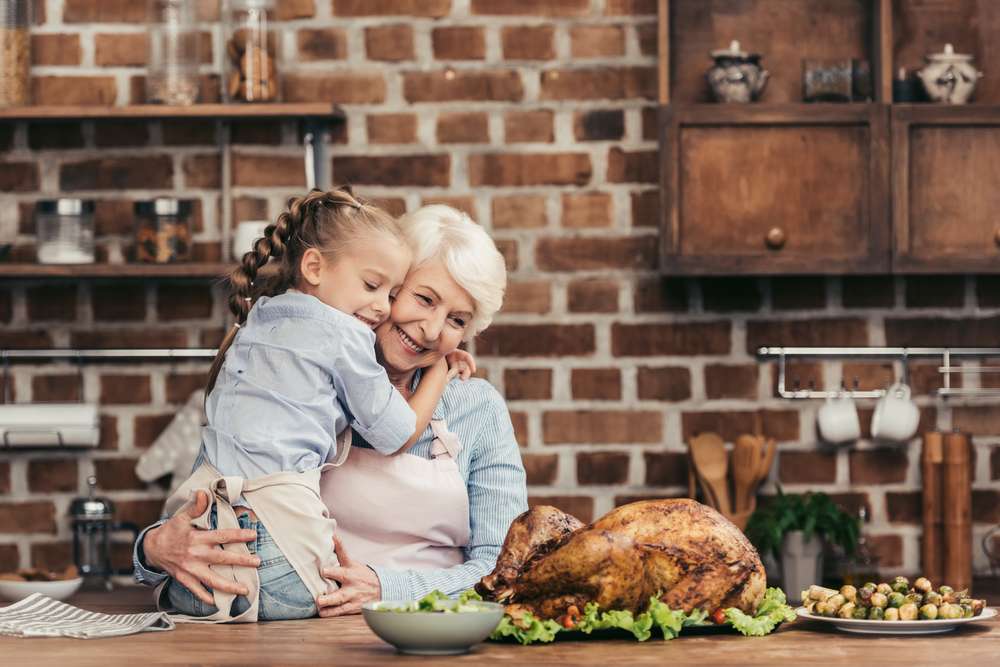 It may be a classic, but if you've seen The Nutcracker for the past 20 years in a row, it's okay to skip it this season. Keep your holidays simple and prioritize the things that matter most.
Remember your vitamin D
Here's one you might not think about. At a time of the year when people are trying to cut things out of their diet, vitamin D is something you should take a little more often.
As the days get shorter and your sun exposure wanes, Science Daily recommends taking a daily dose of vitamin D to lift your mood during the cold winter months.
Even though the holidays can be stressful, planning ahead and prioritizing can make them a little easier. Start your Christmas shopping early this year with Minky Couture. Your friends, family and co-workers will love the gift of a plush blanket.
×