Estimated read time: 4-5 minutes
This archived news story is available only for your personal, non-commercial use. Information in the story may be outdated or superseded by additional information. Reading or replaying the story in its archived form does not constitute a republication of the story.
Getting older comes with countless benefits: gaining wisdom, collecting cherished memories and experiencing the fruits of your life's work. Unfortunately, tighter, more vibrant skin is not one of these benefits. And even though you cherish your past years, you might not want to see them written all over your face when you look in the mirror.
According to a market report, Statista projects the anti-aging market to reach $66.2 billion by 2023. Both women and men alike seek products, treatments and surgery to keep their faces as young as they feel.
If your face is divulging your age a little too readily, you might be interested in an easy and convenient way to restore your youthful appearance, without the downtime of plastic surgery.
Surgical results without surgery
If you're longing to restore a more youthful appearance, you're not alone. A 2006 article in Clinical Interventions in Aging describes the age-old quest for beauty and the cultural significance of achieving a "youthful" appearance. While beauty remains the objective for men and women of all ages, the article notes that younger women tend to be preoccupied with the shape and size of their bodies, while aging women are concerned with their faces.
If you're in the 40-plus crowd, that's probably no surprise. From the natural loss of skin elasticity, to environmental and lifestyle factors like sun damage and smoking, time can take its toll on your face.
Fortunately, modern medical advances continue to provide new, more effective ways to create a younger appearance without the risk and downtime associated with cosmetic surgery. In fact, plastic surgeons now use various methods to actually tighten and reshape skin on the face and small areas of the body without surgical downtime.
For patients who are not yet ready for facelift surgery, Dr. Scott Thompson and Dr. Douglas Henstrom of Utah Facial Plastics recommend Facetite, a minimally invasive procedure that stimulates collagen production to produce firmer, tighter and more youthful skin.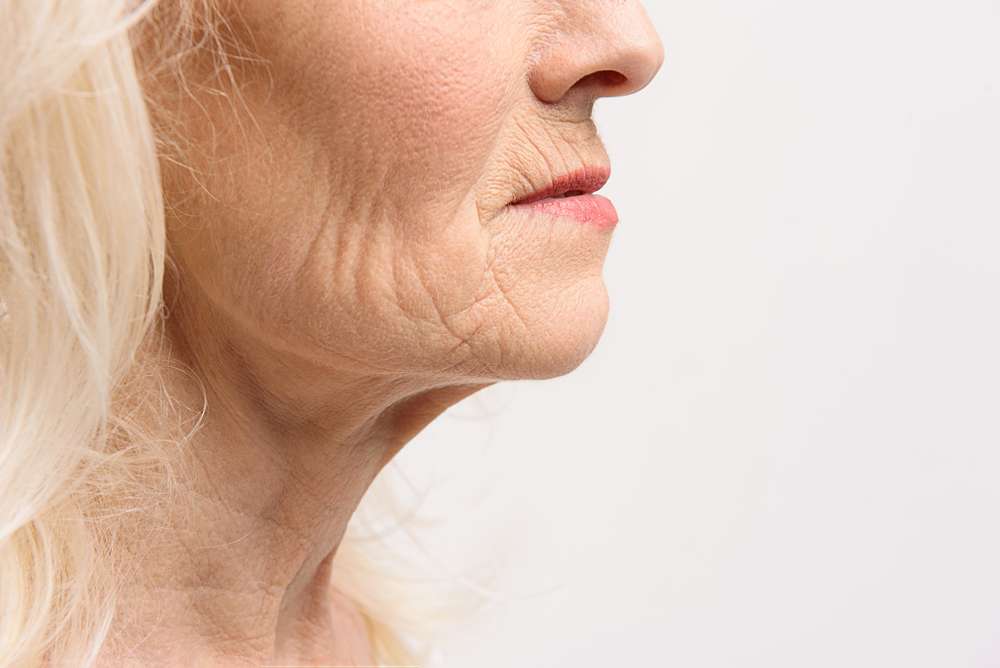 As surgeons who perform 4 to 10 facelifts each week, Thompson and Douglas have seen the benefits of FaceTite and complementary procedures firsthand. According to Utah Facial Plastics, FaceTite is a pain-free, scar-free procedure requiring just three to four days recovery time. While FaceTite results can be seen within one week, patients will continue to notice improvement in their appearance for up to a year. Results can last up to five years.
Using cutting-edge technology from Inmode, FaceTite creates a directional thermal field that allows surgeons to safely and effectively contour and "remodel" tissue on the face and small areas of the body. The technology's precise, targeted treatment process makes it safe for in-office treatment without general anesthesia.
Complementary procedures
Whether or not a facelift — or its nonsurgical counterpart — is on your radar, everyone has problem areas. Fortunately, with small problems come compact solutions. That's certainly the case with AccuTite, a procedure that utilizes the same technology as FaceTite to tighten and reshape skin, but targets smaller areas, like the periorbital (around the eyes), brows, forehead, smile lines and mouth lines, jawline and neck.
AccuTite is the perfect minimally invasive, in-office procedure for patients hoping to improve a specific "problem area," or to use in conjunction with a FaceTite procedure to achieve optimal nonsurgical results.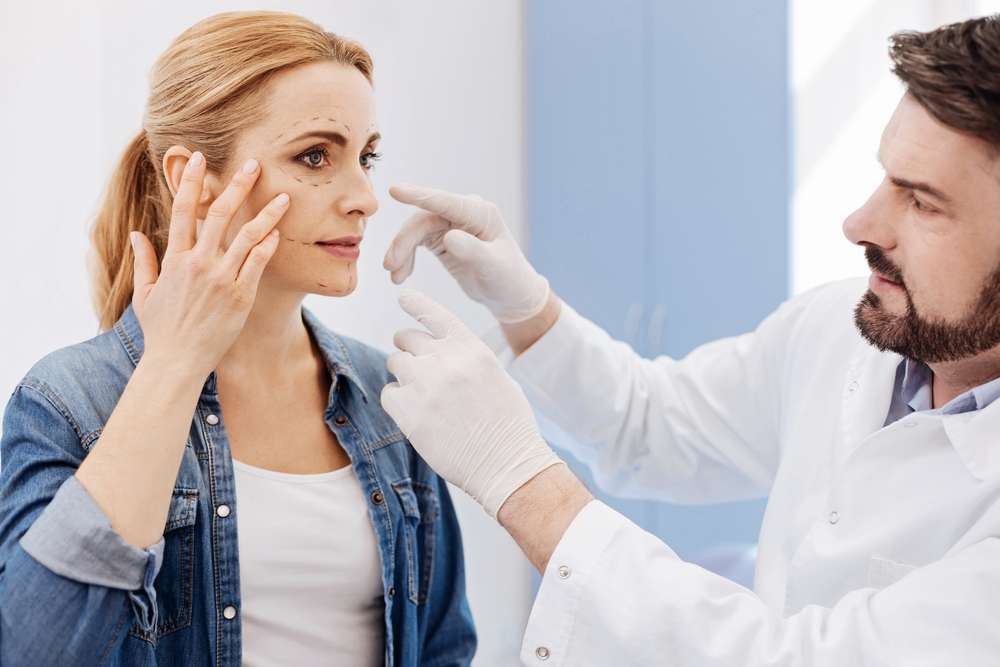 For optimal skin tightening and rejuvenation, Morpheus8 can be used in conjunction with the FaceTite and AccuTite procedures. Morpheus8 is the "next generation" of micro-needling, according to Utah Facial Plastics. It uses radiofrequency energy to target deeper layers of skin, increasing collagen production and improving skin texture.
If you struggle with sun damage, pigmentation, fine lines, wrinkles, acne or acne scars, Morpheus8 is the powerful technology to use alone or in conjunction with FaceTite for the ultimate facial refresh.
The best choice for you
If you're among the countless men and women hoping to look as young as they feel, the first step is a consultation with a board-certified plastic surgeon. To help educate their patients and potential patients, Utah Facial Plastics is hosting an informational evening November 14.
By attending, you'll not only learn how you can achieve 60% of the results of a surgical facelift or neck lift, but you'll also get 20% off your FaceTite, Accutite or Morpheus8 procedure. For more information, or to RSVP for the event, contact Utah Facial Plastics at (801) 776-2220.
×