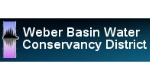 This story is sponsored by Weber Basin Water Conservancy District.
When summer comes to a close and fall fades into winter, our landscapes often transition into a less interesting state. It becomes a uniformly flat area with tan shades of dormant grass.
Due to the lack of color, texture and interest that a variety of plants can provide (and we aren't just talking about flower power here), a yard that is completely lawn is not only boring in the summer, but it's also going to be boring in the winter. Consider removing some of that blasé grass and replacing it with plants that will make your yard look amazing no matter the season.
Check out these plant ideas to grow this fall that will add pizzazz and interest to your yard this winter.
Trees
There are scores of trees that grow well in the Utah area and look amazing all year long. Adding trees creates height, outside rooms, and lowers the outside ceiling, making the area feel intimate and cozy.
When selecting a tree, consider what it's going to look like during every season. For example, Paperbark Maple (Acer griseum) is a great tree that thrives in Utah. It has nice, green foliage in the spring and summer that turns bright red in the fall. Its bark flakes away in layers, bringing an interesting texture into the garden in the winter.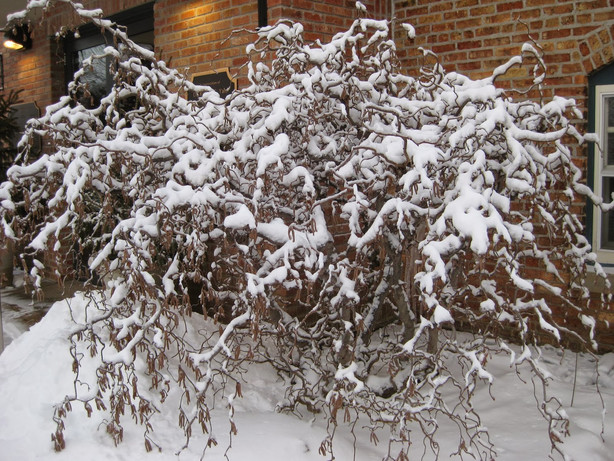 Consider adding trees with an interesting shape. Weeping Mulberry (Morus spp.) or Contorted Filbert (Corylus avellane 'Contorta') are both examples of trees that have unique forms, adding texture in the winter.
Shrubs
The number of shrubs that add interest and beauty to the landscape during winter is staggering. If you're looking for something with interesting bark, try a Ninebark (Physocarpus opulifolius). This bush comes in many different varieties that dictate size and foliage color.
Didablo boasts deep, wine color leaves while Dart's Gold has a lighter, yellowish leaf. Both have a profusion of white flowers in late spring followed by red berries in the fall and flaky bark.
If you're wanting a little more color in your winter landscape, consider a shrub that has showy berries. American Cranberrybush Viburnum (Viburnum triilobum) has beautiful white flowers that turn into brilliant red berries.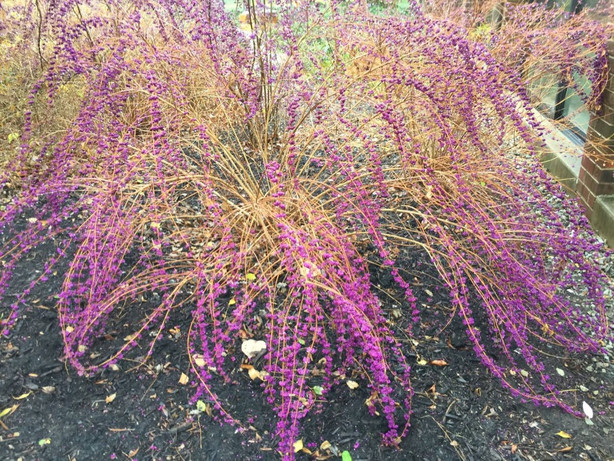 Purple Beautyberry (Callicarpa dichotoma) or American Beautyberry (Callicarpa japonica) have deep purple berries that form in late summer and last into the winter.
Another way to add color is by selecting a bush like a Dogwood (Cornus spp.) that can have bright red or yellow bark, depending on the variety. It stands in stark contrast to white snow.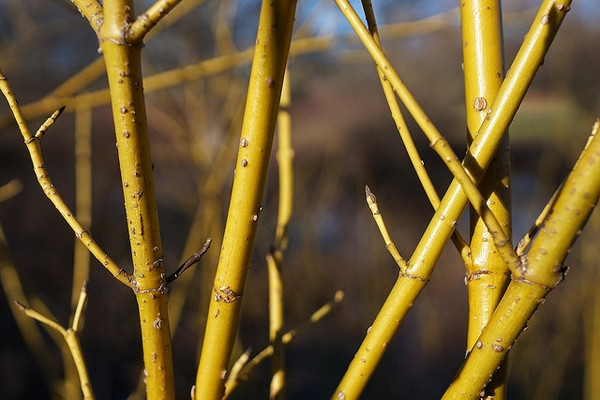 Ornamental Grasses
Adding decorative large grasses to the garden can be a great way to add movement and texture to the winter landscape. Grasses like Maidenhair grass (Miscanthus spp.) have showy seed heads that beautifully capture the light when mature. Little Bluestem (Schizachyrium scoparium) turns a nice bronzy, red color in the winter. Twisted Dart Rush (Juncus effusus) has fun, corkscrew-shaped stiff blades that poke through the snow and stay green all year.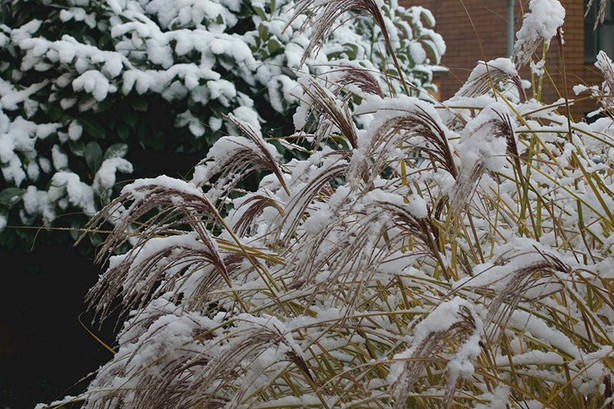 Evergreens of any kind (trees or shrubs) are also great to add to any landscape. They bring color and life into the winter landscape. Golden Deodar Cedars (Cedrus deodara 'Aurea') have striking golden foliage. Blue Spruces (Picea pungens) have a beautiful blue hue. The Weeping Blue Atlas Cedar (Cedrus atlantica 'Glauca Pendula') has an interesting form. No matter what evergreen you choose, you can rest assured it will look stunning year-round.
There are many more plants that thrive in our area and also add interest to the winter landscape. Visit with your local nurseryman to see what is available in your area.
For more ideas on changing your landscape, visit localscapes.com or visit our learning garden at 2837 E Hwy 193 in Layton.
Why stick to the typical boring yard? Stick in some different plants that will bring beauty into your landscape now and carry that beauty into winter.
×