Estimated read time: 4-5 minutes
This archived news story is available only for your personal, non-commercial use. Information in the story may be outdated or superseded by additional information. Reading or replaying the story in its archived form does not constitute a republication of the story.
If you haven't been using a website or phone to play golf lately, it's probably been a while since you've played. And no, that's not a reference to virtual golf games. The sport of golf is making some big strides in the tech world.
With gadgets, lasers, sensors, apps and simulators that rival tech from a James Bond movie, golf is more exciting than ever. Thanks to these technological advancements, a novice golfer can become good, a good golfer can become great, and a great golfer might just head for the pros.
According to a recent report from the National Golf Foundation, technology has and will continue to drastically alter the game of golf — but in a way that enhances a golfer's overall experience. Here are just some of the many ways technology has changed the game of golf.
Websites
Once upon a time, if you wanted to play golf, you had to use an ancient relic called a "telephone" to talk to a real live person who would inform you of available tee times. However, these days most golf courses cut out the middle man by allowing you the convenience of booking tee times online, sometimes up to a week in advance.
Many websites also offer statistics for course records (in case you're feeling competitive), aerial views, information on course amenities and blogs or tutorials to help you perfect your game. You can know exactly what you're getting into before you even step foot on the green.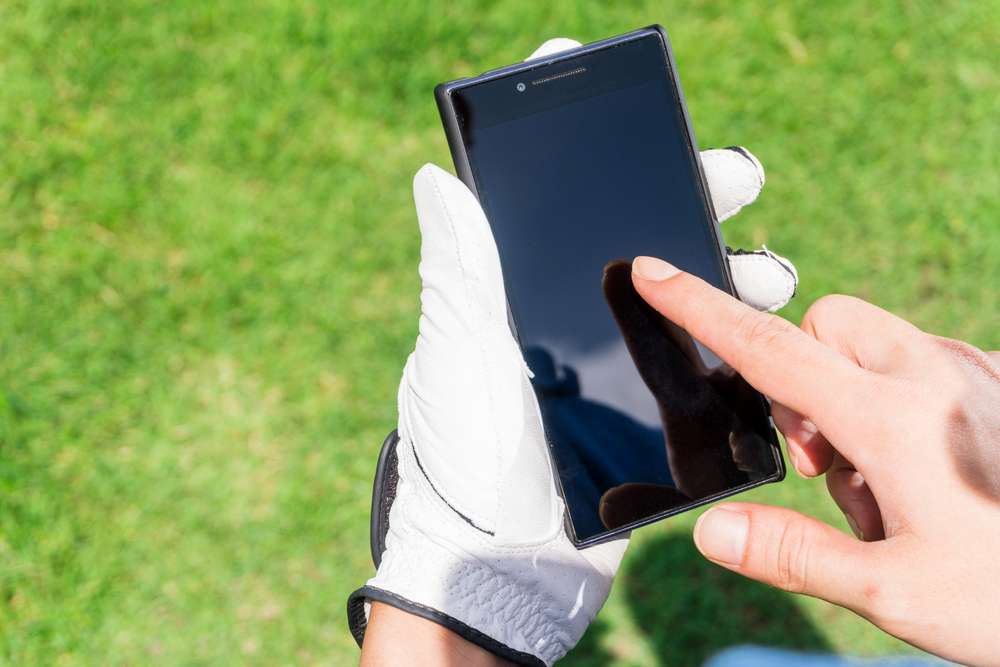 Apps
Almost everything has an app these days and golf is no exception. You don't have to be a golfer to enjoy the sport — whether you're a competitor or a complete novice to the game, there's something you can learn from these apps.
According to Golf Digest, the most popular golfing apps allow you to watch tournament action on a variety of feeds, provide detailed maps of courses, analyze your swing and record your stats for improvement. And if you don't have time for a real game, you can join a virtual league and compete with players around the world — all while wearing your pajamas. For Salt Lake City locals, the Salt Lake City Golf app is an easy way to book tee times, keep score and view course tips as you're out playing.
Sensors
If you prefer to play the game in real life and you want to polish your form, you might try attaching a sensor to your glove or club to track the speed, tempo and angle of your swing. Often used in conjunction with golf apps, sensors give you immediate feedback to let you know what you're doing wrong — or right.
However, even the best golfers can be tripped up by poor course maintenance, so sensors play an important role on the fairways and putting greens as well. According to the United States Golf Association, sensors help golf course superintendents maintain courses with higher precision and efficiency. Sensors can instantly report soil moisture, temperature and turf stress to help prevent problems long before they start.
GPS and rangefinders
If you've ever been one of those poor souls who hits a ball way off course and has no idea how far away the hole is, you might benefit from a rangefinder.
Just as the name suggests, a rangefinder can help you determine which club to use by measuring the distance of the range between you and your target. While you have a choice between GPS and laser rangefinders, Golfweek notes that the latter are only as accurate as the golfer using the device. (But using a laser might make you feel cooler.)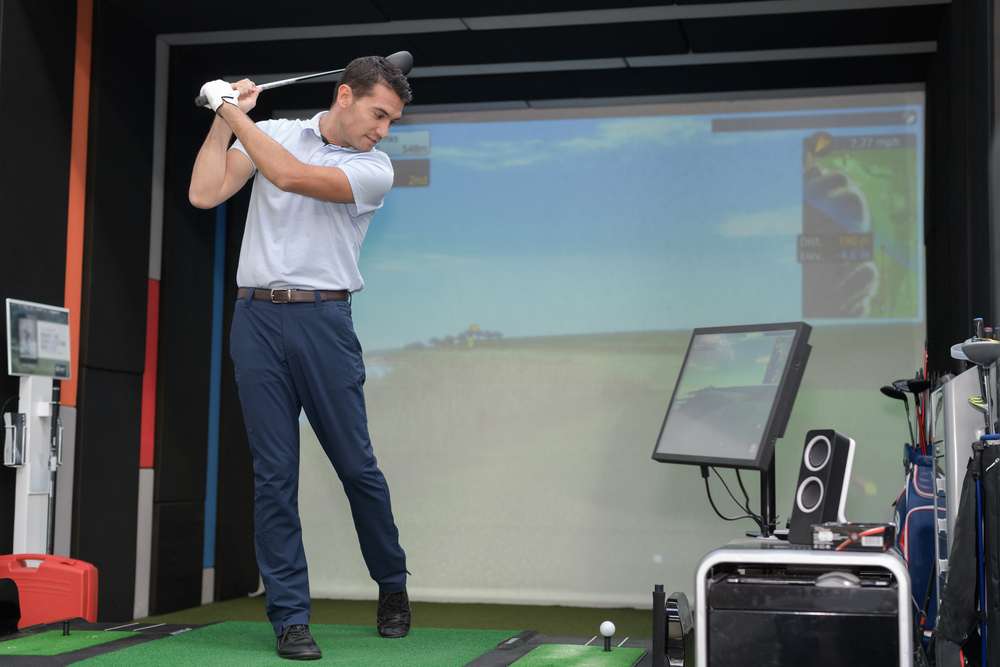 Simulators
For those with slightly deeper pockets, virtual reality takes things one step further with golf simulators. Rain or Shine Golf says, "...golf simulators allow you to actually see the performance of your shots and keep your game fresh in the offseason." So if it's a rainy or snowy day on the real course, you can practice your skills on a virtual one.
Time to play
Now that you are equipped with all the latest technology tips and tricks, it's time to break out the clubs and try it for yourself. Salt Lake City Golf offers booking times for seven different courses up to a week in advance. To reserve tee times, go online or download their free app today.
×