ST. GEORGE — Human trafficking is a top priory for law enforcement and task force agents across Utah, but even as efforts increase, the Southern Utah corridor remains an area of great concern, the Utah Attorney General's Office said in a recent statement.
Every year, millions of men, women and children are trafficked in countries around the world, including the United States. Many victims are used for sex trafficking, which is an estimated $150 billion per year industry, second only to drug trafficking, according to the Attorney General's Office. The sex trafficking industry thrives "because there is serious demand," Shared Hope International states.
In Southern Utah, sex trafficking is a concern primarily due to its proximity to major cities like Las Vegas, as well as the area's moderate climate, which makes it an ideal area for traffickers' primary targets — the homeless and runaways, according to the statement.
Human trafficking is part and parcel with the narcotics pipeline problem that is prevalent across Southern Utah, Dixie State University Department of Public Safety Police Chief Blair Barfuss said.
Utah, because of its location, makes it an important transit area for illicit goods, such as narcotics, destined for areas throughout the U.S., Barfuss said.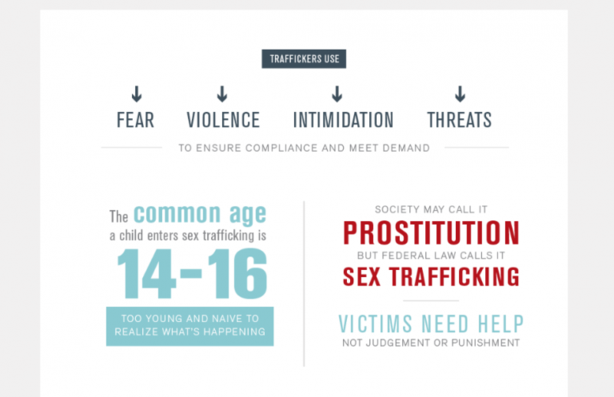 ×
Related Stories